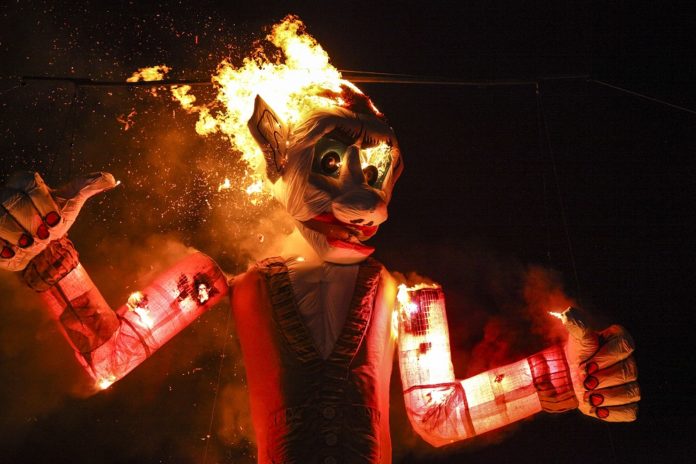 Britain has significantly expanded armed drone operations in Syria in the first three months of the year.
Often also thermobaric rockets were fired. So far, London was covered by the criticized by human rights activists weapon type.
According to the UK Ministry of Defense, in the first three months of this year, the United Kingdom has carried out as many armed drone operations in Syria as in the previous 18 months combined.
This emerges from a response to a request from the Internet platform Drone Wars UK under the Freedom of Information Act. This would have shot down the British Reaper drones in Syria more rockets than the Tornado bombers, although London always said that the drones were used primarily for educational purposes, so Drone Wars UK.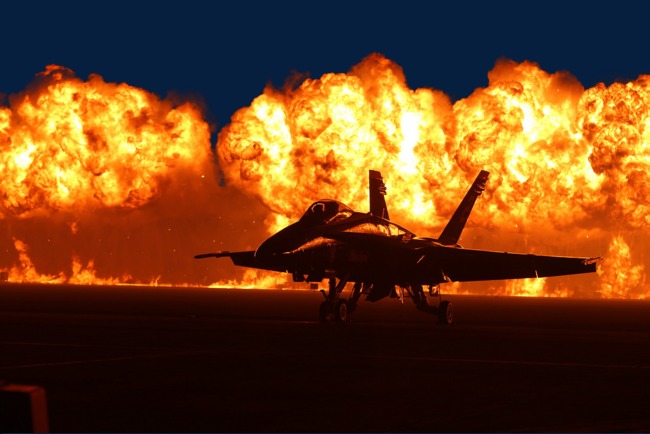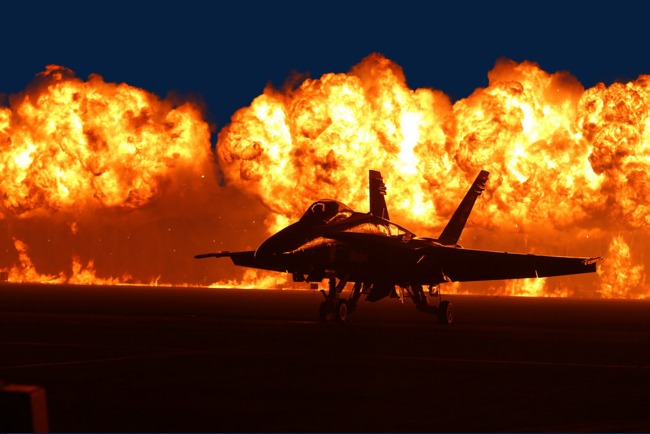 The platform speculates that the response by a "conscientious" ministry employee inadvertently disclosed the use of so-called thermobaric weapons. Because they are the two types of "Hellfire" rockets ("Hellfire") named, which were shot down in the drone missions in Syria. In addition to AGM-114R2 rockets, which have been deployed 44 times in the last three months, the rocket-type AGM-114N4 is also mentioned, which was shot down 19 times.
The latter is a thermobaric weapon in which an explosive aerosol mixture is dispersed in the air and ignited. According to Wikipedia, "the resulting high pressure wave is followed by a phase in which the negative pressure created by the explosion causes the surrounding air to flow back into the center of the explosion. The displaced and unexploded part of the combustible substance is sucked back by the negative pressure, whereby it penetrates into all not hermetically sealed objects and burns these. Asphyxiation and internal damage in humans and animals – even if they were outside the radius of immediate cremation during the actual explosion, for example in deeper tunnels – are the consequences, on the one hand by the pressure waves and the oxygen deprivation, but now also by the quasi from the objects themselves, inhaled 'fireball. "
Due to their mode of action, thermobaric explosive devices are also referred to as vacuum bombs. Human rights groups condemn the use of such weapons. Drone Wars UK refers to a 2008 Times article. It states that "the weapons are so controversial that Defense Department weapons and legal experts discussed for 18 months whether British troops could use them without violating international law."
The debate ended with the weapon simply declared a "reinforced explosive rocket". In 2010, the Department of Defense still explicitly refused to answer in the House of Commons whether British drones use the thermobaric version of Hellfire missiles.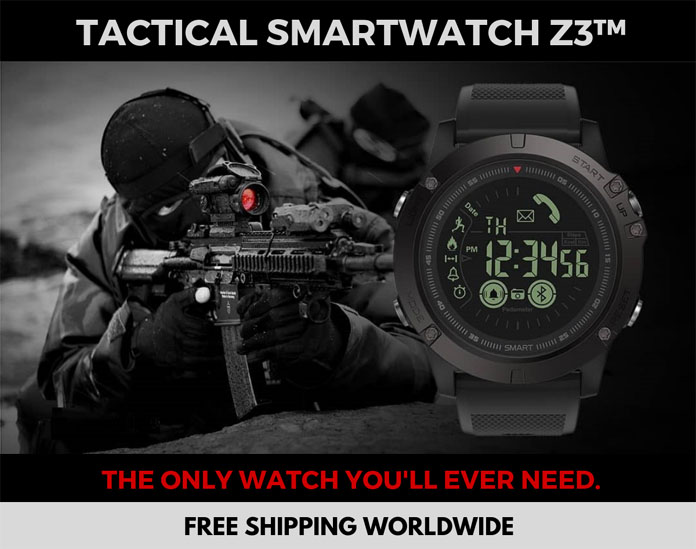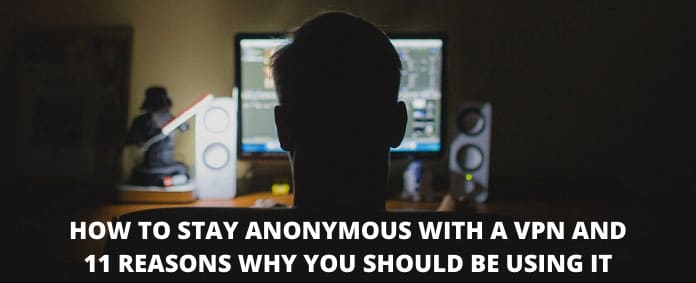 Get Your Anonymous T-Shirt / Sweatshirt / Hoodie / Tanktop, Smartphone or Tablet Cover or Mug In Our
Spreadshirt Shop
!
Click Here
Remove all ads by clicking here