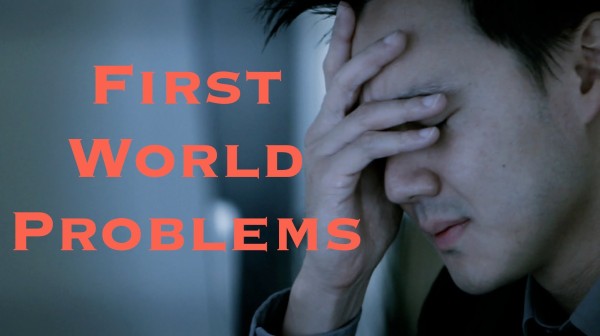 When one mentions the 'world's problems' you may think about poverty, unemployment, wars, human rights abuses and so on. But that is not what we will be talking about here. These world problems, pieced together by Bradley Naylor, will surprise you because they are things you see everyday but probably have never thought about.
Listing some of the common problems we come into contact in our everyday activities, Naylor said, "My in-flight movie was longer than my flight." According to Naylor, throughout history man has dreamt of flight. From Archytas's flying machine in 400BC Greece, to Leonardo Da Vinci's efforts to design an aircraft in 1502. 1903 saw the Wright brothers' sustained flight and since then we have seen vast aeronautical breakthroughs and inventions allowing us to cross continents and seas by air today. However, air travel still remains a privilege for only a handful of generations.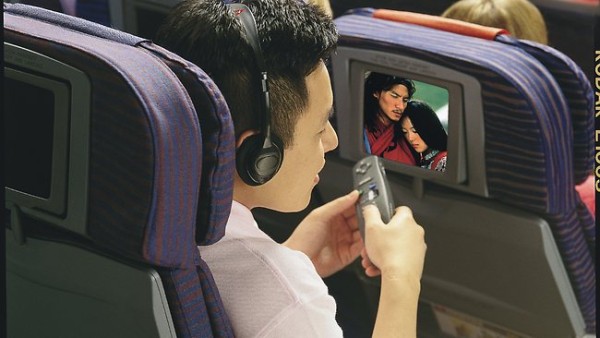 Secondly, he said, "My battery life on my phone is hopeless, I have to charge it every night." He argued that we hold in our pocket a device capable of accessing any scrap of information ever known and recorded by man, connected to everyone, everywhere at all times via the internet. This device we use to argue over the color of "#ThatDress" and watch cute cat videos… maybe it is time somebody make a phone that will never have to be charged?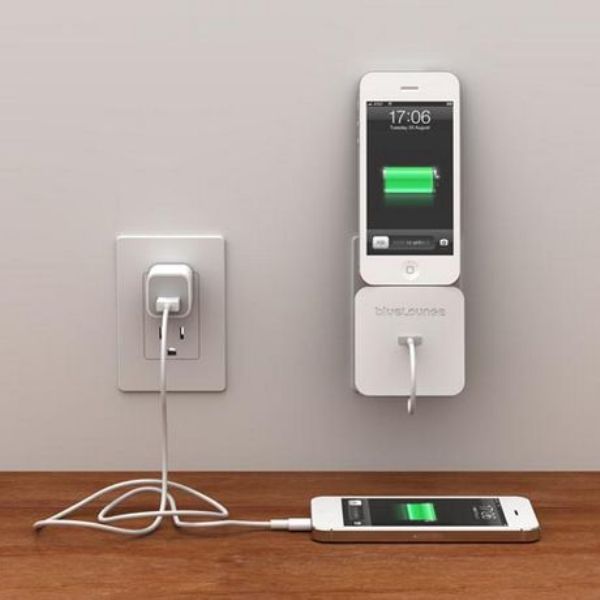 His third 'world problem' regards food. "McDonald's only gave me two dipping sauces for twenty chicken nuggets," he says. He argued further that $1 and 42 seconds later we could be consuming a freshly-cooked beef hamburger from a McDonald's outlet. Heavily subsidized, genetically modified and controversial, this convenient access to high calorie food for the family is the result of agricultural intensification and expansion to 'feed the world.' Meanwhile, the World Food Programme acknowledges that hunger kills more people than AIDS, malaria and tuberculosis combined and as much as 805 million people do not have enough food to lead a healthy life. Therefore, in his opinion, "Not only are many of us guilty of over-indulging in nutrition-free, calorie-loaded luxury food items, we are not even satisfied. Meanwhile the world remains hungry."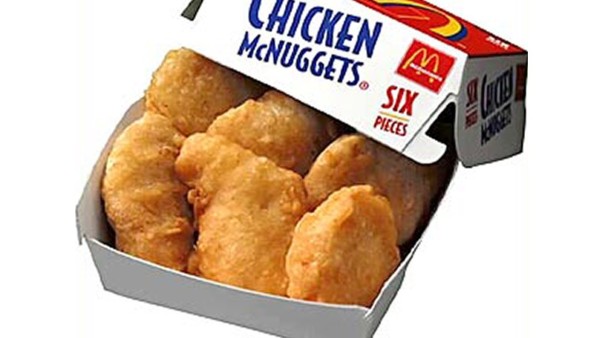 The social network, Facebook was also criticized by Naylor, "The Facebook layout changed and I prefer how it was before." Naylor continued his criticism by saying, "…unobligated social service founded in 2004 which allows us to connect with our friends and family with no geographical restrictions. A service which allows 1.4 billion of us to remain signed-in to our social setup, still doesn't sit right with us when our profile picture gets marginally further centrally aligned."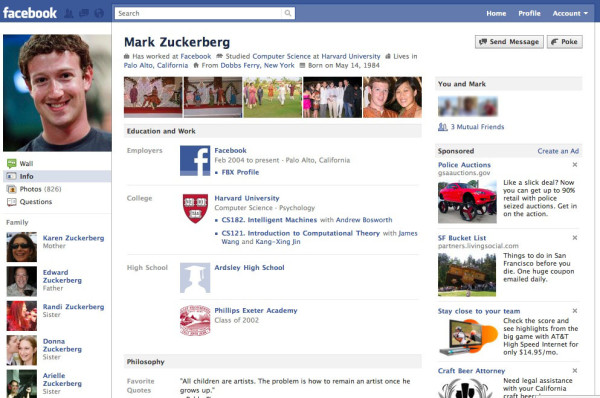 Finally, Naylor ended his thought provoking argument by touching on Global Warming. "I ordered my steak medium, and it was more medium rare." According to him, livestock production contributes 18% of global greenhouse gas emissions, more than all transport methods combined. Meat consumption creates agricultural intensification of crop yields and animal production systems. Consumption increases personal risk of obesity, heart disease and many cancers.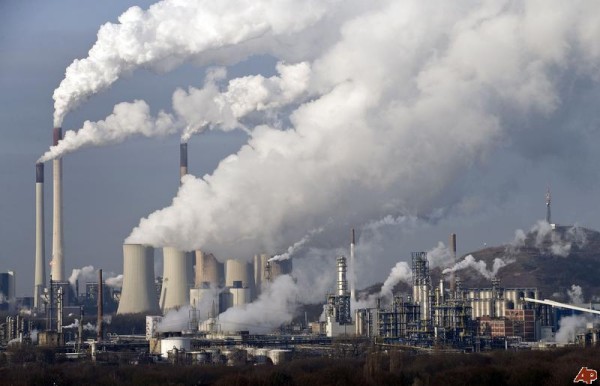 "50% of antibiotics produced globally are used to combat the increasing diseases created by the move towards Concentrated Animal Feeding Operations and away from natural farming. The global importance of the consumption of that piece of steak you are privileged to enjoy is far greater than you would expect, and the world literally hasn't got time for your personal char-grilled preference," he concluded.
Do you agree with him? Do you have more to add? Please do so in the comment box.
---
You want to support Anonymous Independent & Investigative News? Please, follow us on Twitter: Follow @AnonymousNewsHQ
---
This Article (Some Of The World's Problems We Take For Granted) is free and open source. You have permission to republish this article under a Creative Commons license with attribution to the author and AnonHQ.com.