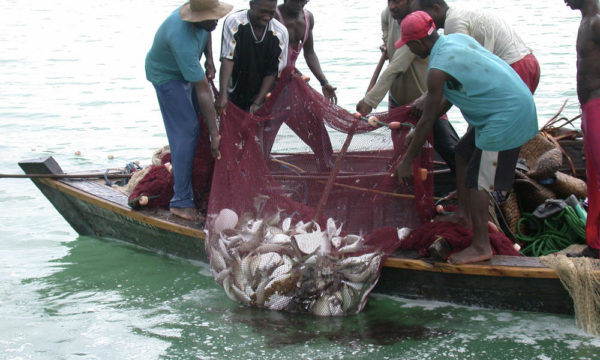 The stock of the world's wild fish is fast declining. The situation threatens the biodiversity of the fish population. It is believed that soon, some species of wild fish will be extinct. This will affect the future.
Researchers are now warning that due to the declining nature of the wild fish population, it is likely that considerable number of people will face malnutrition, especially those living in developing countries.
According to a study conducted by the Harvard School of Public Health, 10% of the world's population – about 845 million people – will experience deficiencies in critically important micronutrients including zinc, iron, vitamin A, vitamin B12, and fatty-acids in few years to come, if global fish catches continue to decline at the present rate.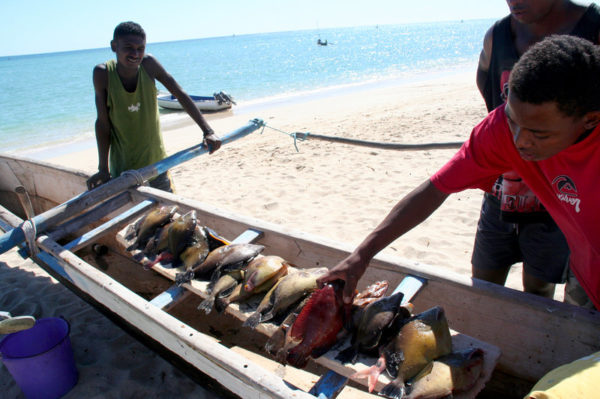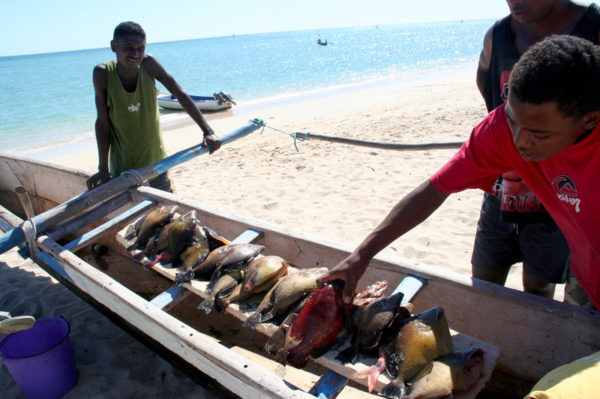 The researchers used data from two sources: Global Expanded Nutrient Supply and the Sea Around Us. These two organizations have built a database reconstructing fish catches over decades in coastal communities around the world.
In previous studies, researchers focused only on protein loss from lack of fish, overlooking how micronutrient loss could also affect the human health. However, this is the first time a study is exclusively concentrating on how lack of micronutrients, especially those obtained from fish, could affect the human health.
A Washington DC-based registered dietitian, Ashley Koff told NPR in an interview that human beings need micronutrients in only tiny amounts, but they play a critical role in the body. According to her, Zinc for example, is important for immune health. Iron is critical for bringing oxygen into red blood cells, helping prevent anemia and for children, and important for total body growth. Fatty acids are essential for brain growth and development. Ashley said: "While they're micro, they play a significant role in reproductive and overall health."
Lead author of the study, Christopher Golden disclosed that countries such as Indonesia, the Philippines, and Malaysia, the Maldives, Angola, Ghana, Nigeria and others that rely heavily on wild-caught fish for sustenance are at greater risk.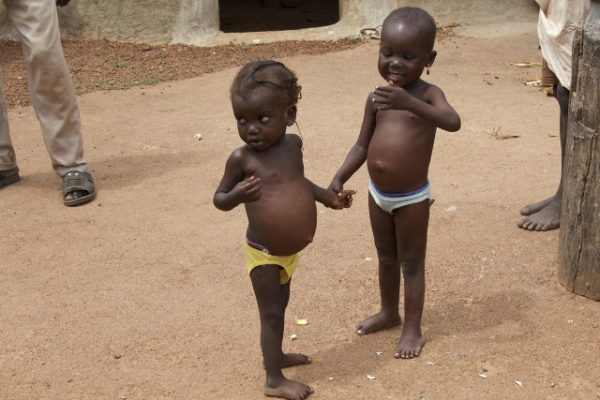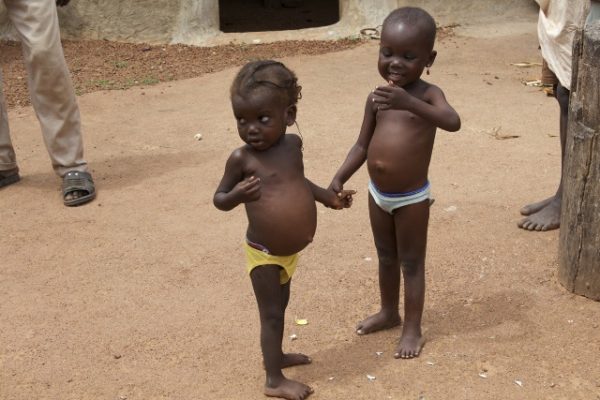 In an opinion piece published in the Journal Nature, the researchers said these countries urgently need effective strategies for marine conservation and fisheries management to rebuild stocks for nutritional security. It is believed the rapid decline of fish catch in these countries is as a result of illegal fishing, weak governance, poor knowledge of stock status, population pressures and rapid climate change.
Mr Golden believed that the nutrients in the fish these at-risk countries rely on for their overall diets, cannot easily be replaced, revealing that due to poor health conditions, the countries will need more micronutrients in their diet.
"In the developed world, we have the option of being vegetarian and doing it in a healthy way. We have vitamins, supplements and fortified foods. What most people face in the developing world is restricted market access to dietary diversity. Things like malaria, intestinal parasites and other diseases that leach micronutrients out of the body. This is broadly why animal-sourced foods are so important in the diet in the first place. The demand for micronutrients would be greater in those populations than in our own," he said.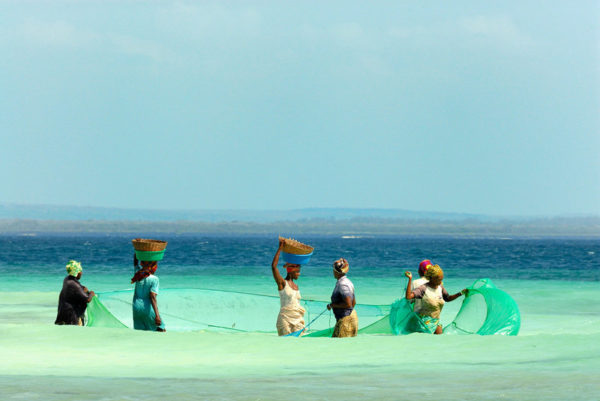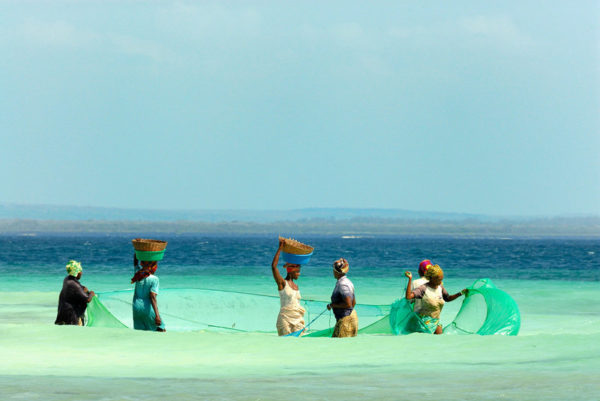 Commenting on the warning the researchers have given about the impending catastrophe, Fish Forever said the declining of wild fish will not only lower the health of those in developing countries, but will also contribute to rise in unemployment in those countries. Fish Forever is a global program working with small-scale fishermen and women in the Philippines, Indonesia, Mozambique, Brazil and Belize on issues like overfishing and fisheries management.
Vice president for Fish Forever, Nakul Saran was quoted as saying: "In many developing countries, fishing is employment of last resort. Fishermen who would have saved some of that fish for their own families now sell it is because they can't afford to keep it."
---
You want to support Anonymous Independent & Investigative News? Please, follow us on Twitter: Follow @AnonymousNewsHQ
---
This article (World's Fish Catch is Declining, Researchers Warn One in Ten People Worldwide Faces Malnutrition) is a free and open source. You have permission to republish this article under a Creative Commons license with attribution to the author and AnonHQ.com.