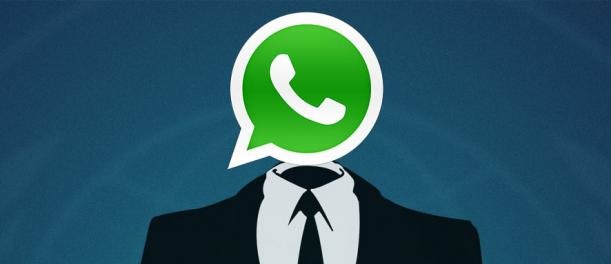 CodingSec.net has released some simple tricks to install and use WhatsApp.  The cross-platform mobile messaging app allows you to call, as well as exchange images, videos, audios, and text messages with your friends, family and associates all across the globe for free – without mobile number or SIM card. Here're the 10 steps following, which you can connect with people on WhatsApp without disclosing your personal number:
Step 1: If you are already using WhatsApp, uninstall the app from your phone. But before you delete your WhatsApp account, save all your files, videos, photos or any other important data on your device.
Step 2: Download and install WhatsApp on your phone.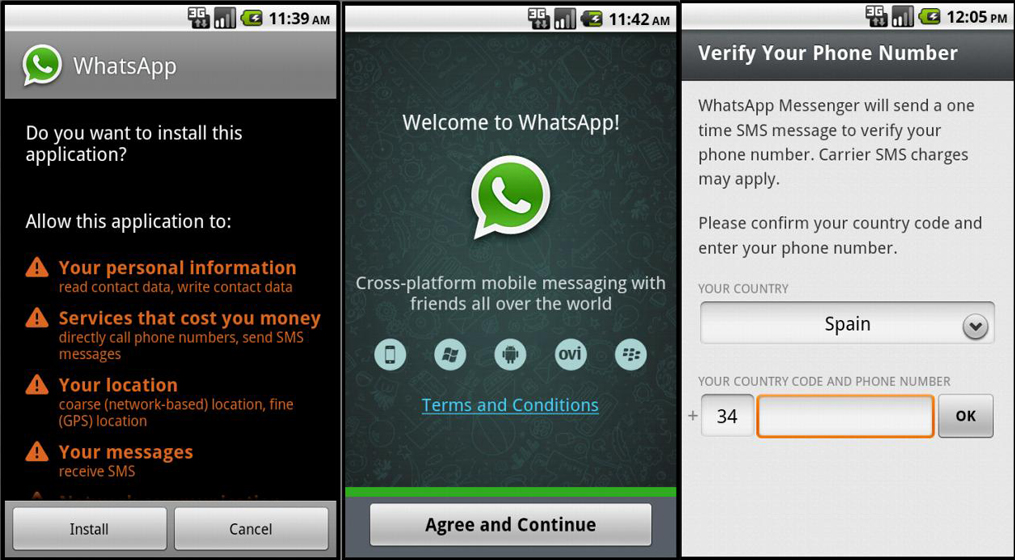 Step 3: Since WhatsApp sends an SMS containing a 6-digit verification code to verify your phone number, keep your phone on Airplane/Flight Mode so that all the messaging services are blocked/stopped on it.
Step 4: Now open the newly installed WhatsApp app and enter any phone number.
Step 5: When WhatsApp will fail to verify your phone number, it will ask you to choose alternative methods to verify. Click on Verify Through SMS and enter your email address.
Step 6: Now click the Submit button and immediately click the Cancel button. This will stop the Authorization process.
Step 7: Download and install Spoof Text Message app for android or Fake-A-Message app for iOS.
Step 8: When you open these apps, they will ask you to enter your personal details. Enter the below information:
TO: +447900347295
FROM: + (Your country code followed by your phone number)
Message: Your E-mail Address
Step 9: Your details will be sent to the fake number and you will be able to use WhatsApp without your own phone number.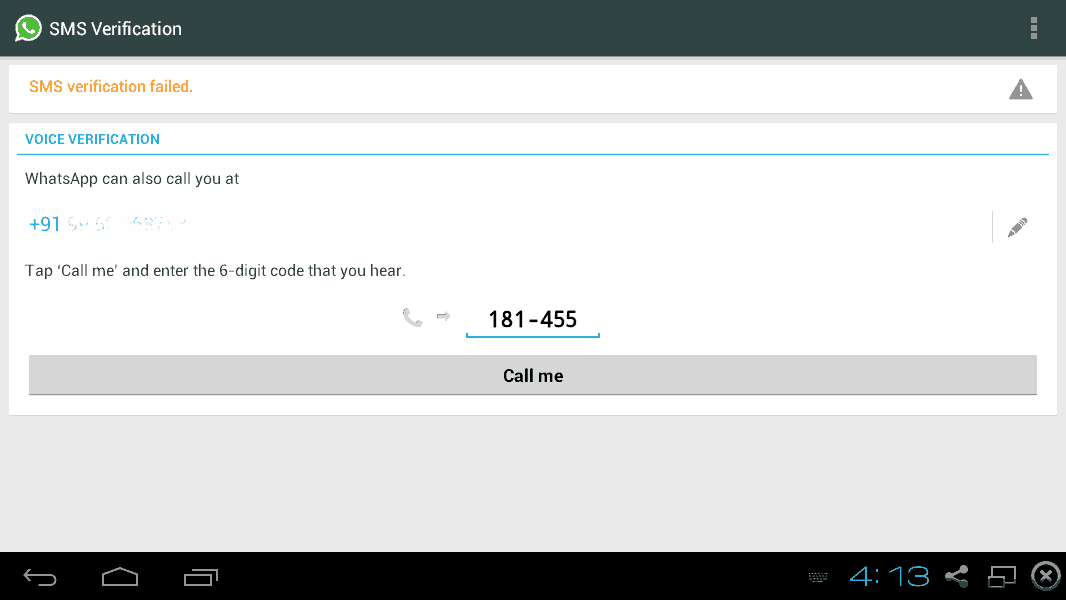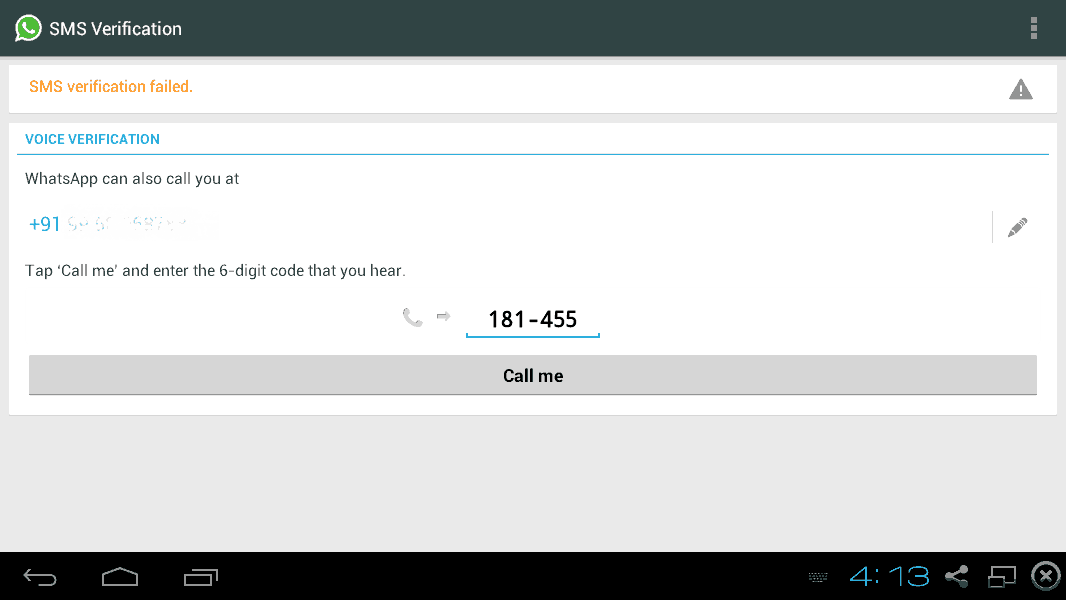 Step 10: Alternately, you can also use your landline number after you have reinstalled the WhatsApp app. The moment you get the message saying verification through SMS has failed, you can choose the Call Me option to verify. Once you get the verification number through your landline number, you can complete the installation and use the app.
---
This article (10 Easy Steps to Use WhatsApp Without Your Mobile Number) is a free and open source. You have permission to republish this article under a Creative Commons license with attribution to the author and AnonHQ.com.