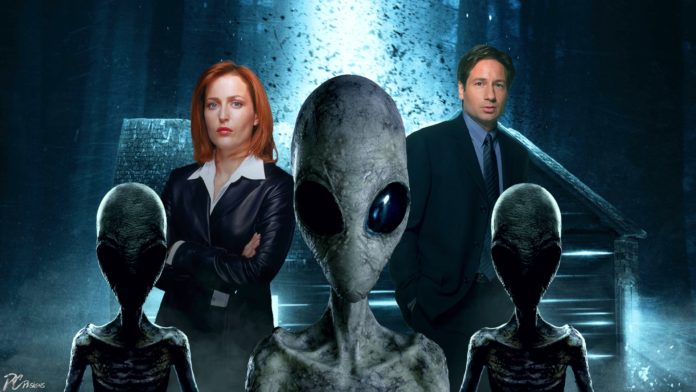 For some, mocking those critics of UFO believers, and equally those who earnestly believe in extraterrestrials comes as a game. Most of us are guilty of it at some point. But recently the CIA have joined in on the UFO debate, offering several cases for those like X Files Dana Scully, and several that may interest Mulder. Yes, that's exactly how the official CIA website has worded the introduction to their images and files released in the 40s and 50s, highlighting those with particular interest.
The CIA have offered to 'assist' in our navigation of the vast amount of files released under the Freedom of Information Act. The collection highlighted by the CIA, according to the department, hopes to present equal sides of the argument.
Top 5 CIA Documents Mulder Would Love To Get His Hands On:
Top 5 CIA Documents Scully Would Love To Get Her Hands On:
Interesting…
---
This Article (X-Files Mulder and Scully would "love to get their hands on these," declares CIA) is a free and open source. You have permission to republish this article under a Creative Commons license with attribution to the author AnonWatcher and AnonHQ.com.
---