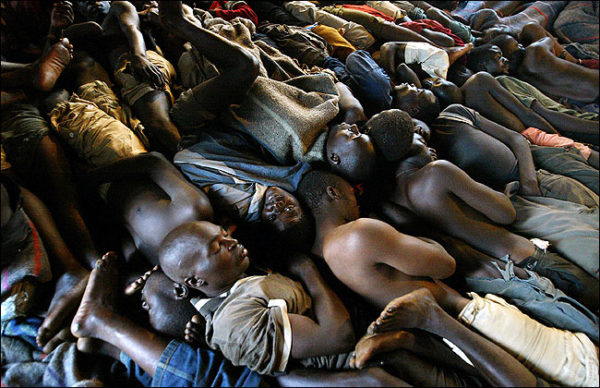 The southern African country of Zimbabwe has announced that it has freed over 2,000 inmates from the country's prisons nationwide in a special amnesty granted by the President of the country, Robert Mugabe.
According to official sources, Mr Mugabe took the measure to free the prisoners due to lack of prison facilities for inmates. It is also partly because of the current economic and social crisis the country is facing. Like many other African nations, Zimbabwe's prison system is nothing to write home about.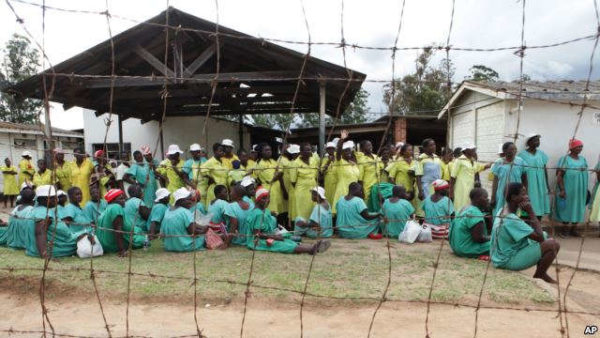 There is overcrowding, diseases, and even lack of food and drinking water for inmates. In March 2015, food shortages led to a violent protest which claimed the lives of five inmates. It was reported then that the inmates attempted to break jail, and prison guards opened fire on them, killing the five. Up till now, the incident has not been properly investigated.
The state-run Herald Newspaper reports that the amnesty move is set to decongest national prisons and promote better living conditions in them. Prisons officials in the country have complained in the past that lack of funding from the government is disrupting the administration of the country's prisons system.
According to the Herald, those who received the amnesty include all juveniles, irrespective of the graveness of their crimes, and all convicted female prisoners except those on death row or serving life sentences.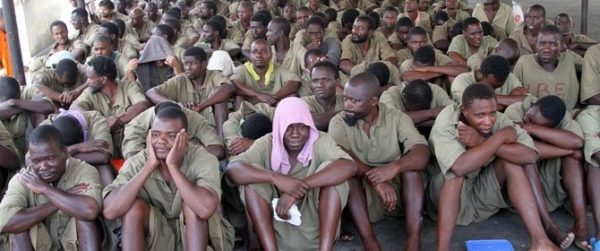 Also, those sentenced to life in prison before 1995, those serving sentences of less than 36 months, those who are terminally ill and those convicted of stealing livestock were part of the presidential pardon.
However, inmates convicted of murder, treason, rape, armed robbery, sexual offences or violence driven offenses were not pardoned. President Mugabe's political opponents who are serving various jail terms for committing treason were not pardoned.
The country's Prisons and Correctional Service spokeswoman, Priscilla Mthembo told reporters that the capacity of the prison system in the country has been overstretched for a long time, and that the amnesty was necessary to improve the situation.
She was quoted saying: "Our 46 prisons nationwide are overpopulated. We have a holding capacity of 17 000, but we have been holding over 19 000 prisoners".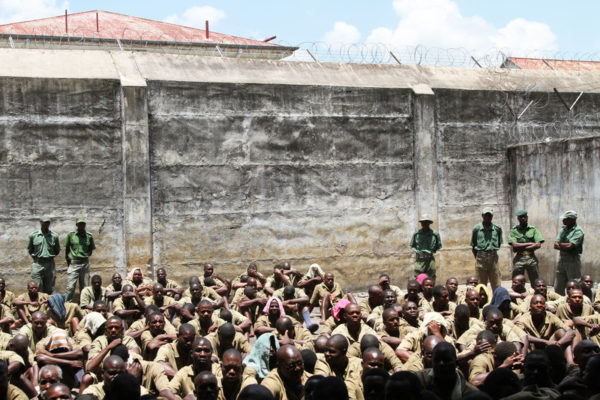 In 2014, President Mugabe granted a mass pardon similar to this current one. Over 2,000 prisoners were released to alleviate the problem of accommodation, health, food among other basic necessities.
Some parts of eastern and southern African regions are currently facing a severe drought that has taken a toll on food harvests. The United Nations Children Agency- UNICEF estimates that about 37% of households in Zimbabwe are hungry.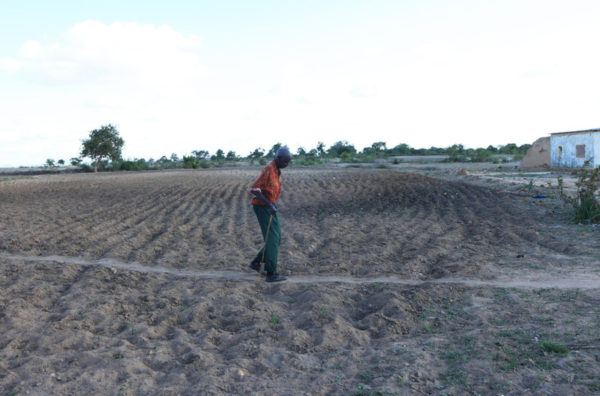 The dry conditions have killed many livestock also. In February this year, the situation prompted President Mugabe to declare a state of disaster in the country. This has worsened the country's already fragile situation.
---
You want to support Anonymous Independent & Investigative News? Please, follow us on Twitter: Follow @AnonymousNewsHQ
---
This Article (Zimbabwe Crisis: President Mugabe Frees Over 2, 000 Prisoners Due To Overcrowding And Food Shortages) is free and open source. You have permission to republish this article under a Creative Commons license with attribution to the author and AnonHQ.com