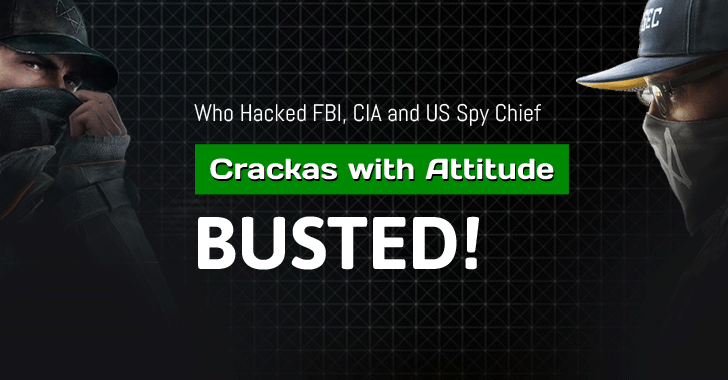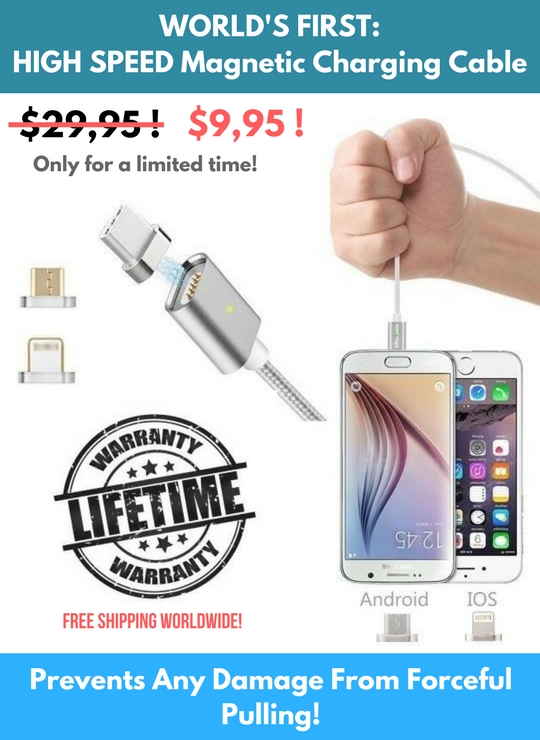 The FBI has allegedly arrested two hackers affiliated with the C.W.A. (Crackas with Attitude) group.
They always say "If you're going to play with fire, expect to get burned!" That statement proves to be true again, as the largely known hacktivist group CWA has been worldly renown for hacking high-profile government officials within the United States of America. This group is now starting to feel the full force of federal law enforcement agencies. With that, the United States Authorities have arrested two hackers of the CWA group.
The statements provided by the Department of Homeland Justice suggest the hackers that have been arrested – identified as Justin Gray Liverman and his accomplice Andrew Otto Boggs – had been successfully arrested last Thursday with charges of hacking into the top United States Government Officials and other computer networked systems.
Both of these alleged hacktivists reside within California, and the authorities are under the impression that they are playing a major vital role within the Crackas with Attitude group. In regards to an affidavit by the FBI's 'special agent' BJ Kang, both hackers, as well as other members of the group, had been targeting the personal accounts of senior level U.S. Government Officials.
Within this affidavit hosted by Scribd, it informs us that the CWA is directly involved in a trove of stolen personal information from several officials, and that they had posted the information online – solely for the intent of harassing their targeted victims.
It is reported that there are another 3 CWA hacktivists residing within the United Kingdom. There, the local authorities are already in the process of performing investigations. The ages of these 'kids' involved within the CWA are: Andrew Otto Boggs, 22; Justin Gray Liverman, 24; Cracka,17; Derp, 17; Cubed, 15.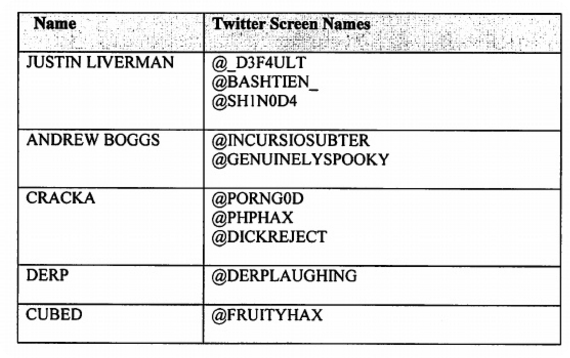 This all started back in October 2015, in which a known Twitter Account "@_CWA_" claimed full responsibility for the official AOL account hack of   CIA's director John Brennan. During that time frame, the group was also coming out as a "Pro-Palestinian" group, and was under suspicion that the group may have been from that of the Middle East.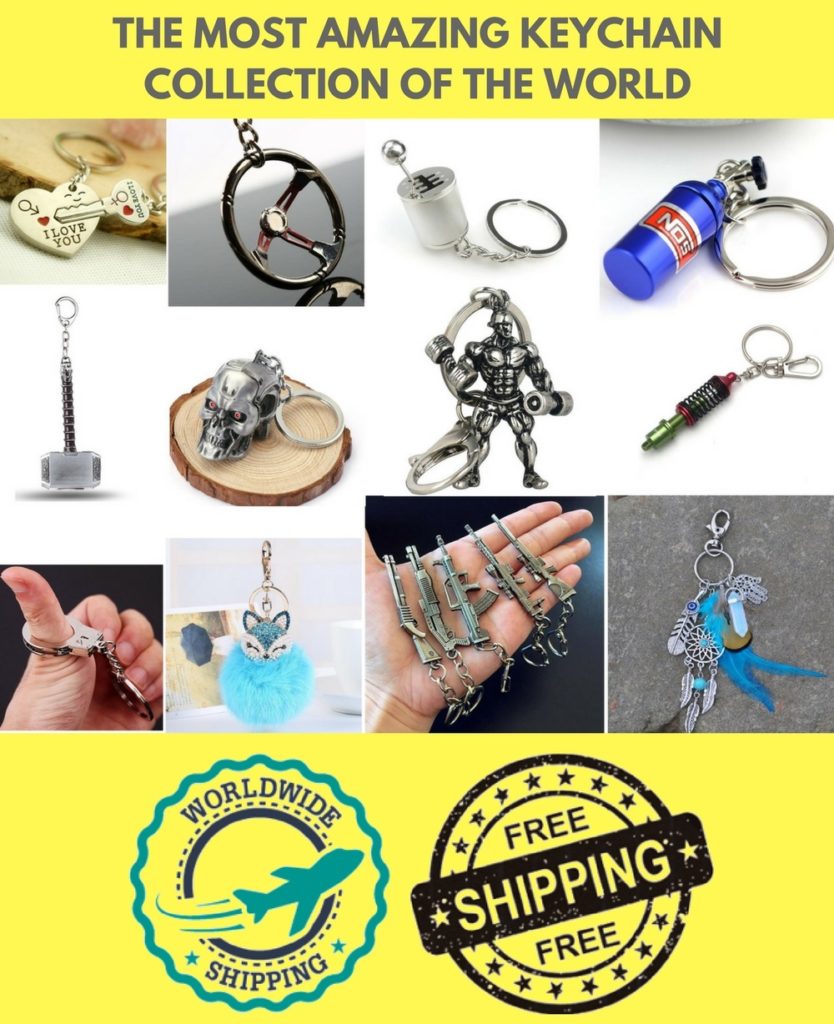 The CWA group is also the one directly involved in the "Hacked Verizon My FiOS Account" of the U.S. National Intelligence director, James Clapper, as well as the email account of  John Paul Holdren, Obama's senior advisor.
The Crackas with Attitude group had since then 'graduated' and brewed up their largest cyber attack. This attack involved the National Joint Automated Booking System (JABS) hack. This JABS program possesses data that is in direct relation to the arrests that have been carried out by the FBI, as well as the records kept from the Internet Crime Complaint Center. Even more so, this JABS program also holds information about the FBI's Virtual Command Center, thus, attempting to exploit the FBI at any and all levels.
This hack had been Tweeted by Jeremy Hammond's that showed a picture, or screen shot, of a document that is allegedly in direct connections with the FBI's database that contains information about activists and hacktivists alike.
Jeremy Hammond was sentenced to 10 years in federal prison while sabu got off scot-free for his cooperation. pic.twitter.com/FyiGiIQQLS

— Thwarting exploits (@IncursioSubter) November 8, 2015
Remember just a few weeks ago when the Gucifer hacker was sentenced to 4 years for gaining access to the Hillary Clinton's private email server? We can only wait and see what the future lies ahead for these hackers, as they are subjected to appear in Virginia's Federal Court next week.
---
This article (C.W.A. Hackers Arrested) is a free and open source. You have permission to republish this article under a Creative Commons license with attribution to the author and AnonHQ.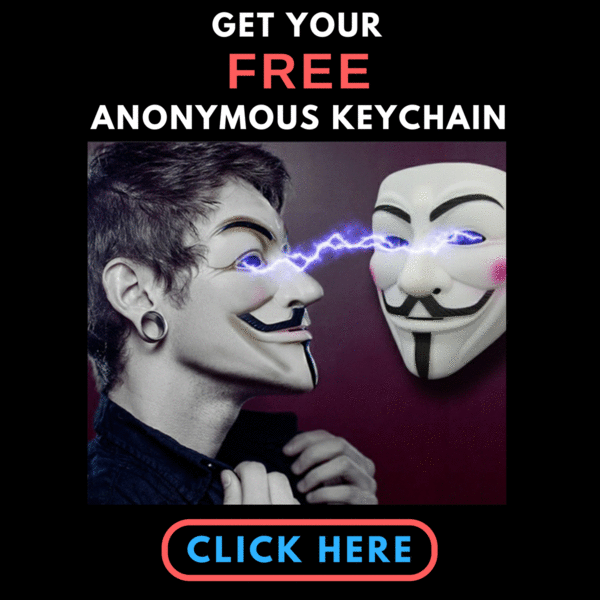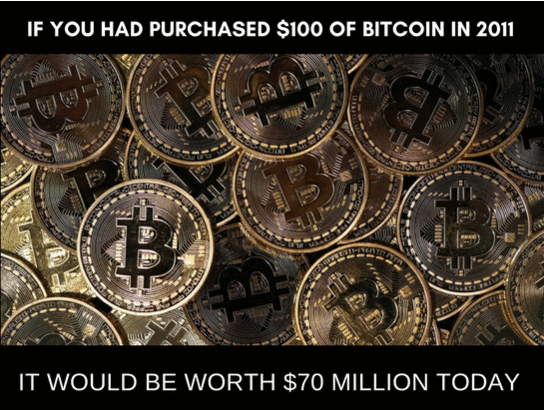 ---
Anonymous recommends: Click Here To Surf & Download Anonymously, Protect Yourself From Any Hackers Or Spy Agencies And Get Around Censorship Filters
Click here to follow us on steemit.com, the decentralized social media platform with no censorship and get paid for your posts, likes and comments!