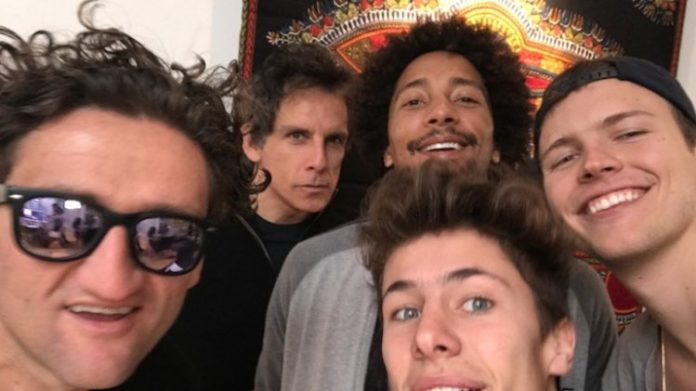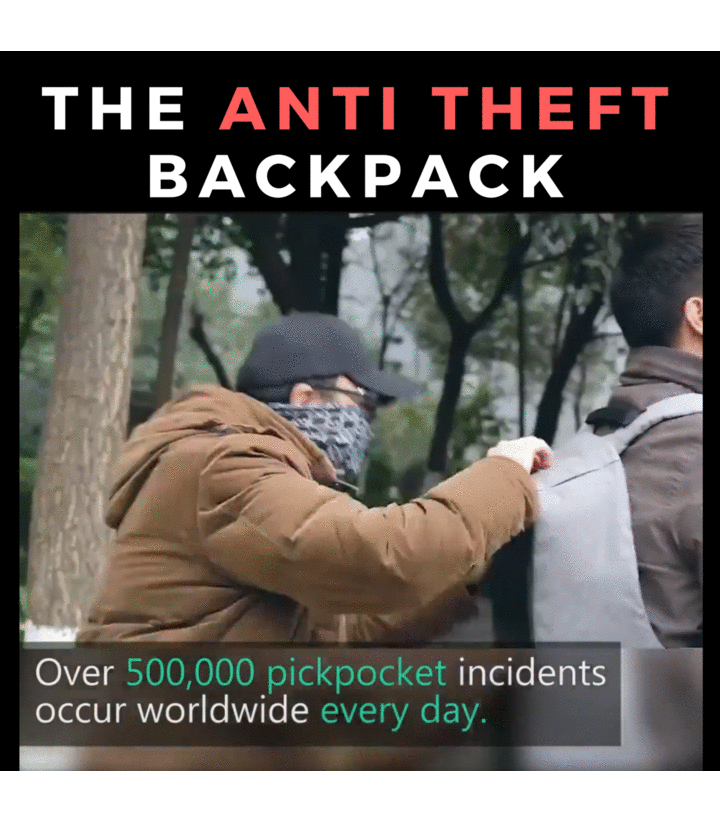 By Amanda Froelich at trueactivist.com
The united activists were able to raise over $1 million in just 19 hours.
In the East African country of Somalia, a relentless drought has left more than 6.2 million people without enough food – if any at all – and water. Earlier this month, the World Health Organization (WHO) warned that the country was at risk of its third famine in twenty-five years. The last one, which occurred in 2011, killed nearly 260,000 people.
This tumultuous reality is far off the radar for most people but recently received the attention it deserved when a number of celebrities collaborated to raise funds for those who are suffering. It all began when social media star Jérôme Jarre began looking into how he could transport supplies and resources to the African nation. Once he discovered that Turkish Airlines is the only airline that presently flies to Somalia, he started the hashtag trend #TurkishAirlinesHelpSomalia to plea for assistance on behalf of those who are affected by the "worst humanitarian crises since 1945."
After posting a two-minute video outlining the concept, Hollywood star Ben Stiller jumped on board and made a similar 2-minute plea calling on Turkish Airlines to step up. Then, Colin Kapaernick and YouTube stars Juanpa Zurita and Casey Neistat followed suit.
https://twitter.com/jeromejarre/status/842807166184701953?ref_src=twsrc%5Etfw
Once enough attention had been received, a representative from the airlines contacted the activists and stated that the company would provide a cargo flight with a 60-ton capacity for food and resources to Somalia within a few days. According to CNN, they would also allow food containers to be transported to the country on their commercial flights until the famine is resolved.
The celebs were in a tough spot, needing to raise awareness and enough money for 60 tons of food… But after starting a Love Army For Somalia GoFundMe campaign, they raised enough and surpassed their goal of $1 million. At the time of this reporting, the GoFundMe campaign has raised over $1.8 million with a new goal of $2 million. Because the donations are being processed by the Stiller Foundation, they are tax deductible.
If you have 2 minutes and 20 seconds check this out. #TurkishAirlinesHelpSomalia pic.twitter.com/r0u3xh5spG

— Ben Stiller (@RedHourBen) March 15, 2017
To support Turkish Airlines, the men plan on purchasing the resources in Istanbul. As the initiative gains steam, they hope to start buying the food in Somalia to support the local economy. Connections have already been established to help at least 100 families of 6 people receive water from neighboring countries.
"We are not sure how much you will all be able to contribute, or how many difficulties are gonna rise as we execute our mission," the group shared. "But we know our hearts united together are unstoppable, and if we keep using our hearts, we will keep making the right moves. And this movement will achieve its goal."
What are your thoughts? Please comment below and share this news!
---
This article (Celebs Use Social Media To Raise Over $1.8 Million For Starving Somalians) is free and open source. You have permission to republish this article under a Creative Commons license with attribution to the author and TrueActivist.com
Anonymous recommends: Click Here To Surf & Download Anonymously, Protect Yourself From Any Hackers Or Spy Agencies And Get Around Censorship Filters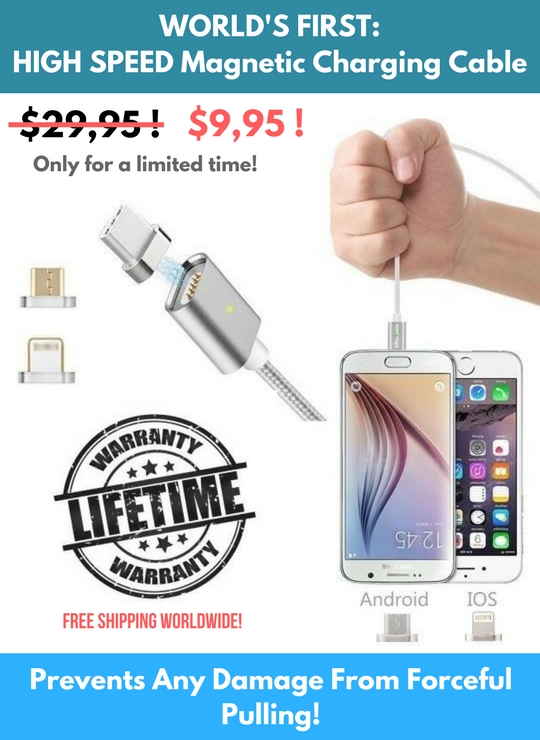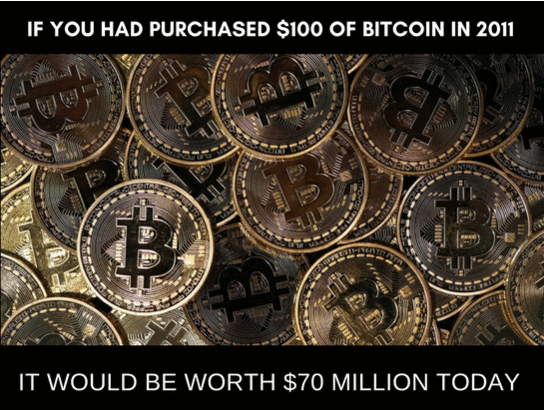 Click here to follow us on steemit.com, the decentralized social media platform with no censorship and get paid for your posts, likes and comments!