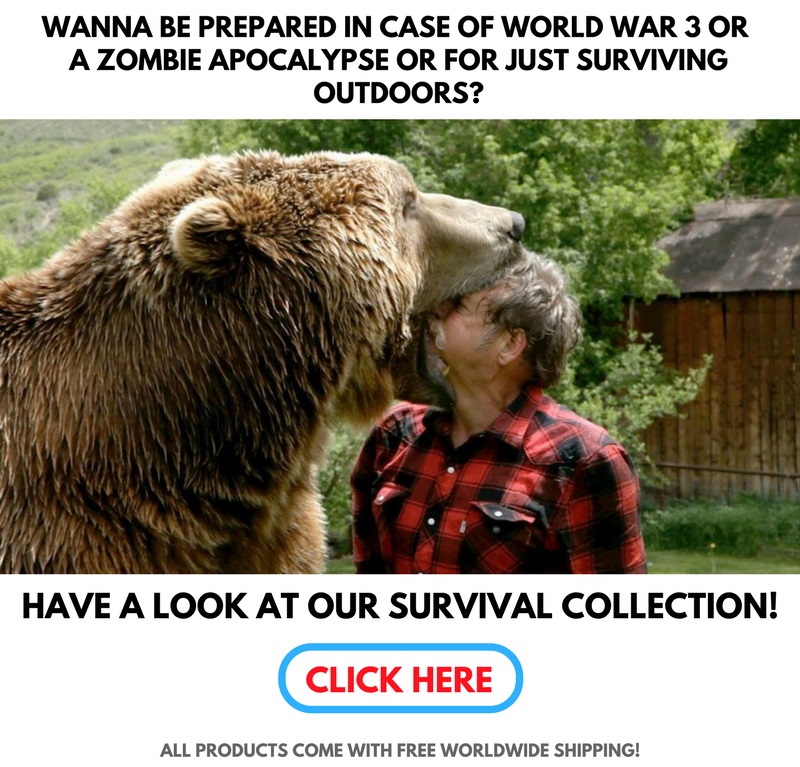 By Ian Crossland at minds.com
Did you know that by aquiring the right pieces, you can simply put together a solar powered battery that can charge appliances and run your electronics for hours?  It's not as complex as it seems; there are four main piecies that are easily wired together.  This infographic from Rapid Online explains what you need and how to make it all work.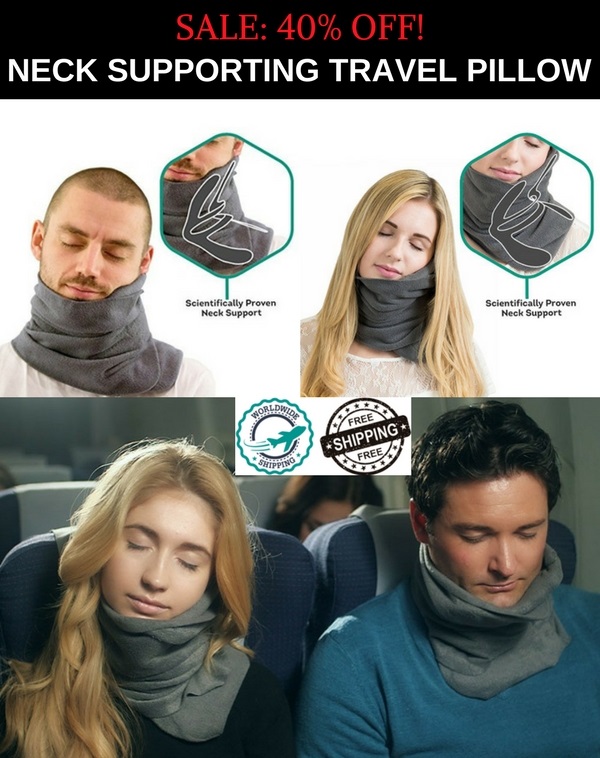 Here is a review of a simple solar generator built with a minimum of materials that fits in a plastic case.
http://inhabitat.com/diy-how-to-make-your-own-solar-power-generator/
Image Credit: http://www.risingsbunkers.com/bunker-options/solar-power/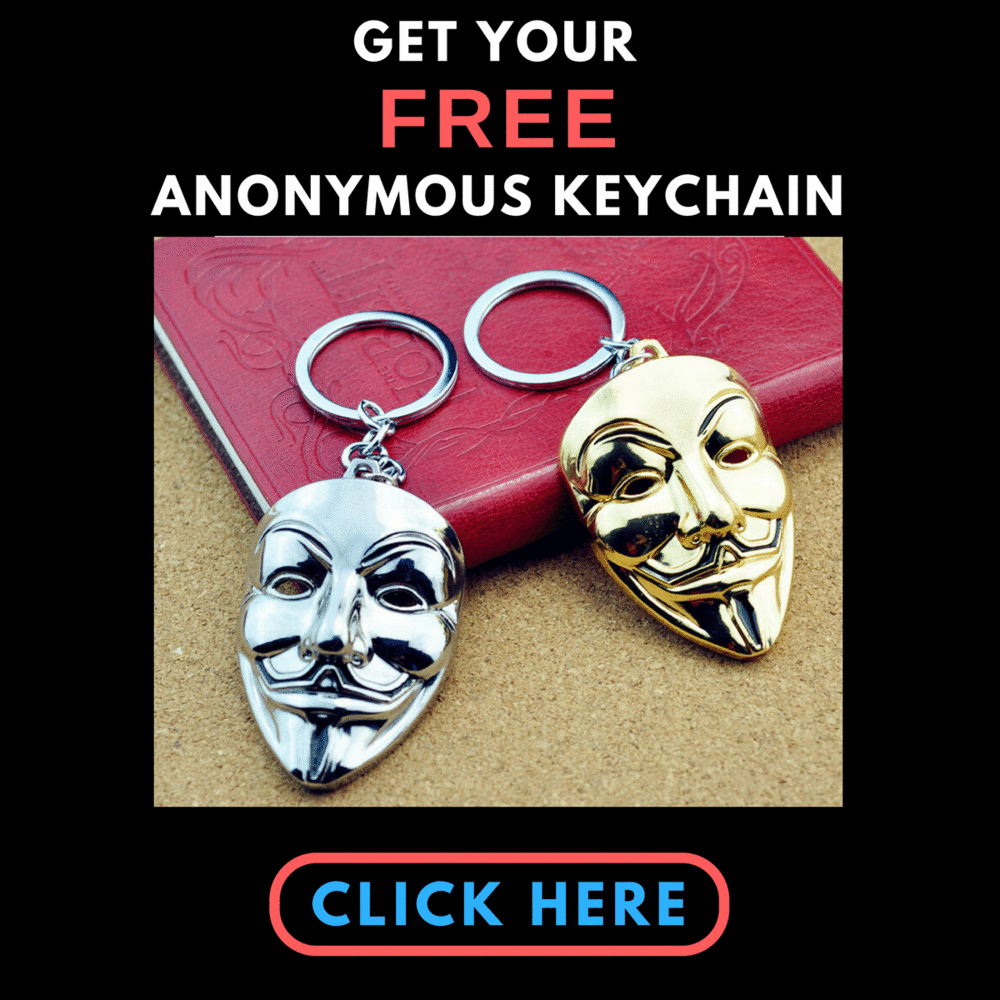 ---
Anonymous recommends: Click Here To Surf & Download Anonymously, Protect Yourself From Any Hackers Or Spy Agencies And Get Around Censorship Filters
Click here to follow us on steemit.com, the decentralized social media platform with no censorship and get paid for your posts, likes and comments!