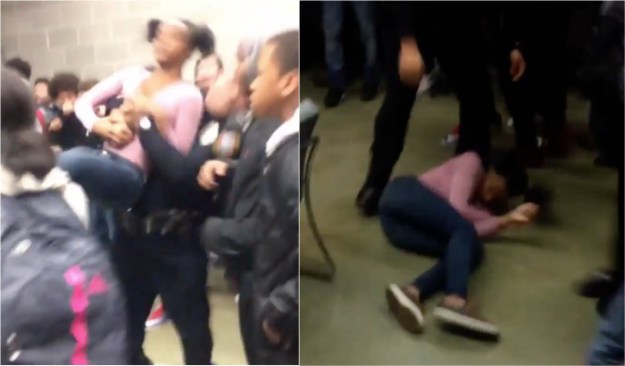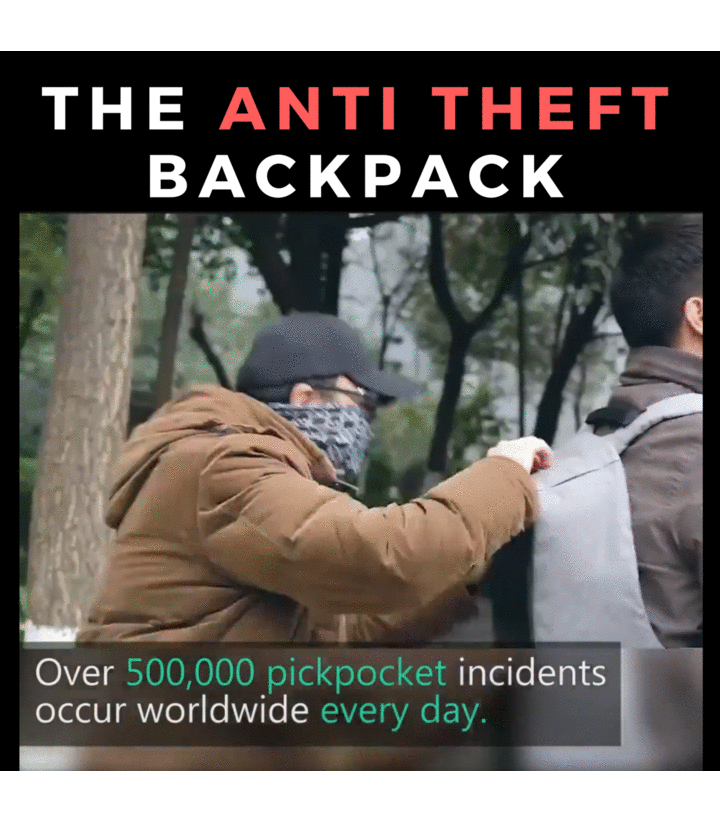 A North Carolina cop is out on paid vacation this week after a cell phone video captured him slamming a helpless teen to the ground. The video is hard to watch; the brutality demonstrated is misdirected toward a compliant female. The officer involved was assigned to the Rolesville High School. The student victim has not been identified. This is yet another case of an over-zealous school resource officer who is unable to tell the difference between kids and the bad guys.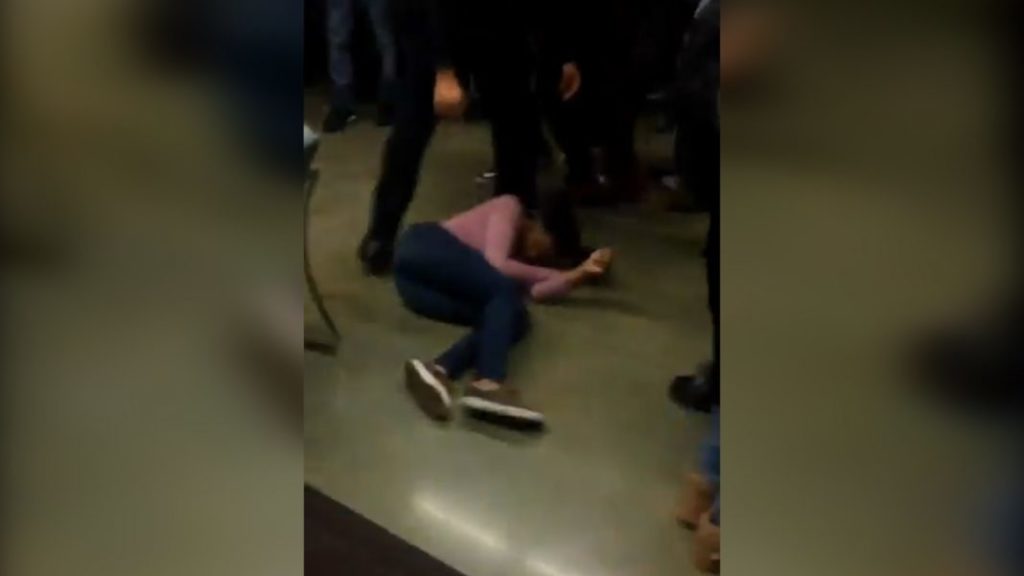 It appears the female student was grabbed by the officer, now identified as Officer Ruben De Los Santos, from behind, after she was engaged in a fight with another student. De Los Santos picked her up from behind, an indicator that she posed no threat to him, and hurled her to the ground with little regard for her safety. He then lifts her up by the elbows – what he should have done in the first place – and walks her away from the camera's view. The brutality in this video was uncalled for and violated basic police policy.
The reason De Los Santos was unlawful in his use of force toward the student falls to a principle known as officer-subject factors. If a tiny framed female officer encounters a large male subject, she could articulate that due to the size discrepancy, she should be granted more leeway in the amount of force she could use. If a tall and strong male officer encounters a skinny teenager in a cafeteria fight, they are required to use only enough force as is necessary in order to gain control of the subject. The lifting up and slamming of the tiny female student violates the very principles of officer-subject factors and is not defensible by any police policy.
The Rolesville Police Chief has stepped up early in this controversy, reaching out to the North Carolina Bureau of Investigations to independently look into this case. This isn't a good sign for the officer, who is relaxing at home still catching a paycheck for now. "We will work diligently to review any and all pertinent information so that we provide an accurate account of the events. We ask the community and all members involved to be patient while we investigate this matter," Chief Bobby Langston told the media.
This case is nearly identical to the South Carolina resource officer who was caught on video in 2015, slamming a student from her desk. The savage attack occurred just one state over. Officer Ben Fields was relieved of his duty almost immediately after the now infamous video surfaced. He was fired shortly after, however, despite the vicious attack on a helpless female student, it was determined that he would face no charges. Again, carrying a badge has its privileges.
The numerous cases of violence perpetrated by resource officers toward students has called the entire practice of using police as classroom moderators into question. Many believe it isn't the job of the police to intervene when a student is acting up, and should only be called when acts of criminality are uncovered. With the amount of narcotics finding their way into public schools these days, you would think that bullying teens in a class would be less of a priority. The ACLU has also chimed in on this case and sent their own investigators to look into the incident.
Sources: Chicago Tribune.
---
This article (Highly Disturbing Video of Cop Slamming Teen Goes Viral) is a free and open source. You have permission to republish this article under a Creative Commons license with attribution to the author and AnonHQ.com
---
Supporting Anonymous' Independent & Investigative News is important to us. Please, follow us on Twitter: Follow @AnonymousNewsHQ 
Anonymous recommends: Click Here To Surf & Download Anonymously, Protect Yourself From Any Hackers Or Spy Agencies And Get Around Censorship Filters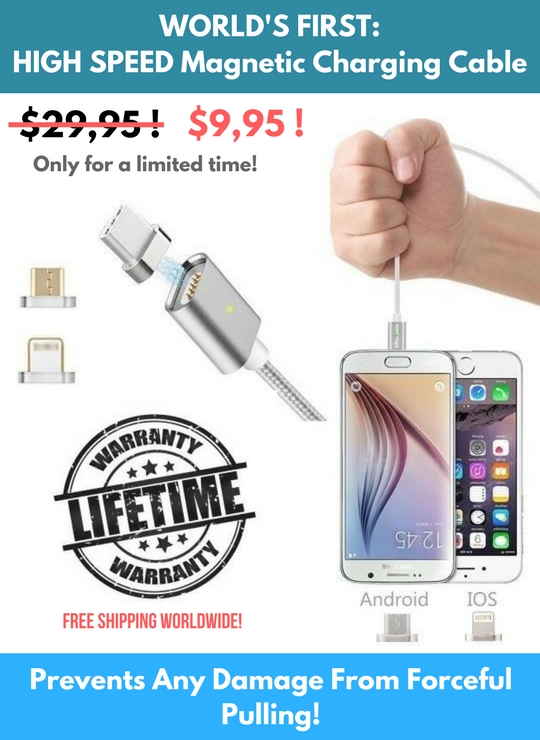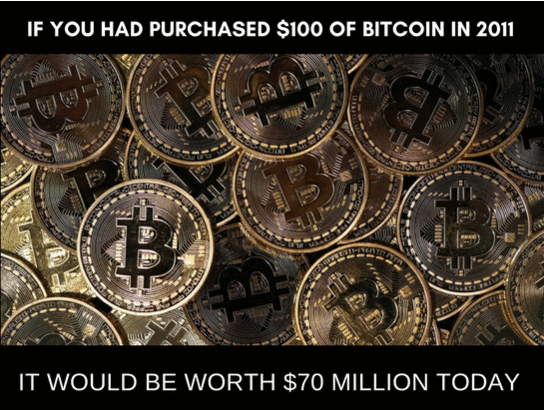 Click here to follow us on steemit.com, the decentralized social media platform with no censorship and get paid for your posts, likes and comments!