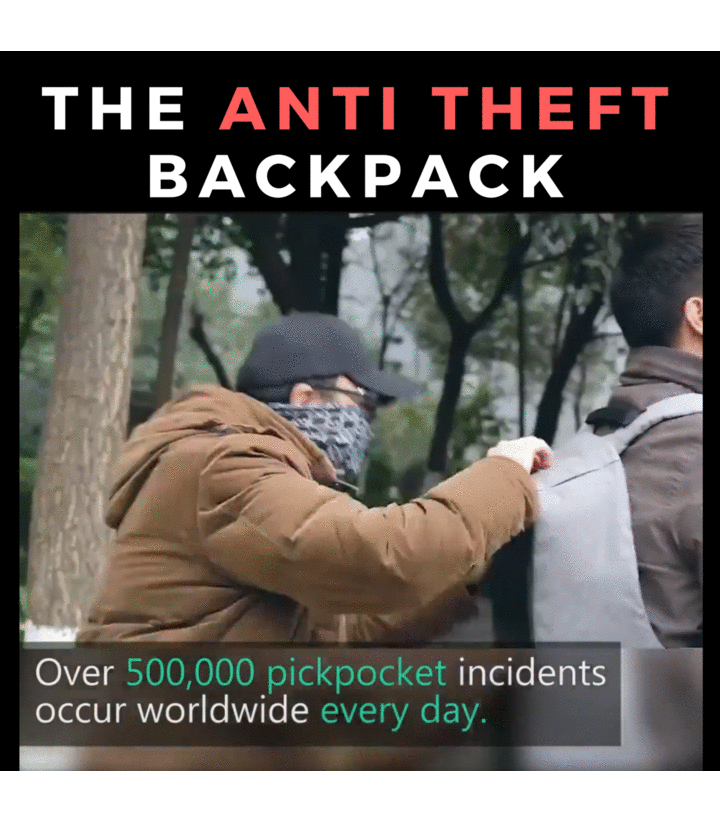 Thomas J. Delgado, a veteran cop had worked his way up to the position of supervisor, all the while hiding the fact that he was a sexual predator. Delgado had previously been reprimanded for sexual misconduct while employed at another law enforcement agency, yet he was able to relocate and move up the food chain, despite his past.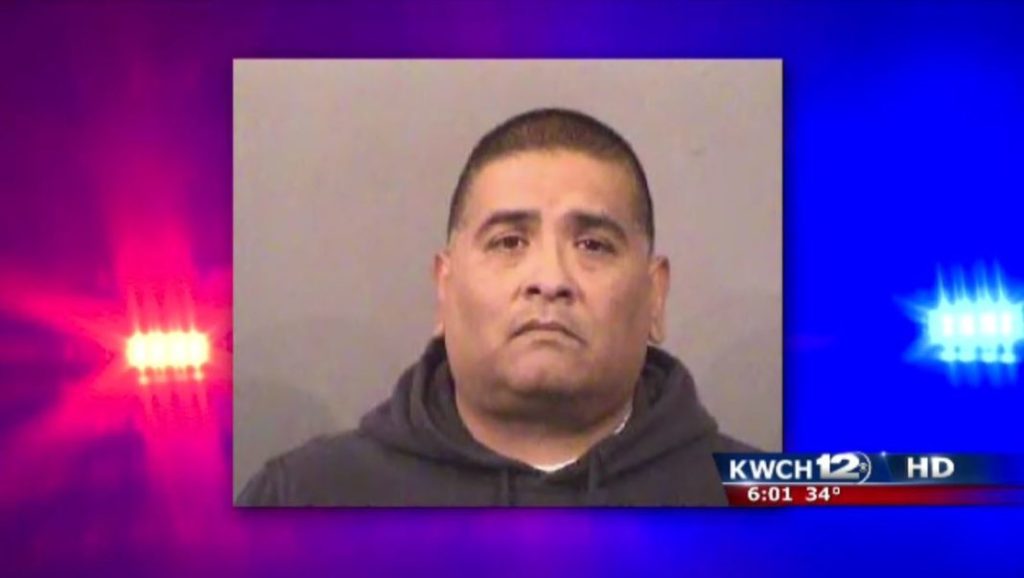 There is little information available on Sgt. Delgado's arrest, due to the nature of the crimes and the fact that the victims are both underage. The complaint came from two juvenile females that had contact with Delgado while he performed his duties as an officer. Delgado left the Sedgwick County Sheriff's Office for undisclosed reasons in 2014. He was then employed by the Valley Center police department immediately after. When asked, Valley Center Police Chief Mark Hephner told the media that he was not aware of the reprimand stemming from an allegation of sexual misconduct made against him in 2011, while he was employed at the Sedgwick County, SO. According to Hephner, something went wrong in the hiring process and the department never received the information.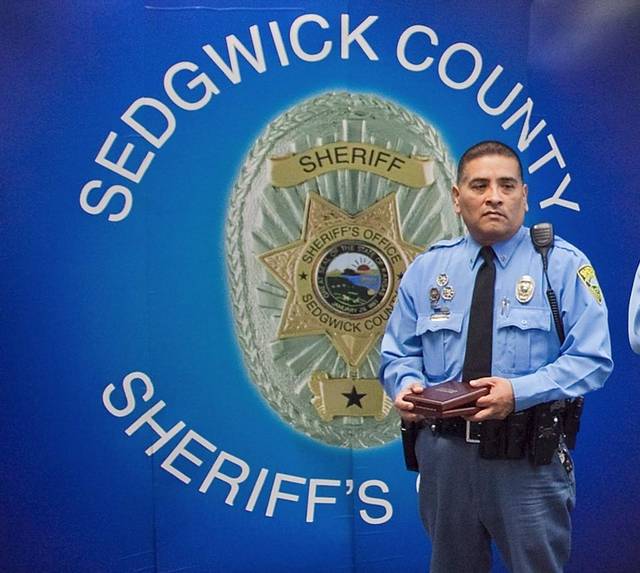 The father of the 2011 victim, whose name has not been disclosed due to her juvenile status at the time, spoke with the media. Charles Ingram stated that Delgado touched his daughter when she accompanied him on a ride-along. The incident was reported and the results of an internal investigation found that Delgado did in fact, act inappropriately toward the juvenile.
According to the victim, "He just started asking me about my sex life. He just made me so uncomfortable. He rubbed my leg a couple times." She went on to say that he talked about how she would be in bed, and that she was afraid of him because of his status as an officer. However, he was not fired, and he continued to work with the Sheriff's Office for a further three years. Ingram had discovered that Delgado switched agencies and contacted the Valley Center chief immediately. "He reiterated many times that he did a thorough background check and did not find anything. He was shocked that he didn't get that information."
Hephner was quick to shift blame from the Sheriff's Department. He stated that "the Sheriff did tell me about the background and the history and what the sustained complaint was for. It wasn't the fault of the sheriff's department on their side, I'm assuming the detective doing the follow up didn't get that side of the information." The statement by the chief is pretty ridiculous, as it falls one hundred percent on the responsibility of the current agency of employment to provide complete records. This is significant, as it is a common yet unspoken practice of law enforcement agencies to withhold negative information from the hiring agency, so as to hasten the resignation of the officer in question. If an officer engages in misconduct but due process is unable to oust the "bad apple," dumping them off on another agency is a common practice.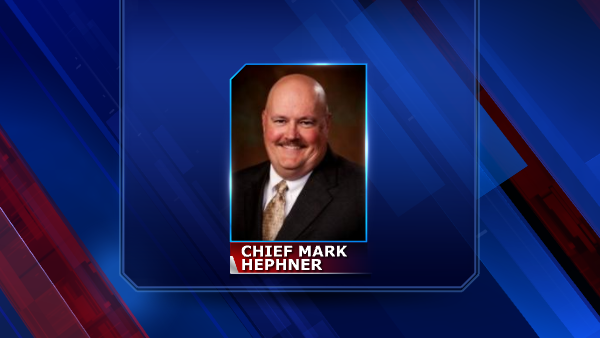 It was announced this week that Chief Hephner resigned from his position as head of the Valley Center Police Department. According to a spokesman for the county, the chief wanted to take personal responsibility for the failure of his department. The reality is that Hephner has been under fire for the practices of his department for years – and that a more likely outcome was that he was asked to step down. Other victims have already started to come forward, showing that Delgado has engaged in unlawful sexual conduct with minors for a significant portion of his law enforcement career. He was released on bond while awaiting trial.
---
This article (Chicago Kansas Police Sergeant Arrested for Exploitation of a Child had a History of Sexual Misconduct) is a free and open source. You have permission to republish this article under a Creative Commons license with attribution to the author and AnonHQ.com.
---
Supporting Anonymous' Independent & Investigative News is important to us. Please, follow us on Twitter: Follow @AnonymousNewsHQ 
Anonymous recommends: Click Here To Surf & Download Anonymously, Protect Yourself From Any Hackers Or Spy Agencies And Get Around Censorship Filters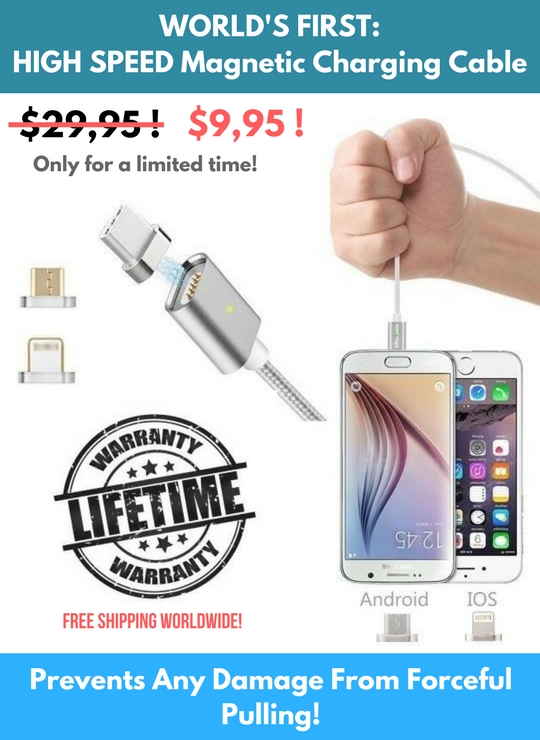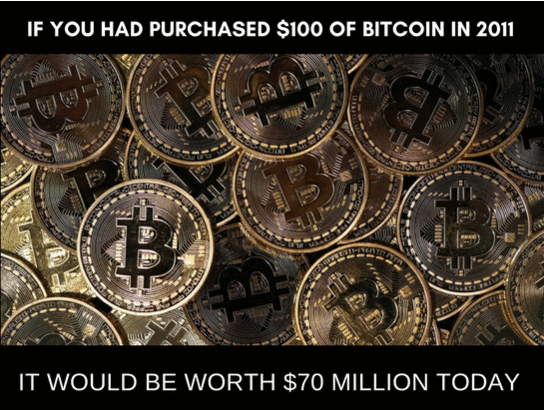 Click here to follow us on steemit.com, the decentralized social media platform with no censorship and get paid for your posts, likes and comments!