When the Federal Communications Commission passed the New Net Neutrality rules in February, Democrats called net neutrality the backbone of US democracy, while Republicans and conservatives believed that the FCC had no business regulating or deregulating the Internet. Soon after, a series of political cartoons by syndicated cartoonists were posted to the Tumblr blog A Good Cartoon that showed zero understanding of net neutrality. The user edited the original cartoons and replaced the original bubble text with "The cartoonist has no idea how net neutrality works!" A copyright holder, representing the cartoonist Chip Bok, sent Tumblr a takedown notice; the original post can't be seen anymore but the parodies are widely available on the Internet. Take a look, and have a blast!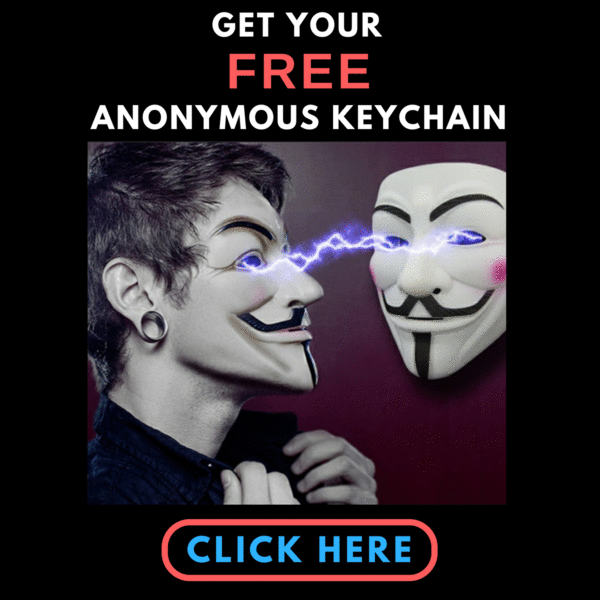 CoNN: it would seem that the targets for parody are invariably only the detractors of Net Neutrality…. At 400 pages, it is doubtful if anybody at all really understands how Net Neutrality works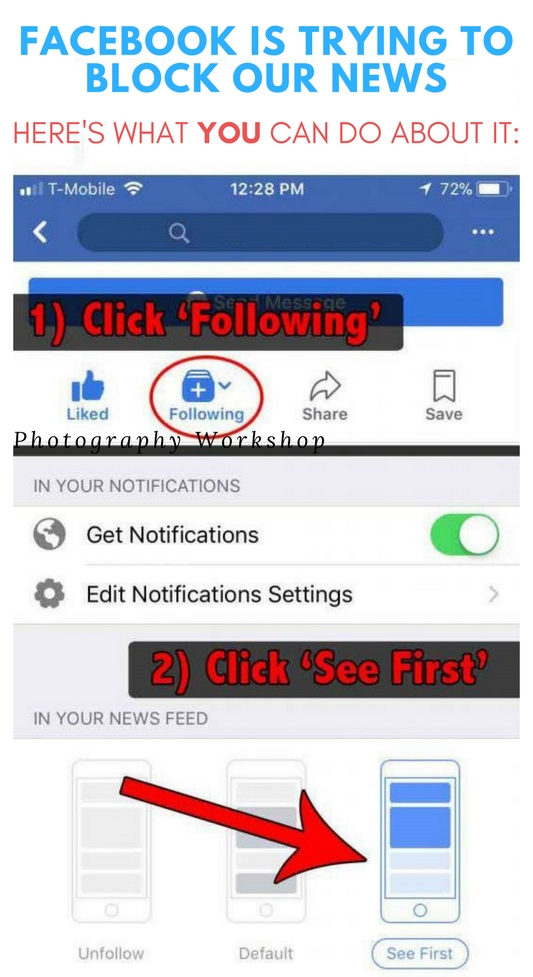 ---
Anonymous recommends: Click Here To Surf & Download Anonymously, Protect Yourself From Any Hackers Or Spy Agencies And Get Around Censorship Filters
Click here to follow us on steemit.com, the decentralized social media platform with no censorship and get paid for your posts, likes and comments!