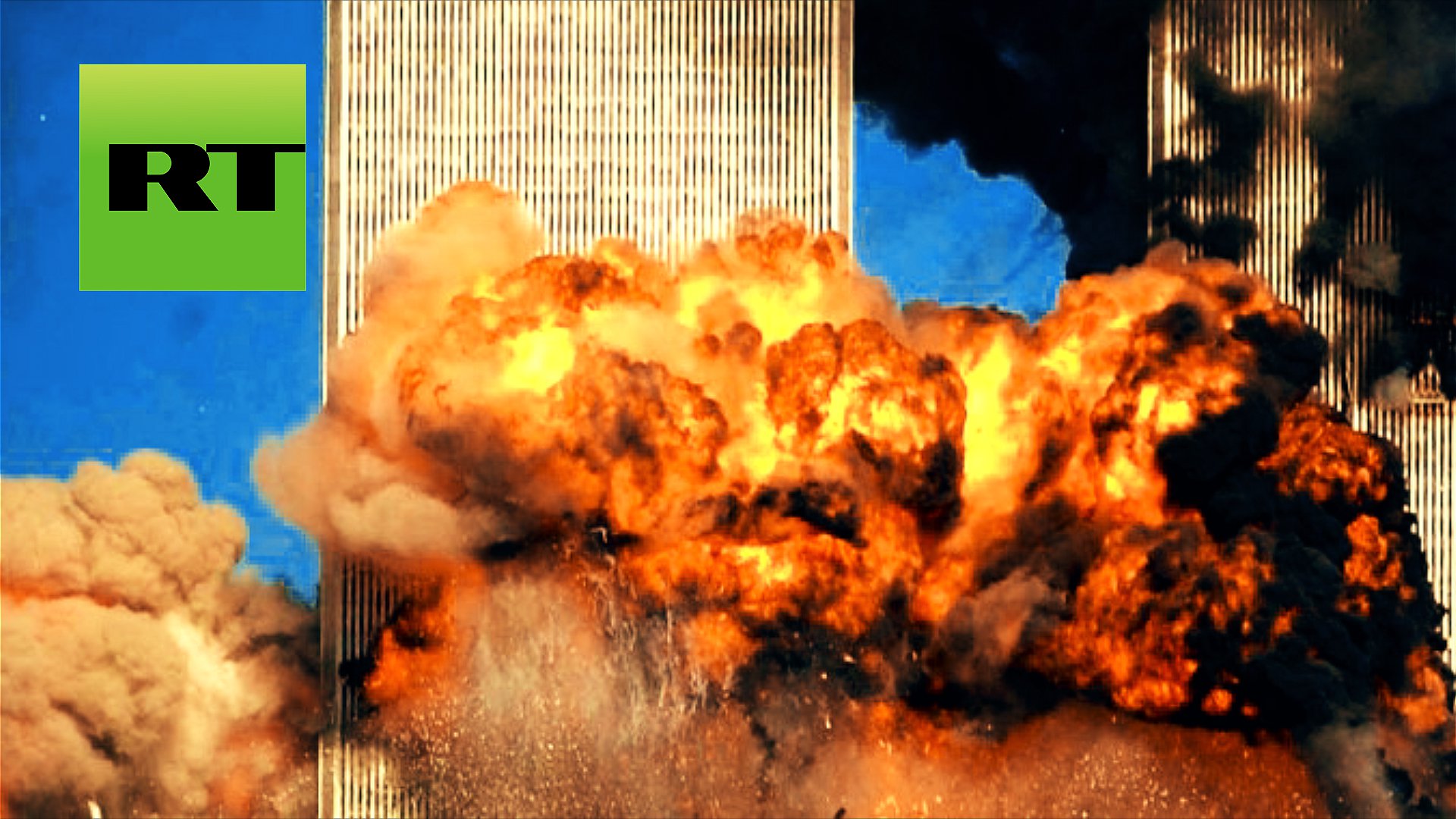 By anonews.co
The majority of people DO NOT believe the official 9/11 story. The evidence is there for everyone to see. It's a testament to the power of the media and the manipulation of the government that there hasn't been a mass uprising on a global scale.
This is just a short video by Russia Today (RT) with some clips which prove 9/11 was an inside job. It's been confirmed even by the government that they have done something very similar in the past… all you have to do is Google 'operation northwoods' and it's there for everyone to see.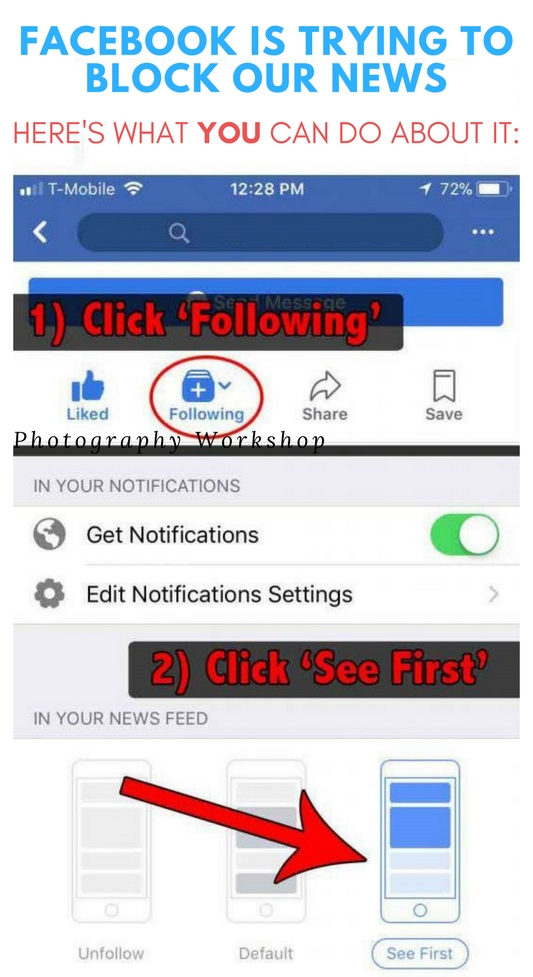 ---
Anonymous recommends: Click Here To Surf & Download Anonymously, Protect Yourself From Any Hackers Or Spy Agencies And Get Around Censorship Filters
Click here to follow us on steemit.com, the decentralized social media platform with no censorship and get paid for your posts, likes and comments!