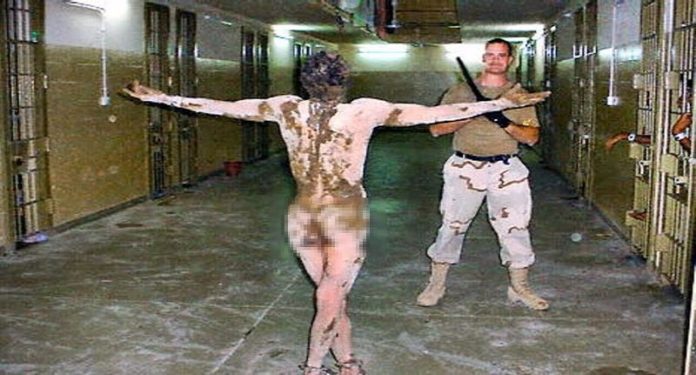 In a court case lawyers are calling "literally unprecedented" several CIA officials are being charged with War crimes against humanity and human experimentation. The suit was officially filed last October by four former CIA detainees whom were subjected to enhanced interrogation methods at CIA black sites following the September 11th terrorist attacks. One of the plaintiffs Gul Rahman, an Afghan refugee, literally froze to death of hypothermia in CIA custody whilst being subjected to enhanced interrogation.
The reason this case is unprecedented is because the United States government, mainly the US Senate has previously blocked all legal action against the agency – granting them immunity in the name of national security. However the CIA's special immunity essentially ended in December of 2014 when the 6,700 page Senate Torture Report was released outlining detailed methods used by the agency to interrogate persons of interest. Over the last year and a half 'enhanced interrogation' has been a political hot button issue with several prominent leaders speaking out in support of and against this practice.
The case is being brought forward by the American Civil Liberties Union who makes it clear that "neither the United States Government nor the CIA is a defendant in this case. Instead, Plaintiffs have brought this action against two individual psychologists, whom Plaintiffs allege worked as contractors for the CIA and, in that capacity, designed, implemented, and participated in the detention and interrogation program." Considering the United States government and CIA literally have unlimited funding and power, it is deemed the smarter decision to name individual people in the suit rather then the federal government. The suit further argues the plaintiffs have "multiple claims for violations of international law under the Alien Tort Statute and seek compensatory and punitive damages."
The plaintiffs, Suleiman Abdullah Salim, Mohamed Ahmed Ben Soud, and Gul Rahman all claim to to have been subjected to abusive treatment, including solitary confinement; extreme darkness, cold, and noise; repeated beatings; starvation; water torture and sleep deprivation among several other 'techniques'.  The two psychologists named in the suit, James Mitchell and John Jessen, are being cited specifically "for their commission of torture, cruel, inhuman, and degrading treatment; nonconsensual human experimentation; and war crimes, all of which violate well-established norms of customary international law."
Allegations to which the two deny all personal responsibility for, claiming their actions were sanctioned by the United States government and that they never physically participated in the interrogations themselves.  According to the statements of their lawyer, Christopher W Tompkins "they did not create or establish the CIA enhanced interrogation program. They did not make decisions about Plaintiffs' capture, treatment, confinement conditions, and interrogations; and they did not perform, supervise or control Plaintiffs' interrogations." The defendants are essentially taking the stance that if anyone is to be held accountable and/or pay damages it should be the United States government itself, not the individual contractors they hire to carry out their direction.
As mentioned previously, the case was officially filed last October and since this time the US Department of Justice has been reviewing the case to determine if any classified information may be jeopardized, undermining national security. Despite this the DOJ has allowed the case to progress forward and in the most recent court proceedings take place on April 23, 2016 a district judge has officially ruled the case will move forward as planned.
"For the first time people who were involved in implementing and designing the CIA's torture program will be compelled to answer for their conduct in federal court." – Jameel Jaffer ACLU Lawyer Representing the Case –
Read The Official Court Document Here: https://www.aclu.org/legal-document/salim-v-mitchell-statement-interest-united-states
Sources: Russia Today, The Guardian, ACLU
---
This article (Judge Allows CIA War Crimes Case To Move Forward) is free and open source. You have permission to republish this article using a creative commons license with attribution to the author and AnonHQ. Join the conversation at www.anonboards.com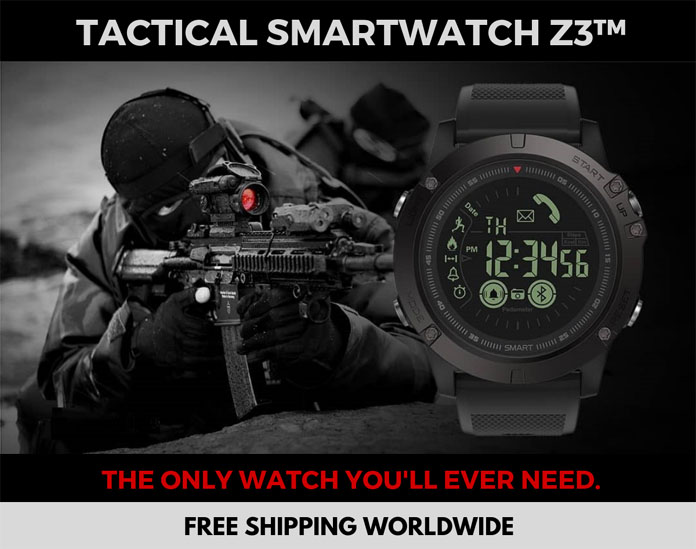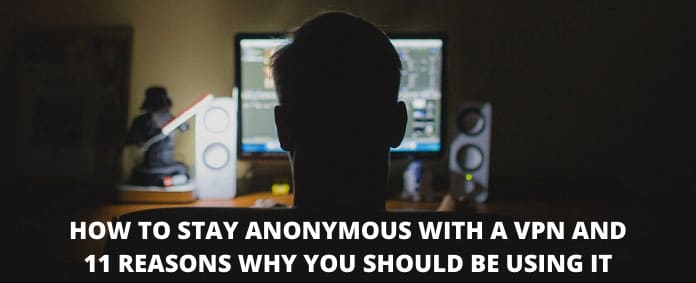 Get Your Anonymous T-Shirt / Sweatshirt / Hoodie / Tanktop, Smartphone or Tablet Cover or Mug In Our
Spreadshirt Shop
!
Click Here
Remove all ads by clicking here