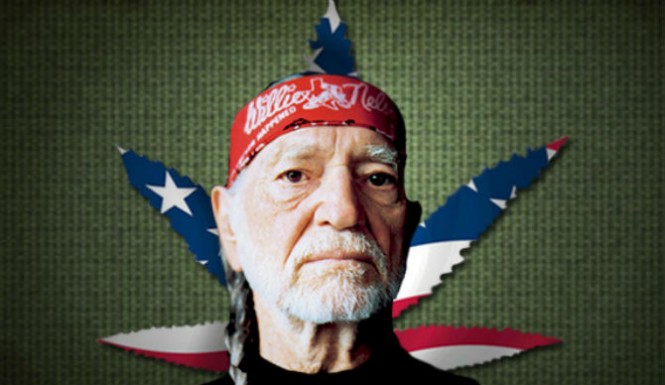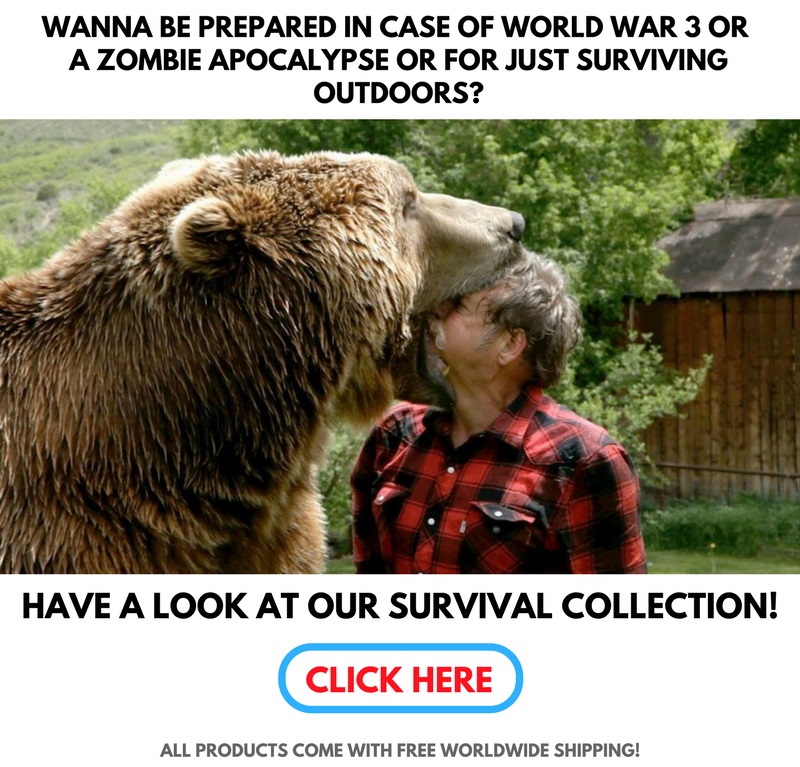 Country music legend, Willie Nelson, is receiving some positive reviews for his recent initiatives in the marijuana industry. It is being reported that by 2016, Nelson will have his own branded bongs and stores, as well as his own marijuana strand called "Willie's Reserve". At 81-years-old, Nelson is one of the first pot legalization advocates to take a risk in this industry; it is still closely scrutinized by the federal government.
The new company will be opening in those states where marijuana is legal—Colorado, Washington, Alaska, Washington DC, and soon Oregon. Nelson plans on running the company his way, and the goal is to be the "anti-Walmart", meaning all their employees will be treated fairly.
In a statement from Nelson's spokesperson, Michael Bowman:
"He wants it to be something that's reflective of his passion. Ultimately, it's his. But it was developed by his family, and their focus on environmental and social issues, and in particular this crazy war on drugs, and trying to be a bright light amongst this trail as we're trying to extract ourselves from the goo of prohibition. Really he wants it, at the end of the day, to envelop what his personal morals and convictions are. So from the store itself to how they'll work with suppliers and how things are operated, it's going to be very reflective of Willie's life." he added.
Government Opposition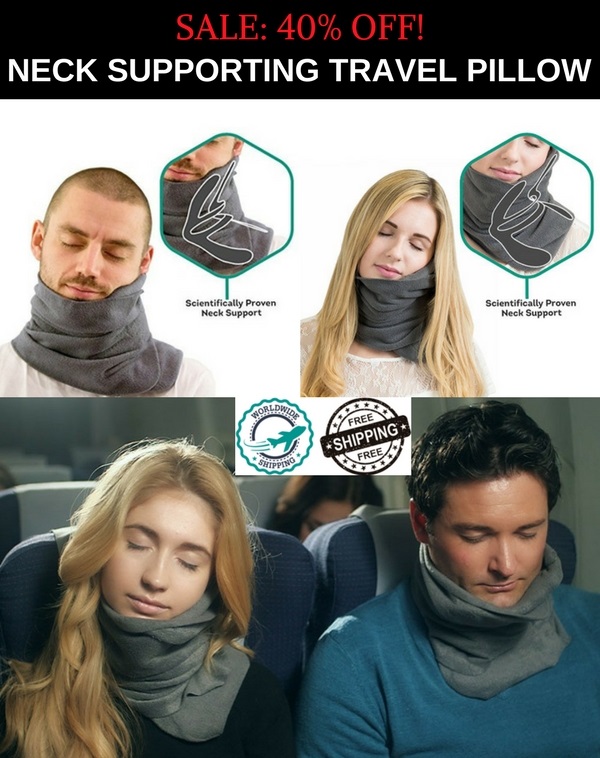 Other celebrities, such as Tommy Chong and members of Bob Marley's family, are joining the industry as well. While Nelson will have plenty of competition down the road, the real obstacle might be the IRS. According to Jordan Cornelius, a Denver accountant who works with Colorado marijuana shops, the government has been using the IRS to extend the war on drugs.
"I believe that the feds extend the drug war through 28E," said Cornelius. "If (the federal government) can't put them out of business legally when voters are mandating these businesses to move forward, it's very easy to put them out of business financially. A lot of times, instead of paying a tax rate that should be 30 to 40 [percent], they are paying rates between 80 or 90 percent. I even have a client right now that is paying more than 100 [percent] effective tax rate."
It is hoped that Willie Nelson's brand name alone will keep him afloat, but the question remains as to whether or not the government will interfere.
---
You want to support Anonymous Independent & Investigative News? Simply, follow us on Twitter: Follow @AnonymousNewsHQ
---
Sources:
Inquisitr. Mar 26, 2015. (http://www.inquisitr.com/1959009/willie-nelsos-weed-sales-war-on-drugs-irs-marijuana-business-tax-code/)
McIntyre, Hugh. Forbes. Mar 31, 2015. (http://www.forbes.com/sites/hughmcintyre/2015/03/31/willie-nelson-is-opening-weed-stores-in-select-states-soon/)
Vibes, John. True Activist. Mar 27, 2015. (http://www.trueactivist.com/willie-nelson-announces-new-legal-marijuana-company/?utm_source=fb&utm_medium=fb&utm_campaign=antimedia)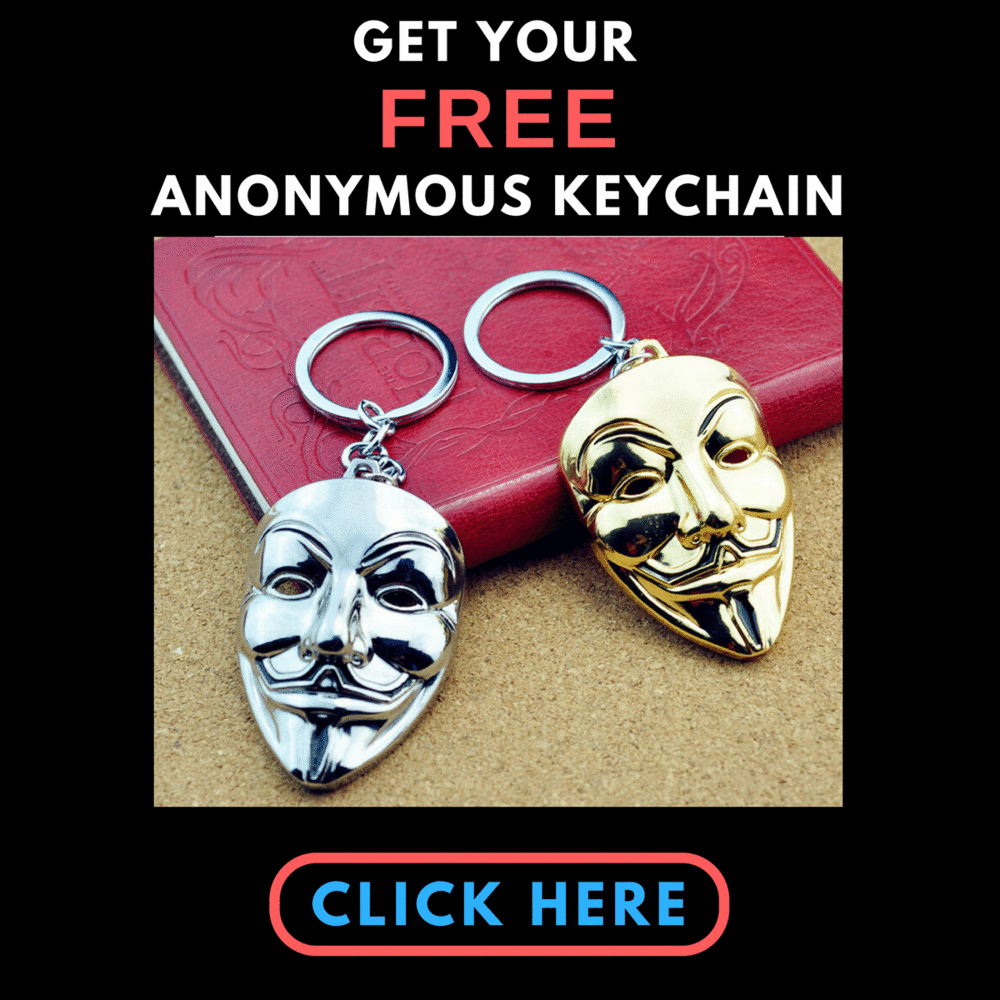 ---
Anonymous recommends: Click Here To Surf & Download Anonymously, Protect Yourself From Any Hackers Or Spy Agencies And Get Around Censorship Filters
Click here to follow us on steemit.com, the decentralized social media platform with no censorship and get paid for your posts, likes and comments!