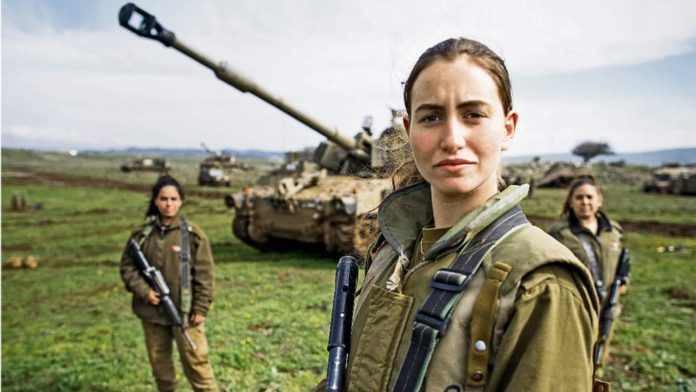 Tel Aviv (ParsToday) – The US Congress is considering a proposal to recognize the Golan Heights occupied by Israel.
We have reported several months ago that Cheney, Rothschild and Murdoch, the owners of Fox News, have plans to drill oil in the Golan Heights in violation of international law.
According to Israeli Channel 7 channel, Congressman Ron DeSantis has submitted a plan to recognize the Golan Heights as part of Israeli territory.
Israeli Internal Security Minister Ghalad Ardan had earlier pointed to the alleged threats against "his country" and called for US President Donald Trump's term of office to be used to implement this plan.
The Golan Heights are geographically a sparsely populated, hilly area in the Middle East. Internationally recognized as part of Syria, since 1967 the Golan Heights are largely under Israeli control. Israel manages the areas annexed in 1981 as part of its northern district; but the annexation has not been recognized by most states.
Related articles:
Murdoch and Rothschild violate International Law for Oil in Syria
Get Your Anonymous T-Shirt / Sweatshirt / Hoodie / Tanktop, Smartphone or Tablet Cover or Mug In Our 
Spreadshirt Shop
! 
Click Here