Powerful edgy images reveal the harsh reality of humanity's enslavement and addiction to money, technology, and extremism, and its shocking mental and physical repercussions. Scroll down and see how many you are guilty of…
Who needs books when 'knowledge' is sold on Smartphones?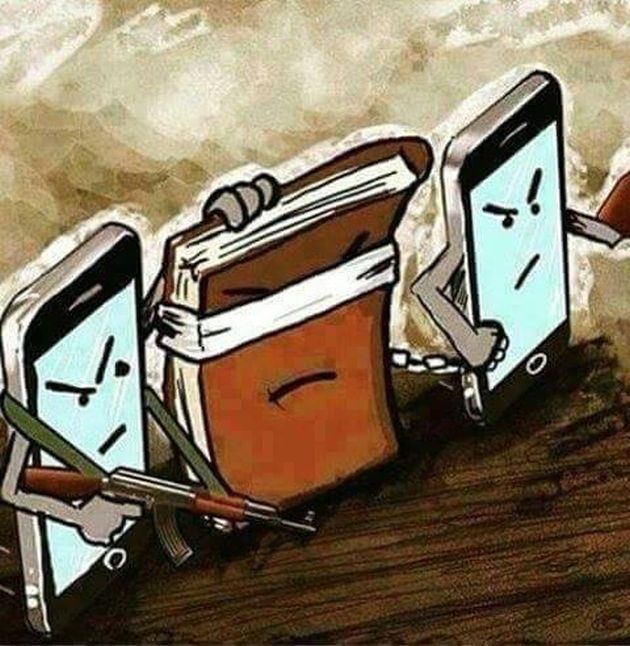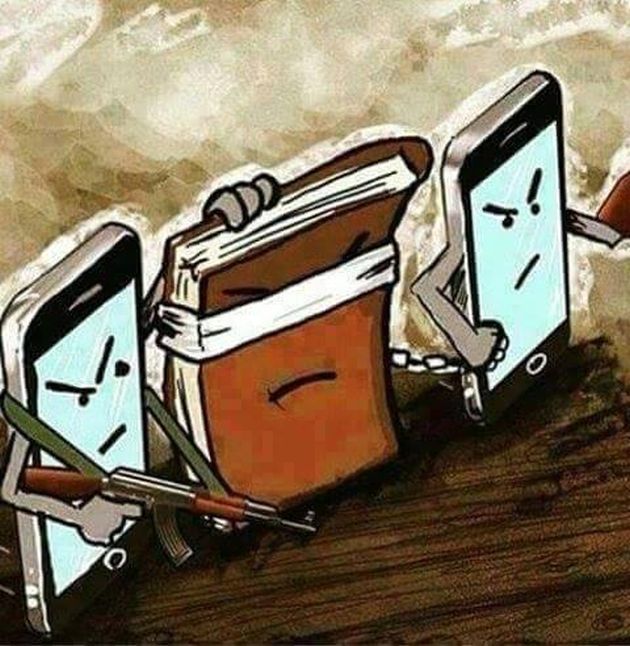 Media having a field day 'brainwashing'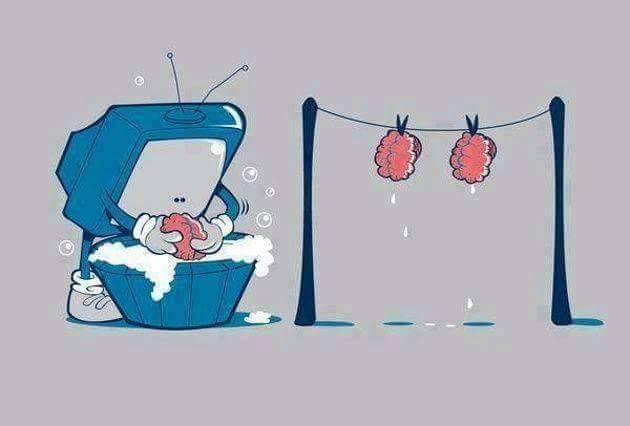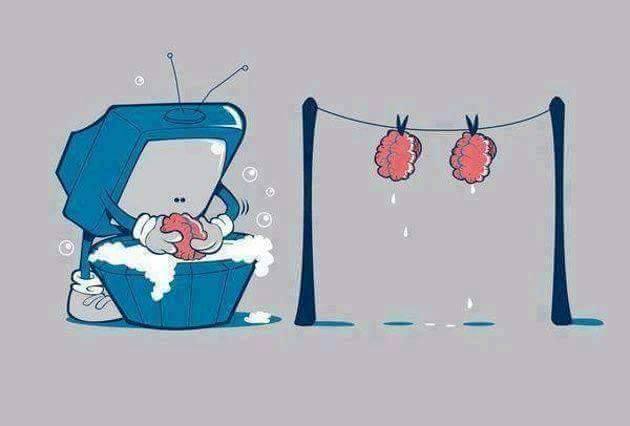 Slaves of technology: What about something called 'human interaction'?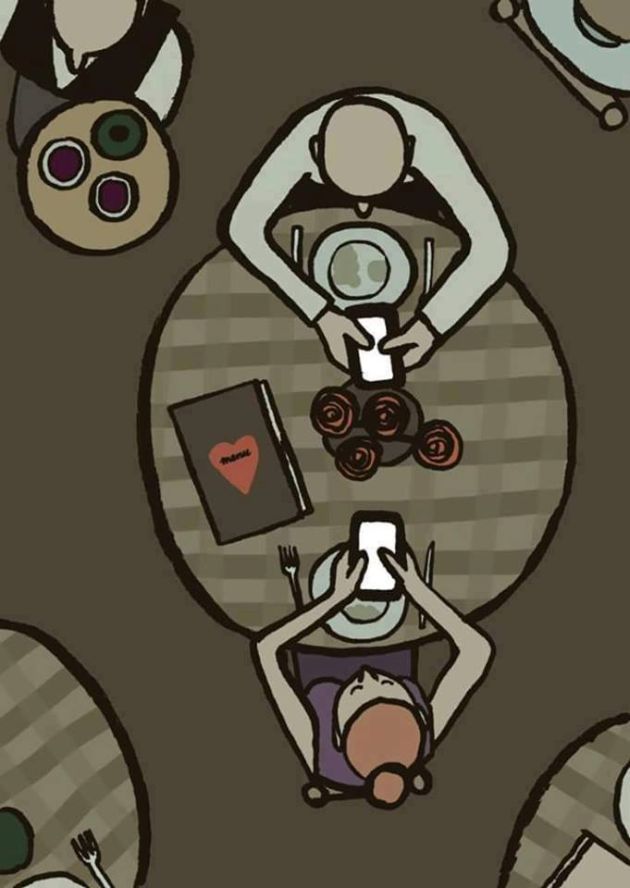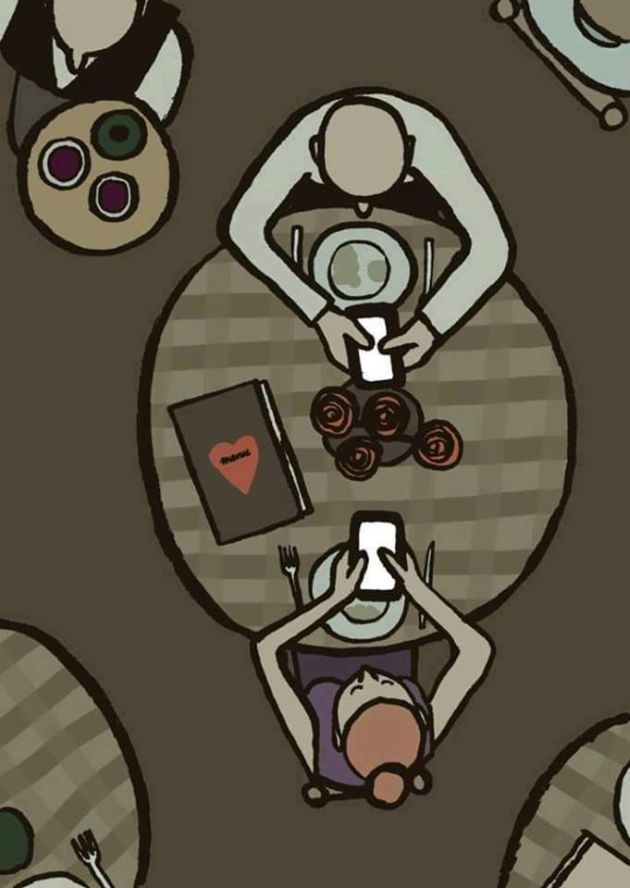 Priorities: Facebook eating up our time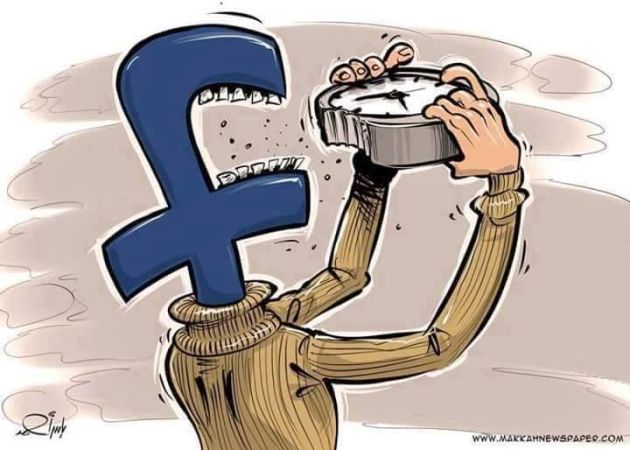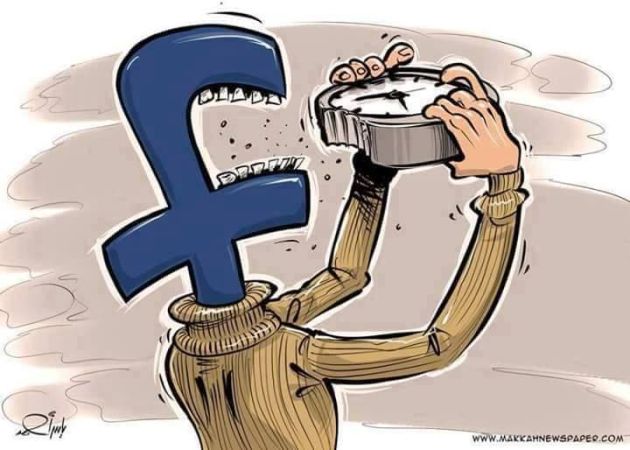 Freedom of expression? What's that?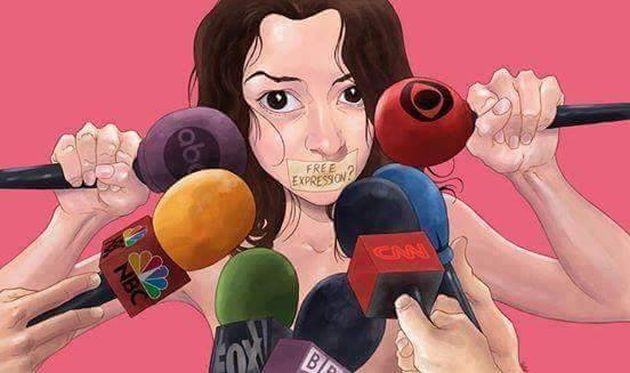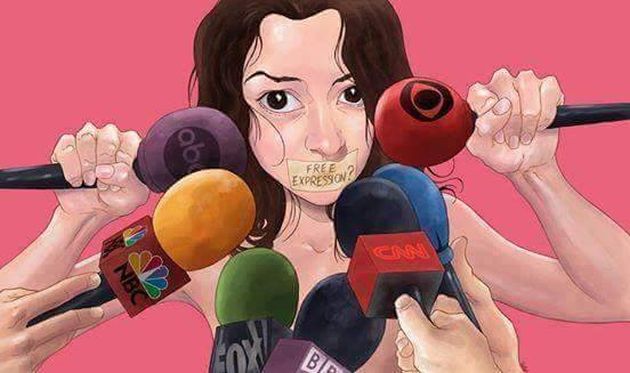 Ahead of their age: While the mother tries to keep their childhood alive, children are busy 'playing' games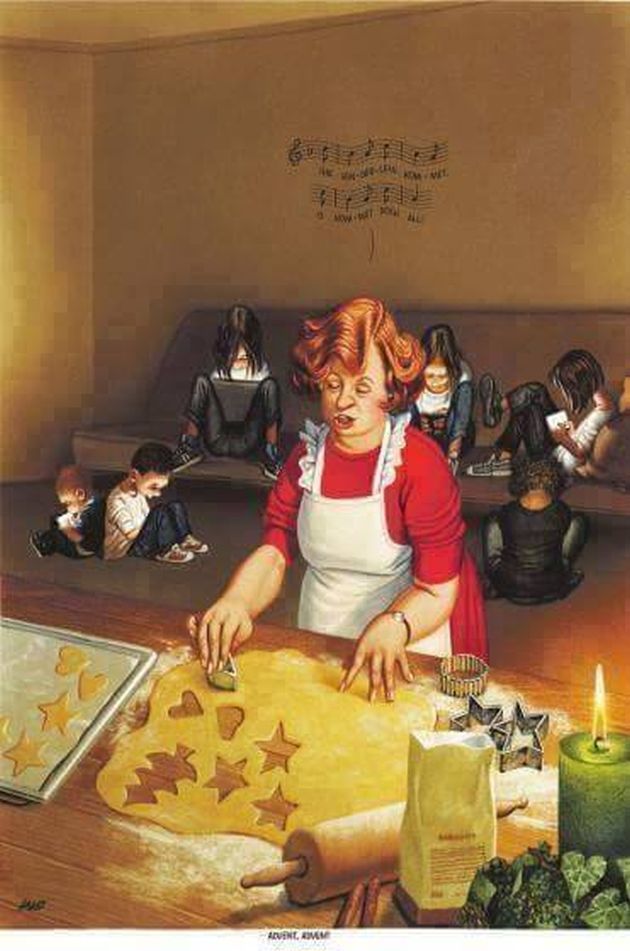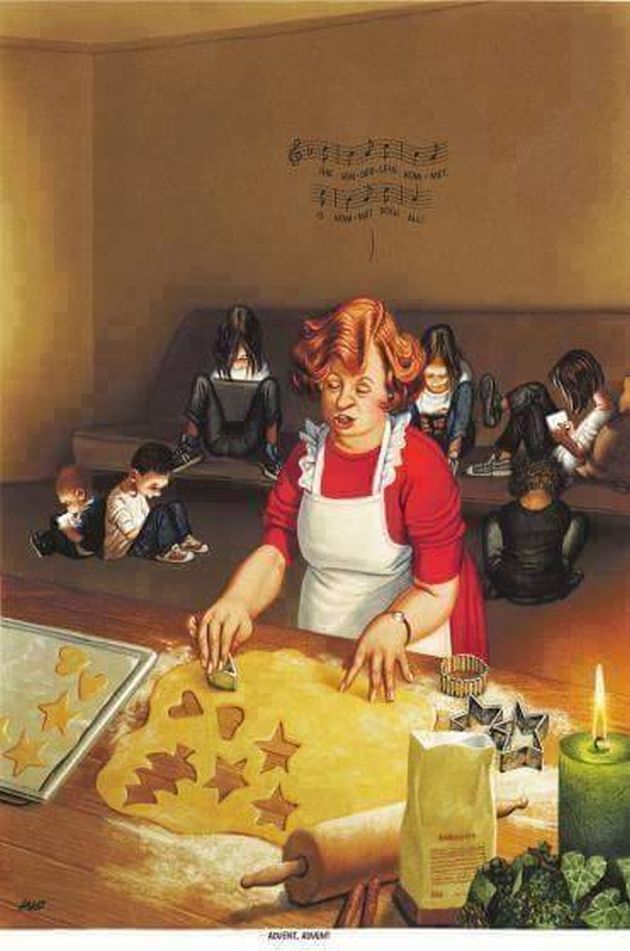 'Like' addict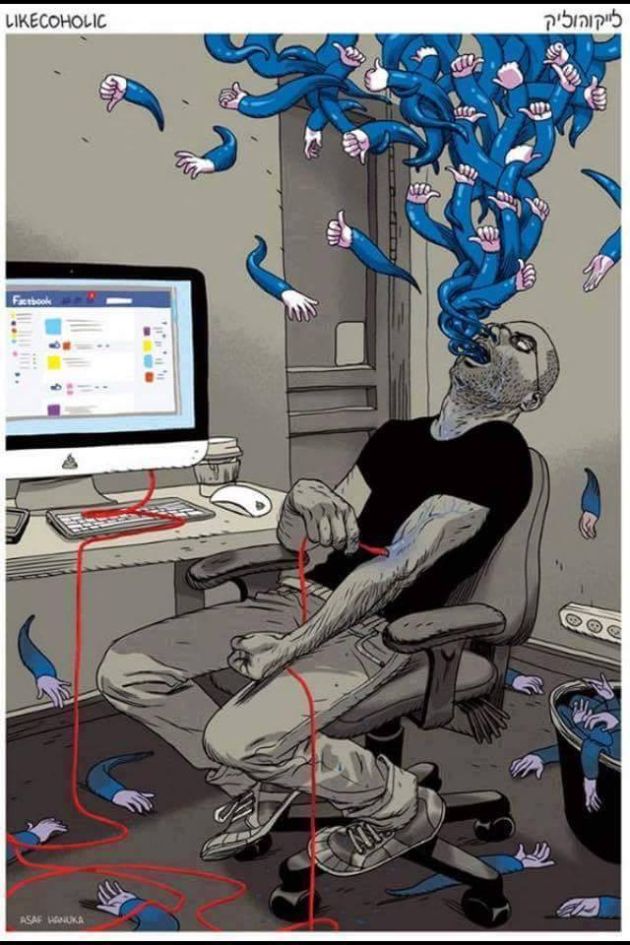 Making a choice between money, power, looks and love is so 'difficult'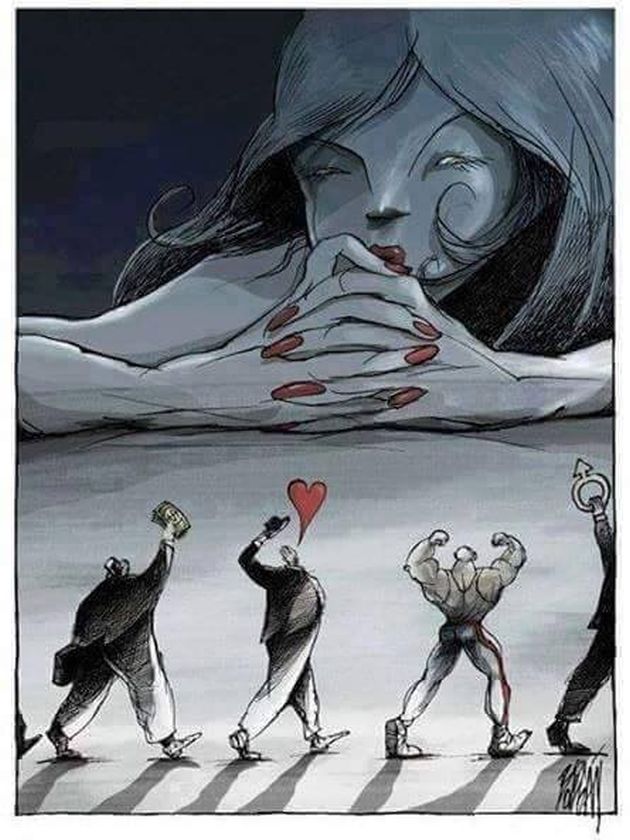 Mobiles getting smarter, humans getting dumber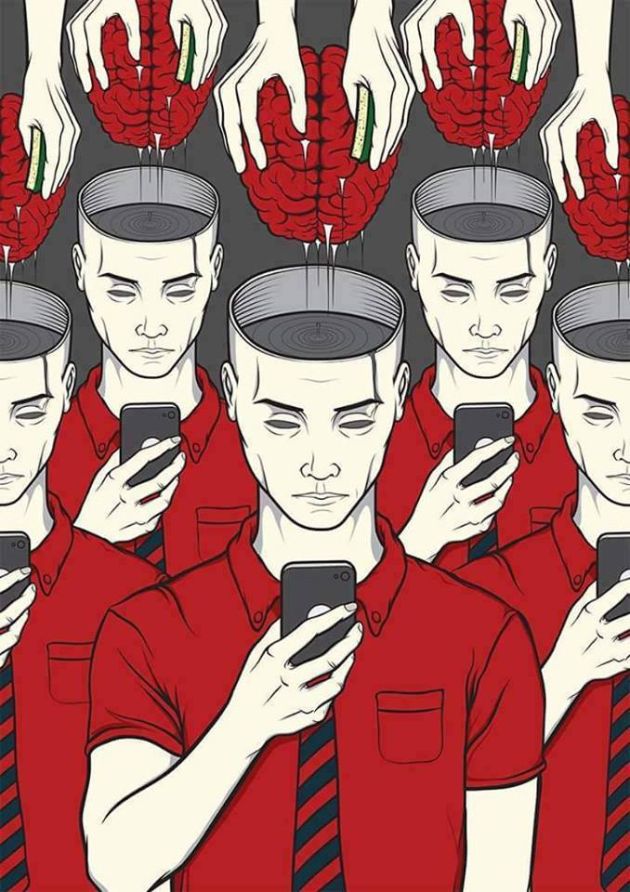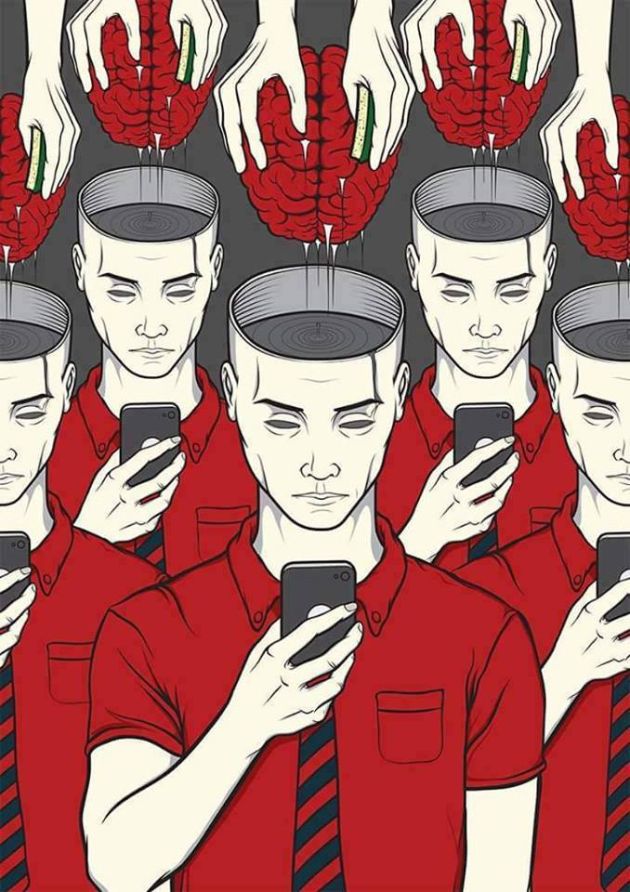 All humans were born the same way, until they were branded by religion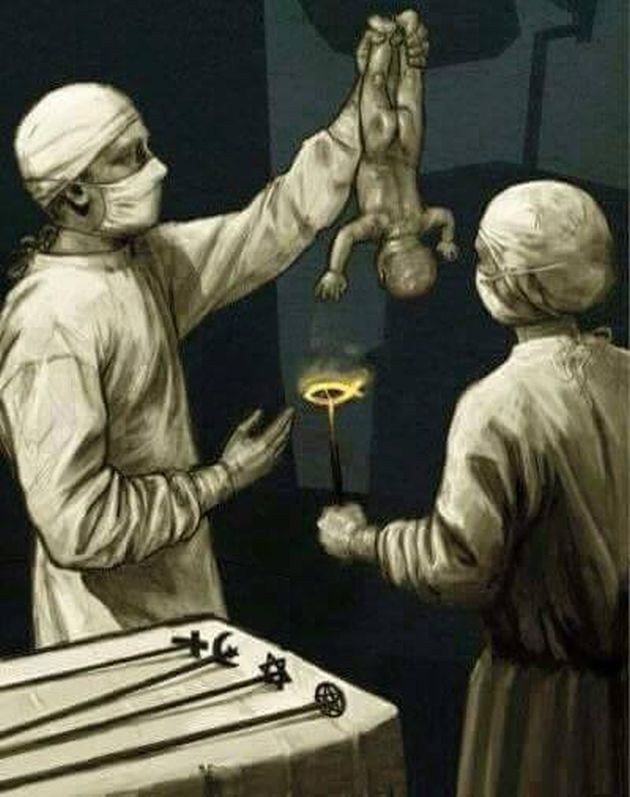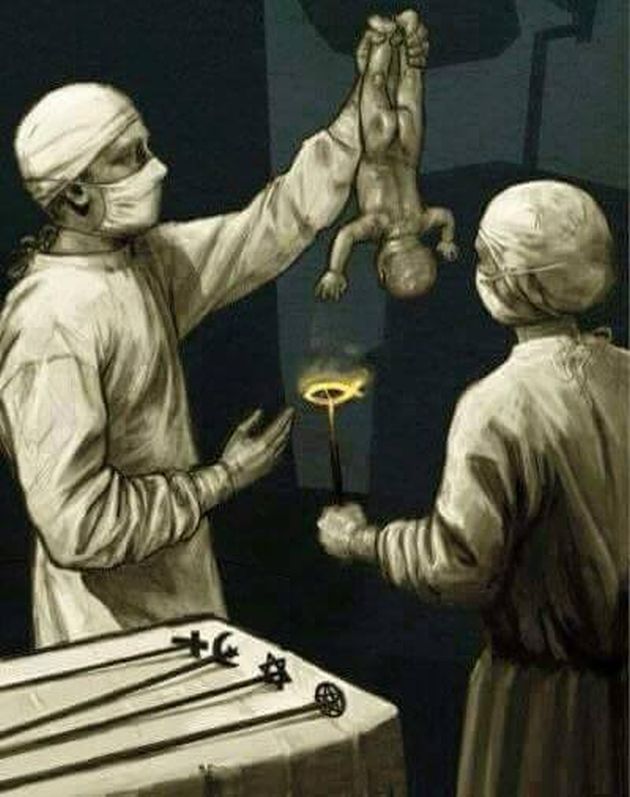 Clicking pictures to flaunt filtered personalities, not to capture moments as memories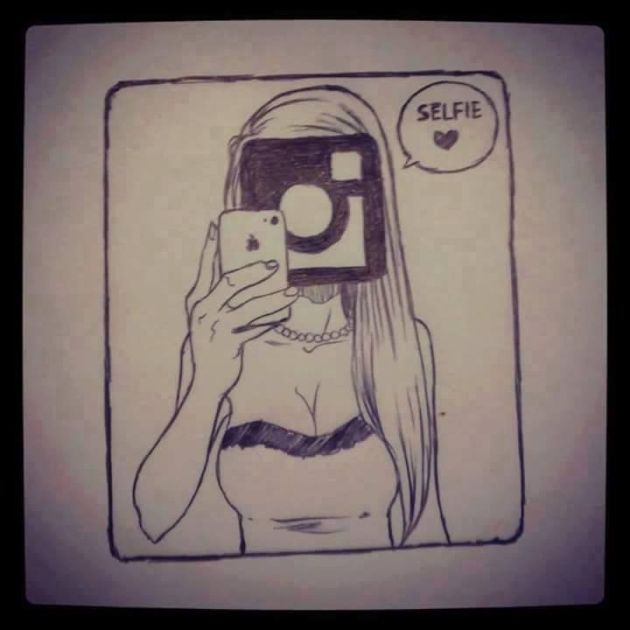 F**k the intimacy: Updating love making on social networking sites more important than making love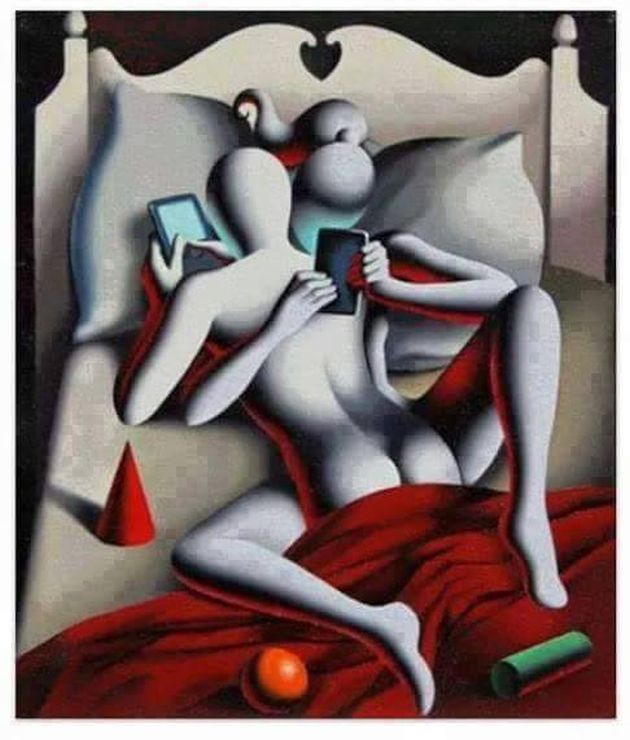 Two white 'shooters' aiming a drowning black man – one with the gun, the other with the camera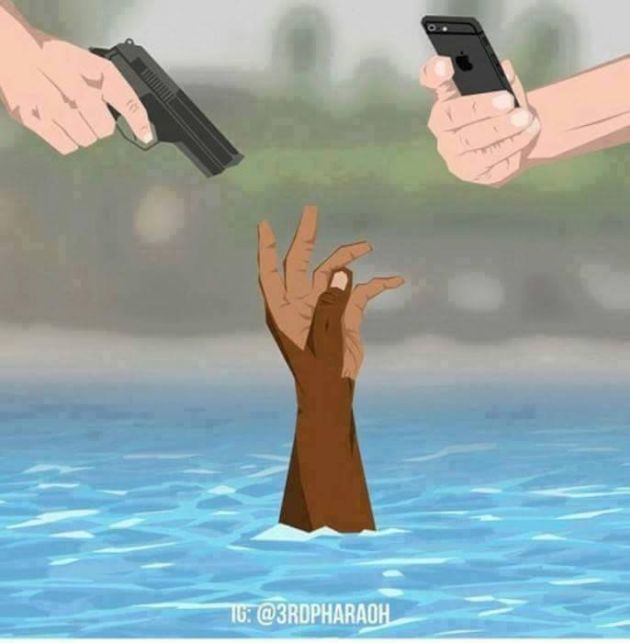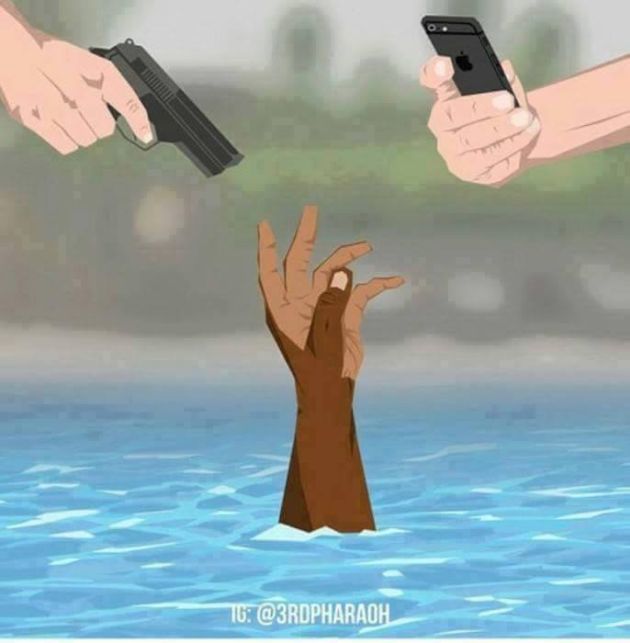 Do we smoke cigarettes or cigarettes smoke us?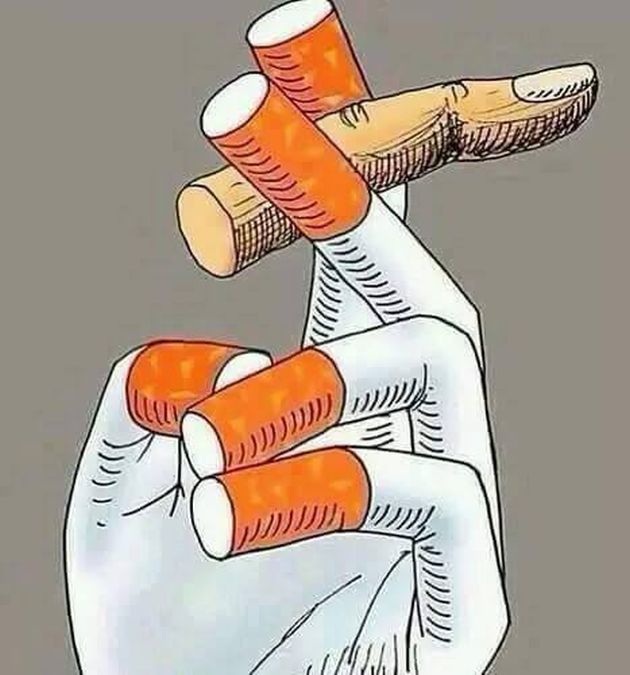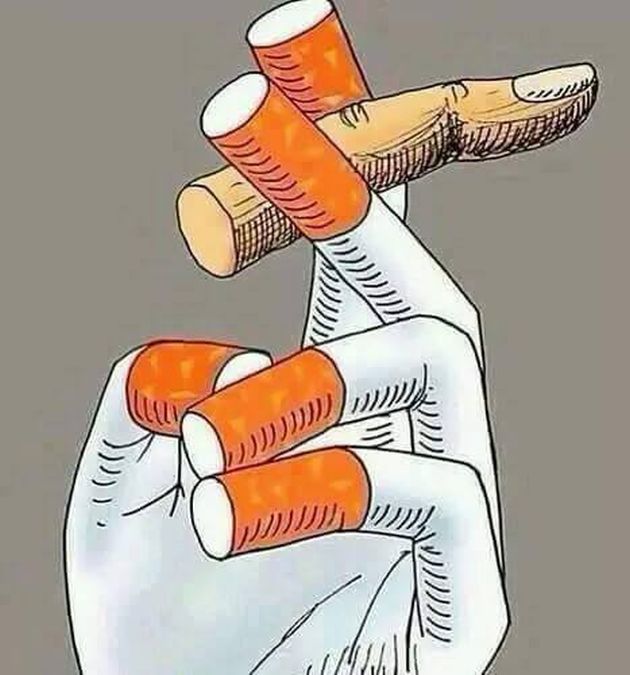 Power of social media and electronic gadgets over human mind and body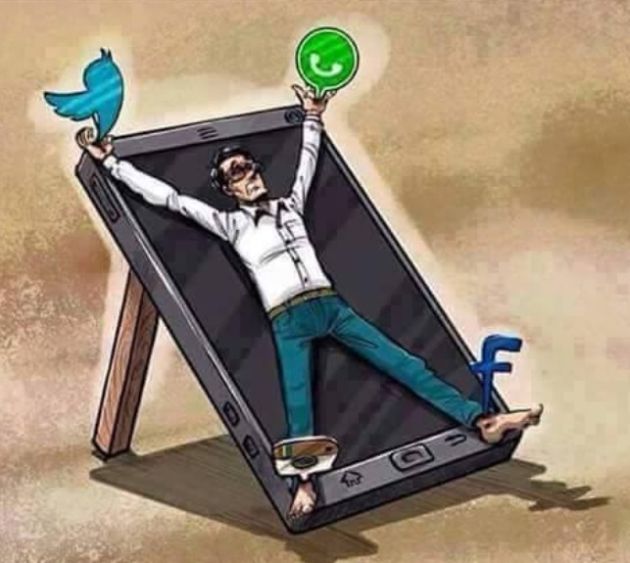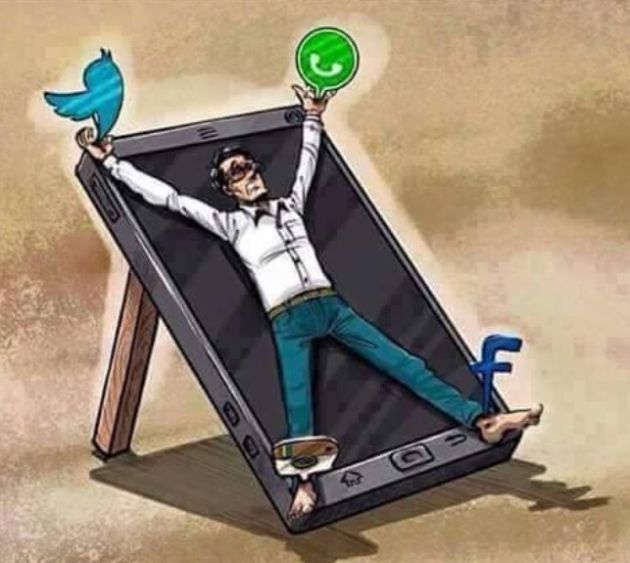 ---
This Article (15 Satirical In-Your-Face Photos Illustrate The Harsh Truth About Modern Society) is free and open source. You have permission to republish this article under a Creative Commons license with attribution to the author and AnonHQ.com.