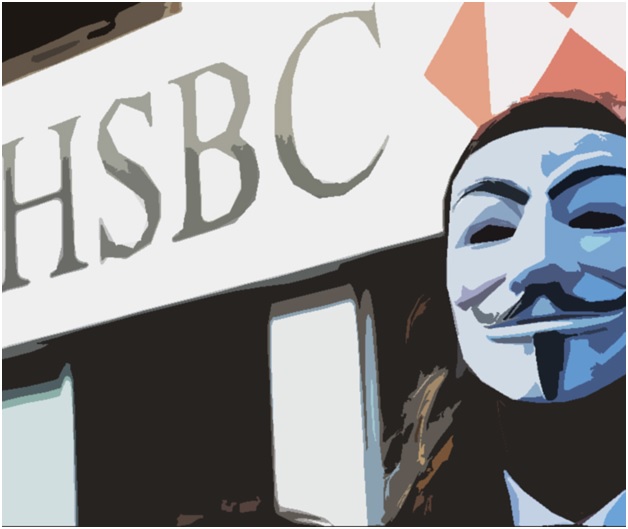 Written by: Anon.Dos
The famous red & white triangle logo in the financial world – Hong Kong & Shanghai Banking Corporation or commonly known as HSBC gave away on 12th of November by saying that their network system in Turkey were hacked. The hack resulted in data leak of about 2.65 Million clients and customers. These hacks included credit card details and personal information.
HSBC found out about this theft via its network security controls. Indefinite as to what the press has to say HSBC denies the fact that there is no financial risk to its clients.
The breached information includes names of people, relevant credit card and debit card information and linked accounts. There has been no indication up till now about any miss use of its customer's information.
As HSBC announced in a press conference saying that its customers need not to worry as they can continue their daily transactions as the data that is being transmitted is encrypted. And they further added that our customers should use all the precautions when buying things online and do not give away information to non reliable websites. They should monitor the card usage and report any fraudulent activity.
They further concluded that all current accounts or terms deposit are safe as they have updated their systems so that no transactions can be made via the compromised information.
The investigation is still going on in collaboration with Banking Regulation and Supervision Agency of Turkey – BRSA – and other financial bodies.
Link: Protect your PC and mobile devices from hackers & governments and surf anonymously 
__________________________________________________________________________________________________________
Sources:
http://hackread.com/hsbc-turkey-hacked-credit-card-data-stolen/