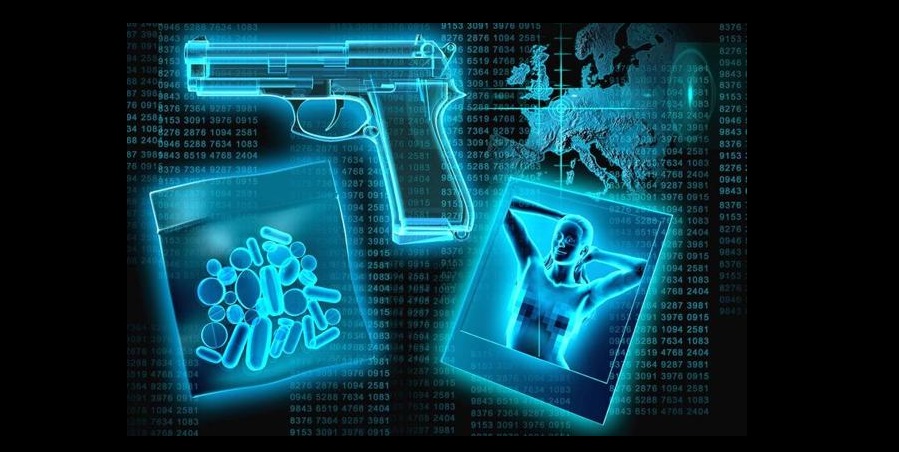 Written by: Anon.Dos
Twenty seven sites were taken down – The Tor Project – which is known for creating the anonymous web browser or the Onion browser was concerned over the investigation of sites. The collaboration between the United States and the European Union lead to a joint investigation; which in return helped them shut down many hosts and web sites that were offering special services.
Operating went under the code name Onymous, the FBI was able to seize more than four hundred web sites and other services; however the agency has not revealed the intel, as to how they discovered Tor's hidden servers.
In one of their blogs Tor expressed its concern by asking the location of its hidden servers. It said that seventeen people were arrested. How were they able to find the servers and how were they able to locate them. Tor said if there is a flaw then Tor is interested in knowing about it. But the FBI is not willing to share this secret.
The sites that were taken down were clones or fakes of the real sites. Some of these real sites still are live:
• Zero Squad
• Smokeable
• Real Card Team or RCT
• Pablo Escobar Drug Store
• Hackintosh
• Fake Real Plastic
• Fake ID
• Executive Outcome
• Dedope
• C-Store
• Cannabis UK
These sites were mentioned in the press release and some other personal websites were also taken down by the Federal Board of Investigation. Surprisingly the FBI did not take down jihadi donation site (clone) and also left the real site running on TOR's server.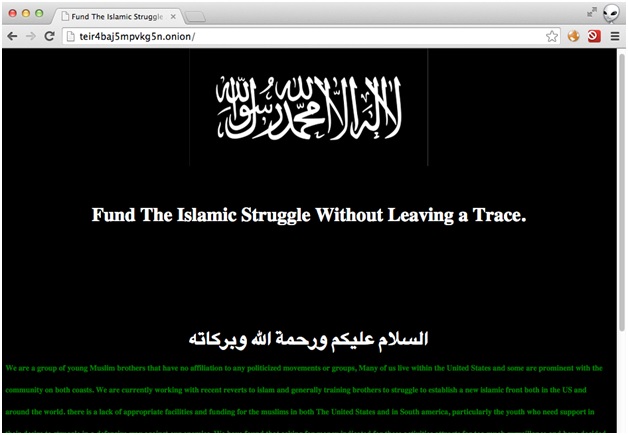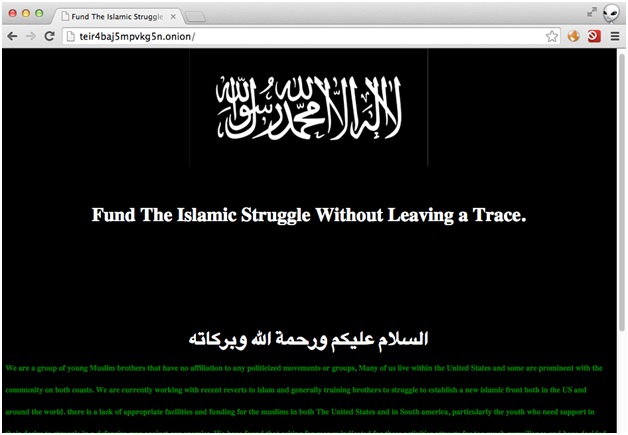 For those who maintain or use the Tor services can learn from Operation Onymous and help make Tor Project stronger and much more secure.
Link: Protect your PC and mobile devices from hackers & governments and surf anonymously 
__________________________________________________________________________________________________________________
Sources:
http://www.theguardian.com/technology/2014/nov/11/operation-onymous-flaws-tor