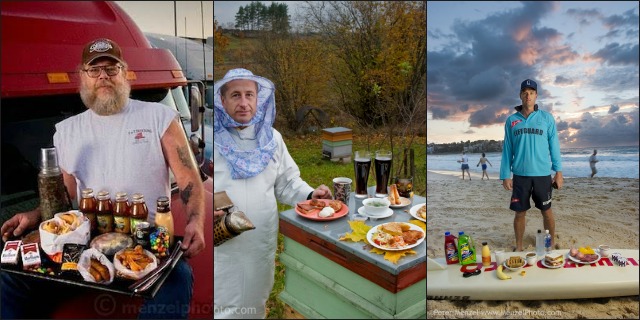 Different people eat different kinds of foods and different quantities of it around the world. Photographer Peter Menzel and writer Faith D'Aluisio traveled to 30 countries for three years to capture the eating habits of 80 individuals from strikingly diverse backgrounds. Their portraits are thought-provoking, showing incredible human beings and the food that fuels them over the course of a single day. The married couple's efforts resulted in a fascinating book called What I Eat: Around the World in 80 Diets.
Menzel told NPR, "I want people to understand their own diets better — and their own chemistry and their own biology. And make better decisions for themselves".
Below are 20 such startling examples of the 80 portraits found in What I Eat: Around the World in 80 Diets.
1. 54-year-old Conrad Tolby, a long-distance truck driver, Effingham, Illinois (5,400 kcal)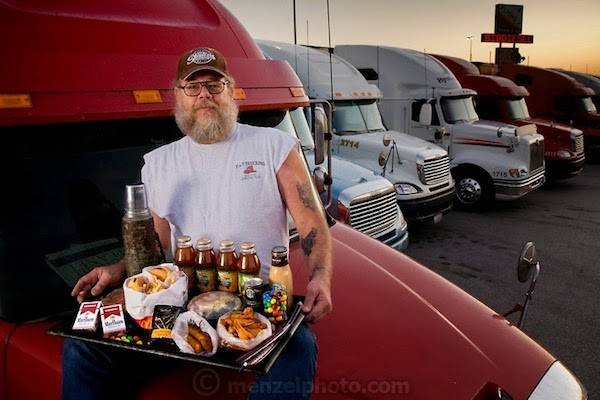 2. Viahondjera Musutua, a Himba tribeswoman (1,500 kcal)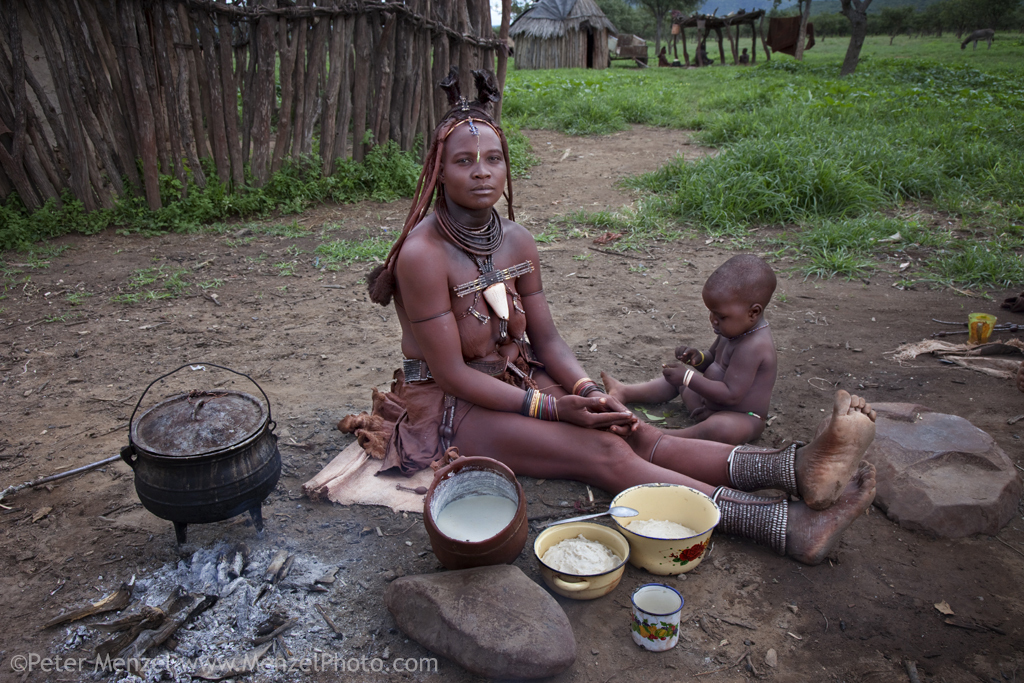 3. Curtis Newcomer, a US Army soldier, at the National Training Center, Fort Irwin in California's Mojave Desert (4,000 kcal)
4. Aivars Radzins, Forester and Beekeeper, Vecpiebalga, Latvia (3,100 kcal)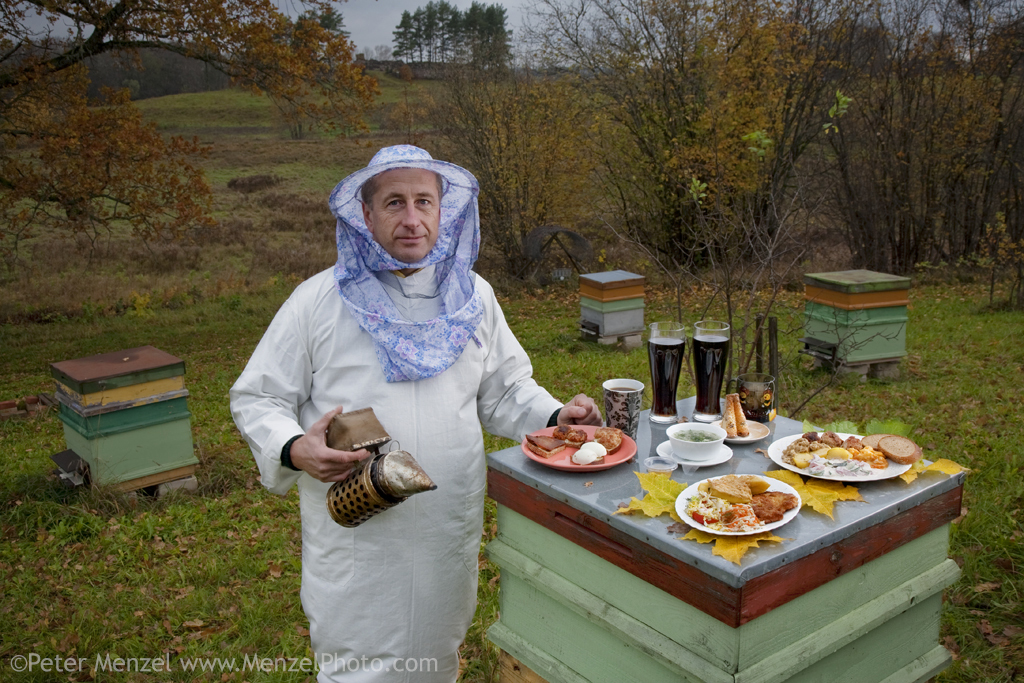 5. Seamstress Ruma Akhter, Dhaka, Bangladesh (1,800 kcal)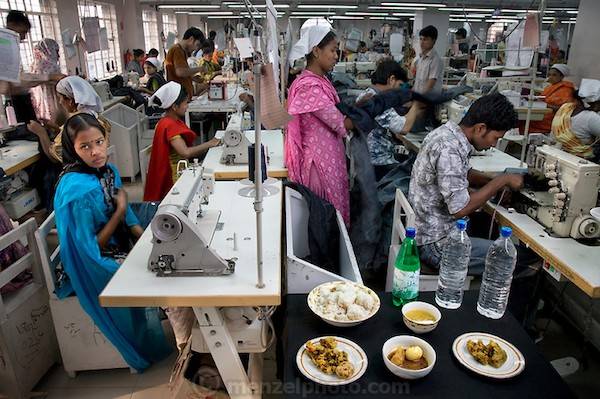 6. 49-year-old Solange Da Silva Correia, wife of a rancher, Amazonas, Brazil (3,400 kcal)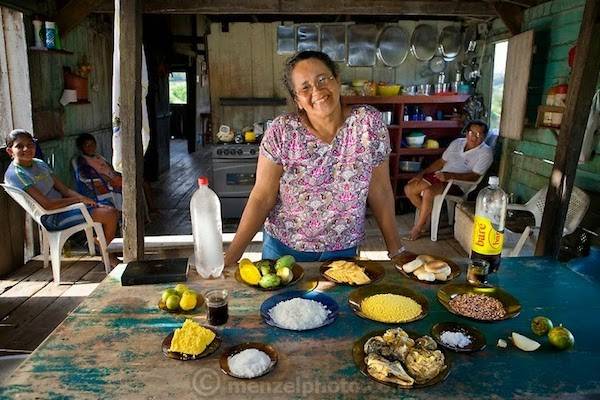 7. High school student Katherine Navas,  Caracas, Venezuela (4,000 kcal)
8. 40-year-old Saleh Abdul Fadlallah, a camel broker, Cairo, Egypt (3,200 kcal)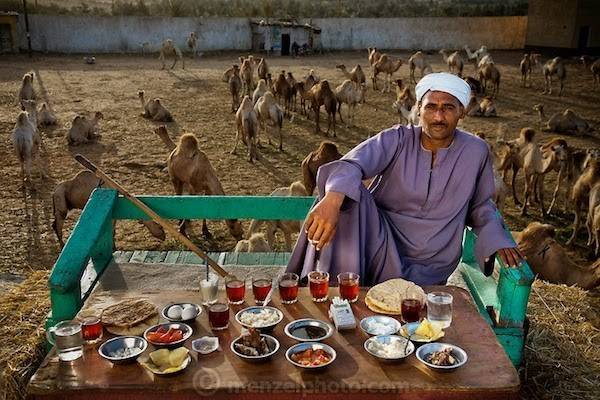 9. Bruce Hopkins, a Bondi Beach lifeguard, Sydney, Australia (3,700 kcal)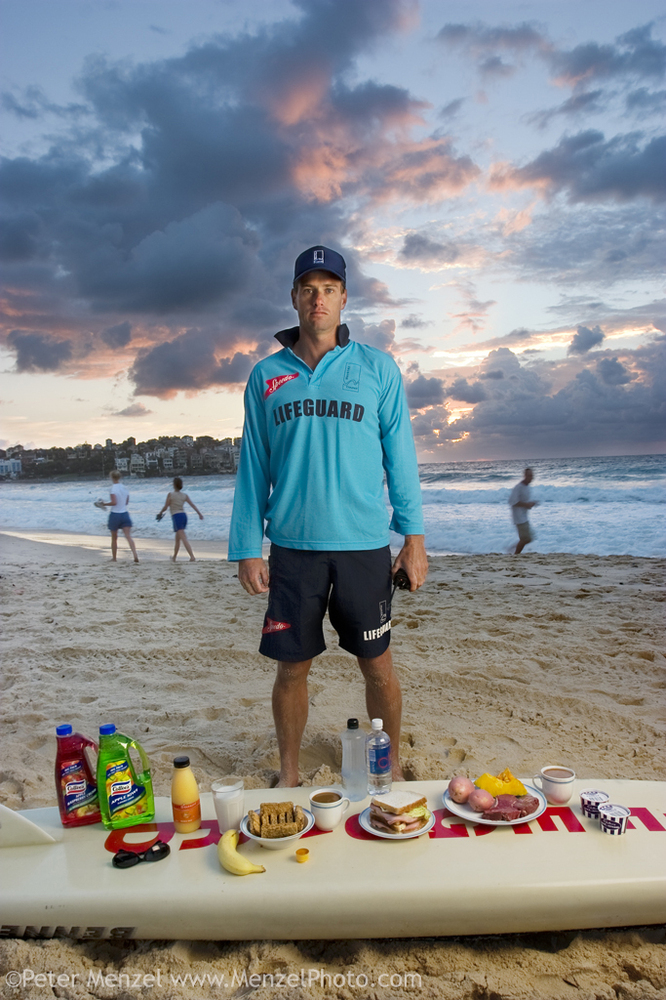 10. Student Tiffany Whitehead, amusement park ride supervisor, Bloomington, Minnesota (1,900 kcal)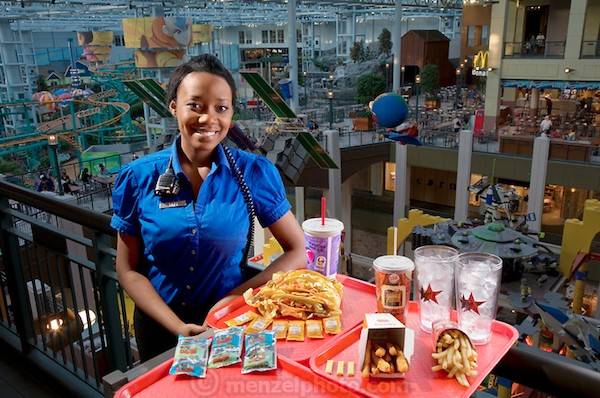 11. 45-year-old Munna Kailash, a bicycle rickshaw driver, Varanasi, India (2,400 kcal)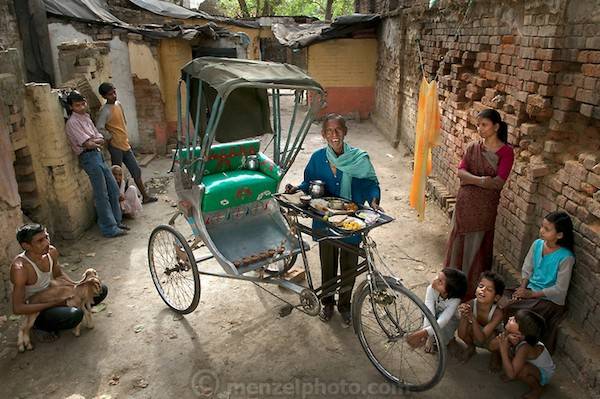 12. 37-year-old Maria Ermelinda Ayme Sichigalo, a farmer, Tingo Village, Central Andes, Ecuador (3,800 kcal)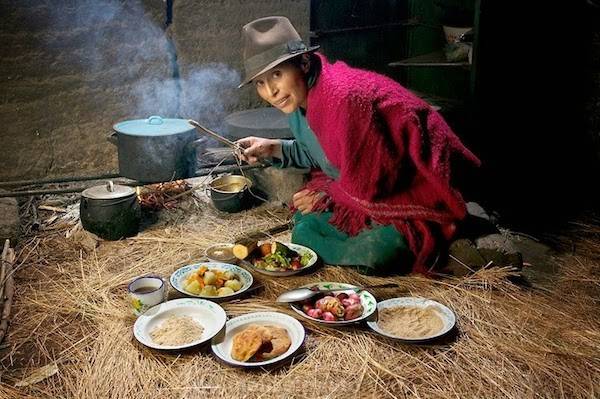 13. Takeuchi Masato, Professional Sumo Wrestler, Nagoya, Japan (3,500 kcal)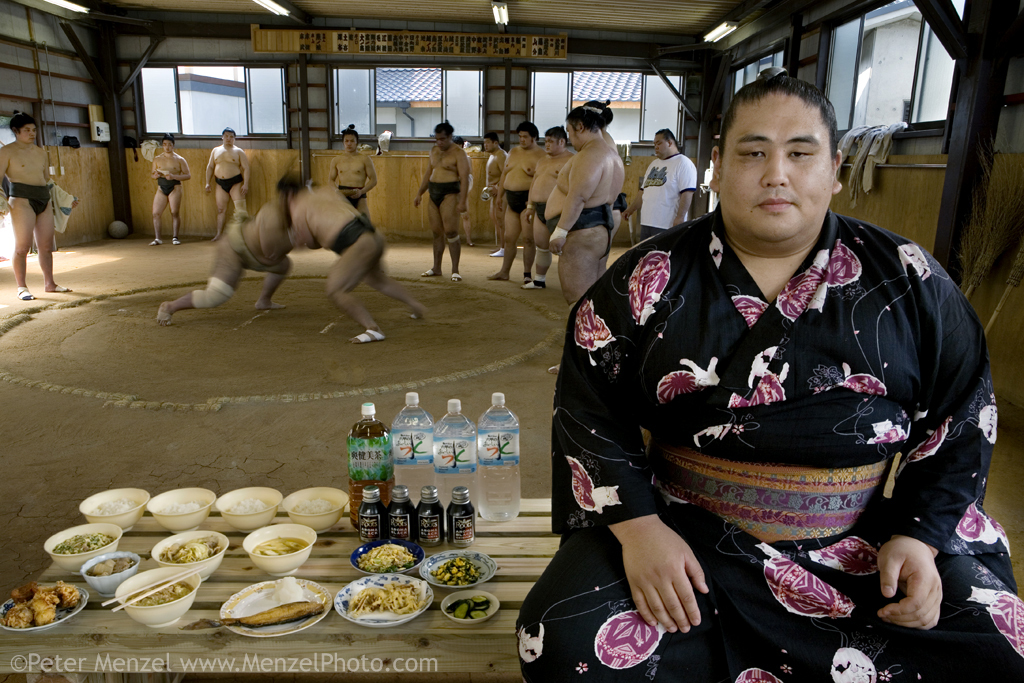 14. Ahmed Ahmed Swaid, Sanaa, Yemen (3,300 kcal)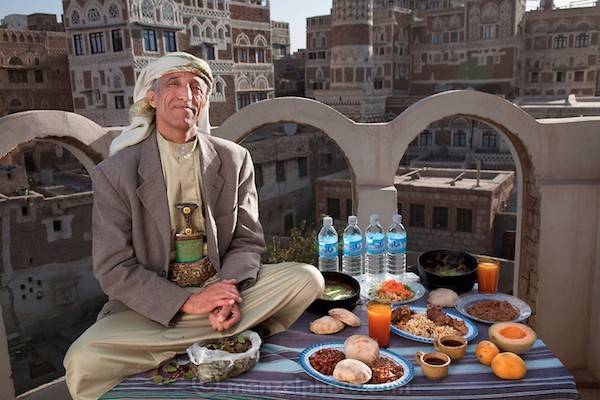 15. Mariel Booth, Professional Model and Student, New York University (2,400 kcal)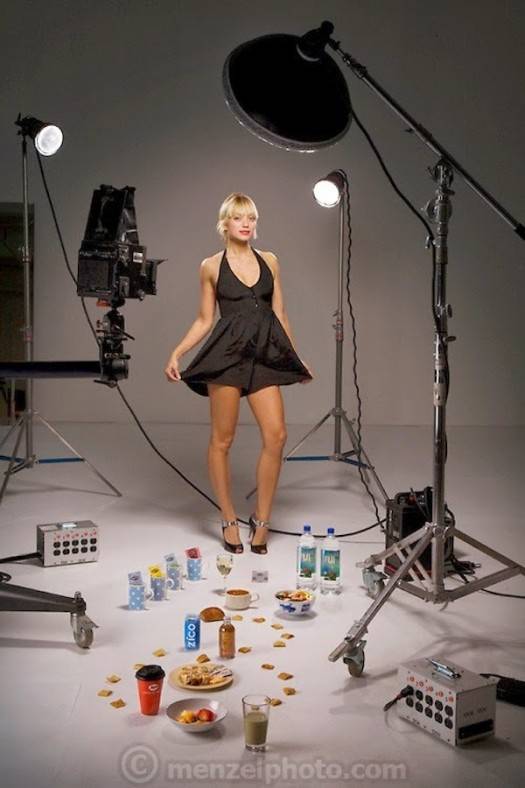 16. 45-year-old Leland Melvin, NASA astronaut, Outer Space (2,700 kcal)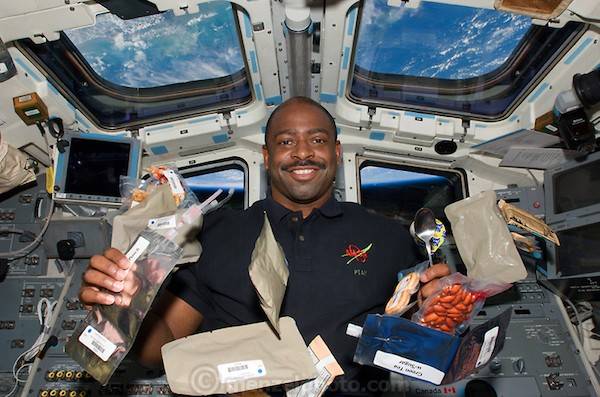 17. 38-year-old Noolkisaruni Tarakuai, Maasai village, Narok, Kenya (800 kcal)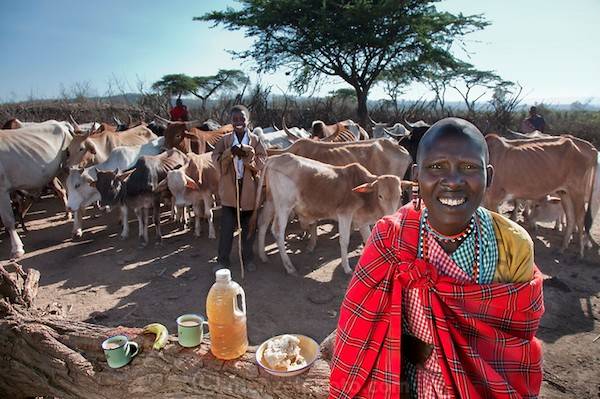 18.32-year-old Marble Moahi, HIV patient, Kabakae Village, Ghanzi, Botswana (900 kcal)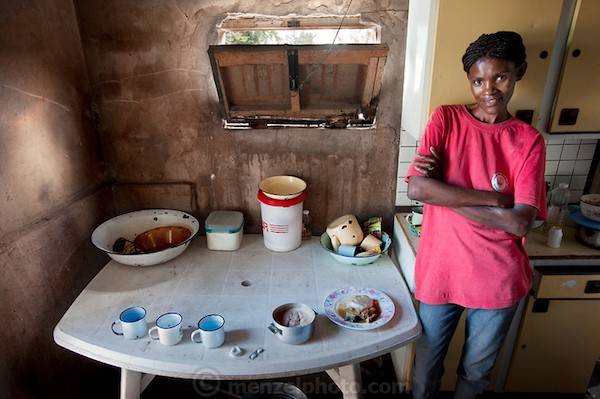 19. 29-year-old Willie Ishulutak, a soapstone carver, Iqaluit, Nunavut, Canada (4,700 kcal)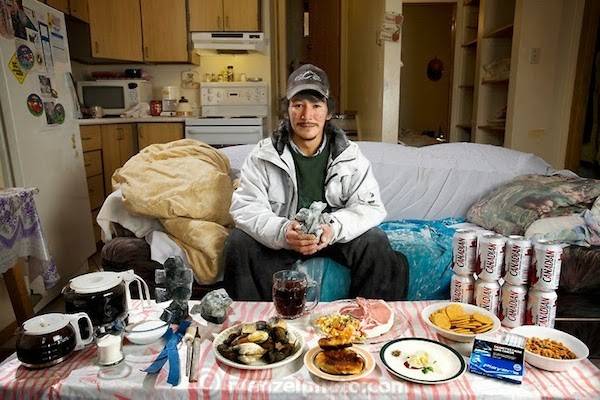 20. Sitarani Tyaagi, Hindu Priest, Ujjain, India (1,000 kcal)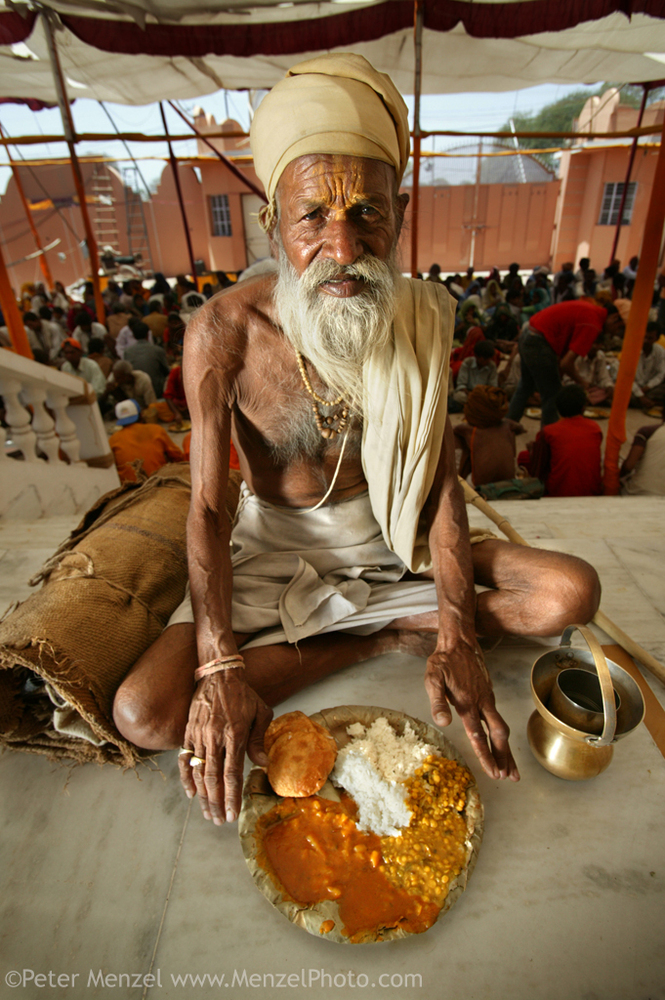 ---
You want to support Anonymous Independent & Investigative News? Please, follow us on Twitter: Follow @AnonymousNewsHQ
---