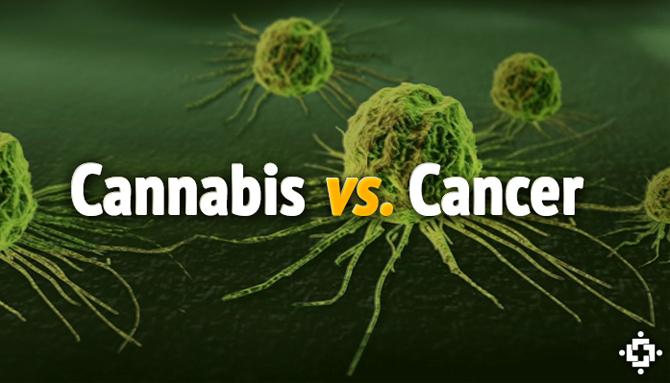 In a report by Paul Armentano, Senior Policy Analyst at the National Organization for the Reform of Marijuana Laws (NORML), cannabinoids can give hope to those with certain cancers. This information first surfaced in 1974, yet it was barely mentioned in the media.
In an August 18, 1974 article by the Washington Post:
"[THC] slowed the growth of lung cancers, breast cancers and a virus-induced leukemia in laboratory mice, and prolonged their lives by as much as 36 percent."
During this time, Nixon and the Watergate scandal dominated the headlines, and this could, in part, account for the lack of publicity as most other stories were kept on the sidelines.
However, a later report published on September 3, 1975 by the Journal of the National Cancer Institute received little attention as well. This study indicated that Delta 9 THC, Delta 8 THC, and cannabinol (CBN) can impede the growth of certain tumors in the lung:
"Animals treated for 10 consecutive days with delta-9-THC, beginning the day after tumor implantation, demonstrated a dose-dependent action of retarded tumor growth. Mice treated for 20 consecutive days with delta-8-THC and CBN had reduced primary tumor size."
It has been found that as certain strains of THC are capable of killing cancer cells, they leave other cells normal and healthy, unlike chemotherapy. Featured below are three videos that show how the THC molecule binds to cells while killing the cancerous ones.
---
You want to support Anonymous Independent & Investigative News? Please, follow us on Twitter: Follow @AnonymousNewsHQ
---
Sources:
Armentano, Paul. Cannabinoids as Cancer Hope. NORML. Retrieved from http://norml.org/component/zoo/category/cannabinoids-as-cancer-hope
The Idealist Revolution. Mar 30, 2015. (http://www.idealistrevolution.org/watch-what-happens-when-cannabis-ravages/)