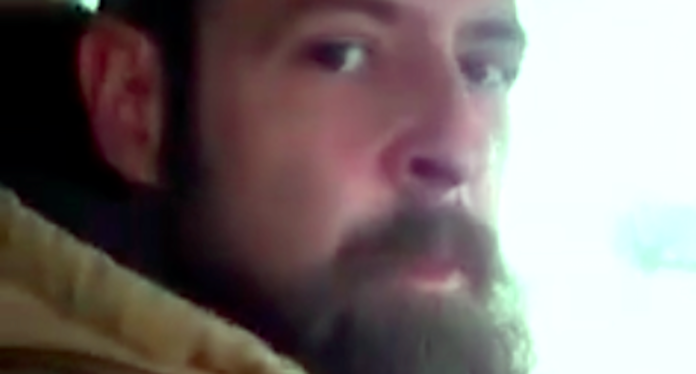 A right-wing organizer, Vincent Smith, has been fatally shot between the eyes by Charles Carter, co-founder of the Paul Revere 2016 Final March to Restore America. Smith and Carter were said to be arguing at the time, when an intoxicated Smith pulled his gun from his holster and aimed it at Carter. Carter, who was sober at the time is said to have shot in self-defense.
The two men were in the midst of organizing the march advertised on their Facebook profile as an intent to "removing the corrupt leadership that has taken over our beloved country and ousted her God and constitution," and "we will do this thing 'As peacefully as possible' But we will not be turned away."
Grayson County authorities in Texas have confirmed that one man had been shot in the head and that no arrests had been made.
Since the incident, continuing the march has become less likely. Several of the key members have stepped down, including Glen Estes, their "national road captain."
According to one of Carter's friends, Joe Bleaugh who is a member of the Idaho Three Percent movement, announced on Facebook that his friend had "violated one of the first rules of firearms safety."
"NEVER mix guns & booze," continued Bleaugh. "Guns and booze do not mix. End of story, and unfortunately the end of Charles' life. What a waste, and by his own hand."
Carrying a handgun while intoxicated in Texas, is prohibited under all circumstances.
---
This Article (Anti-Obama March Organizer Fatally Shoots Right-Wing Buddy Between the Eyes) is a free and open source. You have permission to republish this article under a Creative Commons license with attribution to the author AnonWatcher and AnonHQ.com.