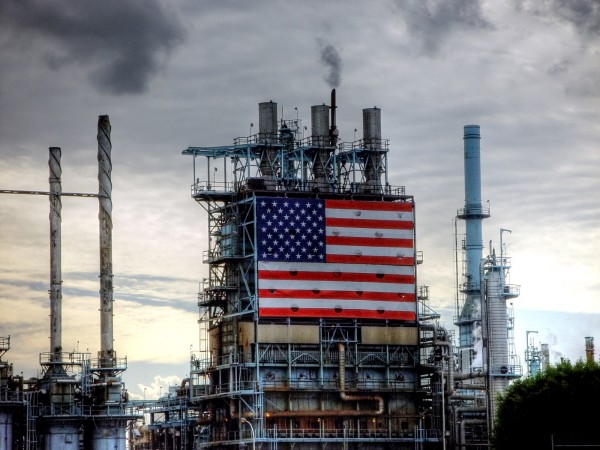 In 1976, the United States enacted the Toxic Substances Control Act (TSCA) to address public concerns about the impact of a growing number of untested chemicals on human health.
The law tasked the Environmental Protection Agency (EPA) to identify potentially dangerous chemicals, gather information from the manufacturers of chemicals in commercial use, and issue rules to reduce or eliminate their risks to human health and the environment.
However, for almost 40 years now, this federal law has failed to address the core problems of the country's chemical safety policy. Observers also say it has failed to protect the American people from being exposed to thousands of chemicals in commercial use that are known to cause harm to humans.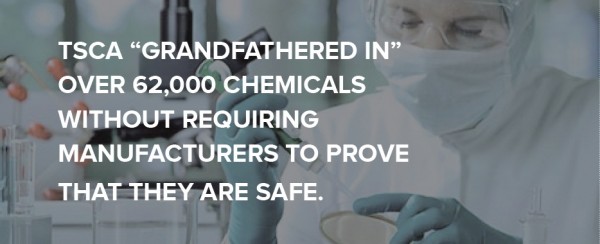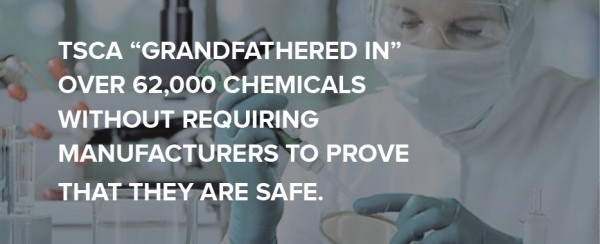 According to statistics, currently, 84,000 chemicals are registered for commercial use in the US. But it is said that the EPA has required testing for only about 250 of them, and has banned or placed restrictions on only nine.
Environmentalists admit that the federal law was written in a way that severely limits EPA's ability to regulate chemicals. And to even make matters worse, the EPA is constantly opposed and challenged in court by large chemical companies and their trade associations. Chemical company lobbyists have also blocked efforts to establish stronger federal protections.
It is against this background that states decided to take the lead role to protect their people and the environment. 38 states have established more than 250 laws regulating the use of toxic substances. Notable among them are California and Maine.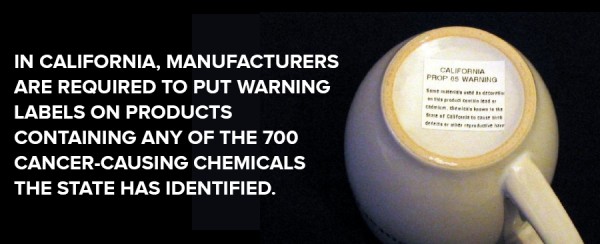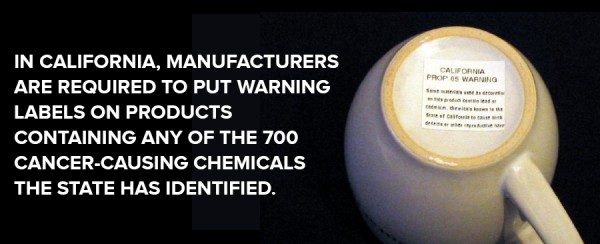 But according to The Intercept, a new set of bills that aims to update the 1976 TSCA may nullify the efforts of states such as Maine and California to regulate dangerous chemicals within their jurisdictions.
According to thorough analysis by The Intercept, the Senate's bill was passed in December 2015, just before the holidays, and it is particularly restrictive. It is called the Frank R. Lautenberg Chemical Safety for the 21st Century Act. The bill is named after the late New Jersey senator, Frank R. Lautenberg who supported strong environmental protections during his lifetime.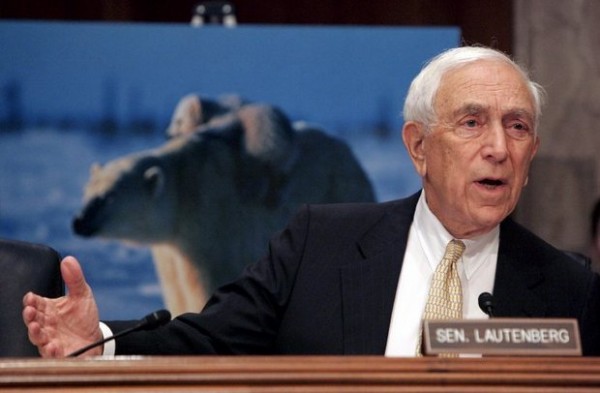 However, this bill is not good news to states who would like to make sure that chemical companies observe the best rules to protect human lives and the environment. It is said the bill would make it much harder for states to regulate chemicals after the EPA has evaluated them. It would even prohibit states from acting while the federal agency is in the process of investigating certain chemicals.
This bill together with the TSCA Modernization Act, which was passed in June 2015, will be on the desk of the president for him to pen his signature in February this year.
And the fear of environmental activists is that these new legislations will gut laws that have put Oregon, California, Maine, Vermont, Minnesota, and Washington State at the forefront of chemical regulation.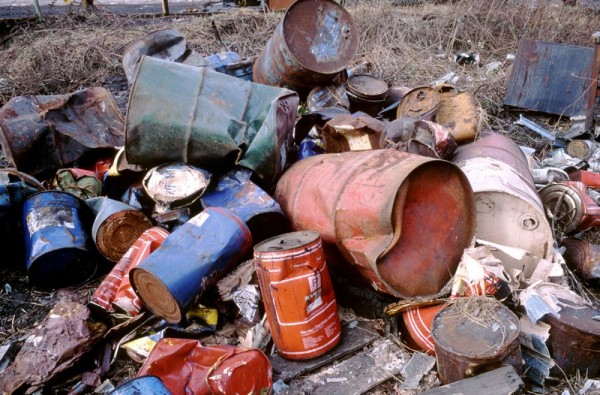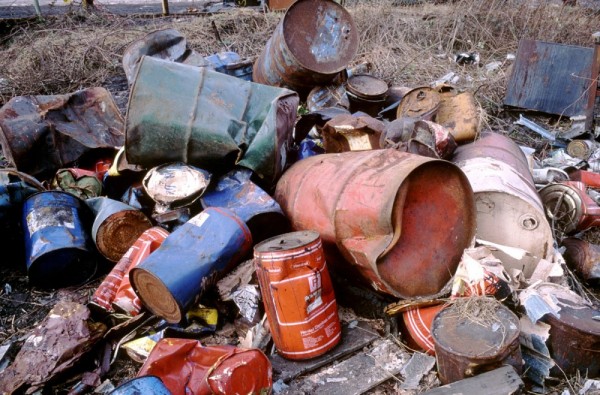 Over the past few years, in Maine for example, the state has strictly regulated dangerous flame retardants called PBDEs, which are linked to learning disabilities and behavior problems, and BPA, an endocrine disruptor and likely human carcinogen. Maine phased out the use of PBDEs in furniture and electronics. Manufacturers must now report the use of BPA in certain products and can no longer use it in baby bottles, sippy cups, water bottles, infant formula cans, or baby-food packaging. The EPA was also looking at the health effects of PBDEs and BPA, but while it was considering them, Maine took action.
Activists say Maine's law turned out to be more than just a local triumph. The state has made it compulsory that manufacturers disclose the use of chemicals called NPEs, which are toxic to aquatic life and likely harmful to human development and reproduction, products that were sold there led to the revelation that the chemicals were present in hundreds of products sold nationwide, including paint.
California is also currently making efforts to protect people from methylene chloride, a probable human carcinogen used in paint strippers.  But all these initiatives by the states to protect lives and the environment will be stopped as soon as the Senate bill becomes law.
---
You want to support Anonymous Independent & Investigative News? Please, follow us on Twitter: Follow @AnonymousNewsHQ
---
This Article (Toxic Reform Law In US Will Make States Unable To Regulate Dangerous Chemicals) is free and open source. You have permission to republish this article under a Creative Commons license with attribution to the author and AnonHQ.com