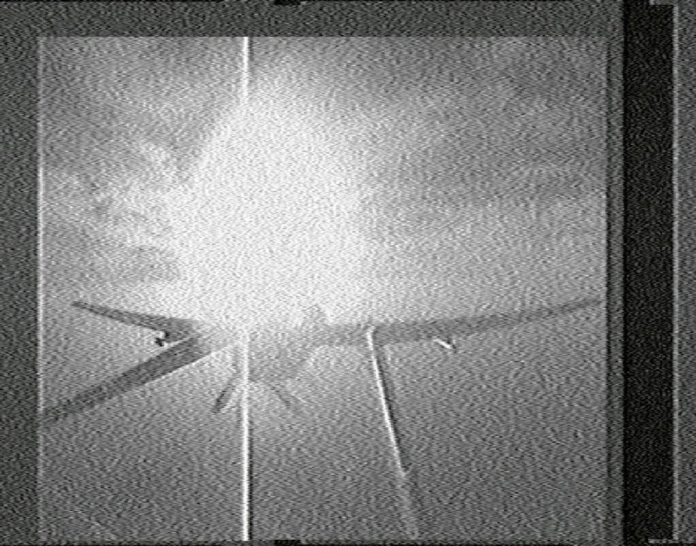 Courtesy of leaked information, The Intercept has shared some of the images captured that support the rumors that Israel does have capacity for the use of drones in airspace. The denial that has over recent times suggested, from the White House, the United Kingdom and Israel, that drones are not used in attacks against the Palestinians, or surveillance against neighbors; has now been quashed with the visual evidence.
Below are some images from drones documenting, and sometimes what appears to be targeting, ground objectives. Israel's Drone Fleet does exist. What's more, British and American spies are said to have collected surveillance information from these drones in a program code-named "Anarchist."
The classified files are some of which Edward Snowden provided – a collection of snapshots from Israeli drone feeds.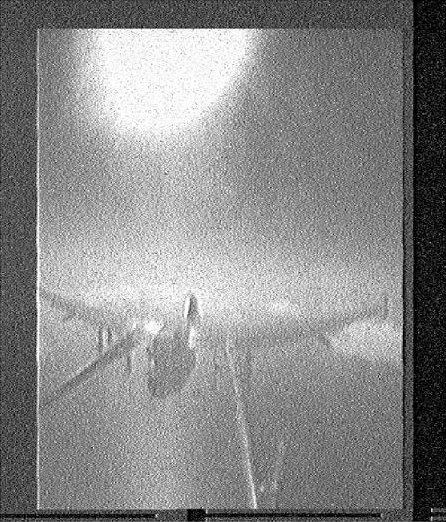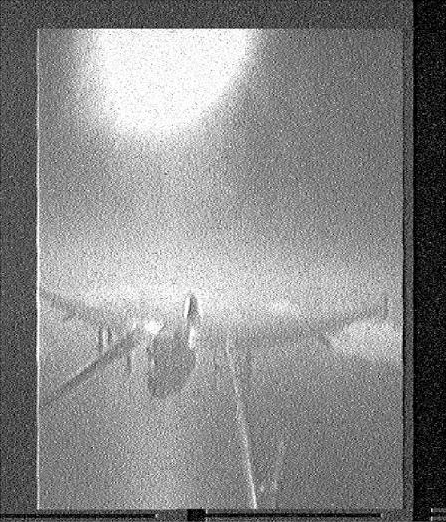 Above is an image of an IAI Heron from April 2009. According to drone pilots interviewed by The Intercept, this particular image was used to check for problems with the drone. The particular drone in this image can be modified to carry arms and other equipment mounted to its wing span, including sensors.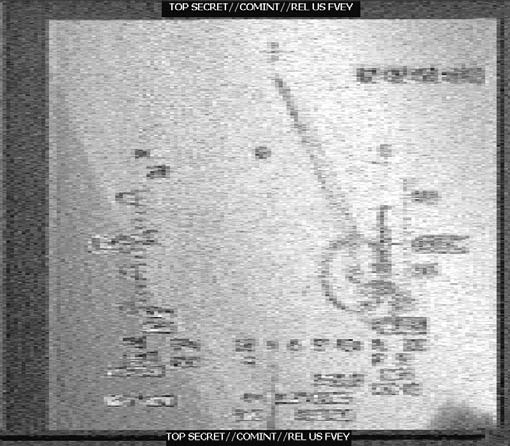 The unbroken line that you see in the image above, is of a running target tracked on the ground. This image from March 2008 comes from the cockpit of an Israeli F-16 during unrest in the Gaza Strip. At the time, 9 people were reportedly killed from airstrikes and shelling from tanks.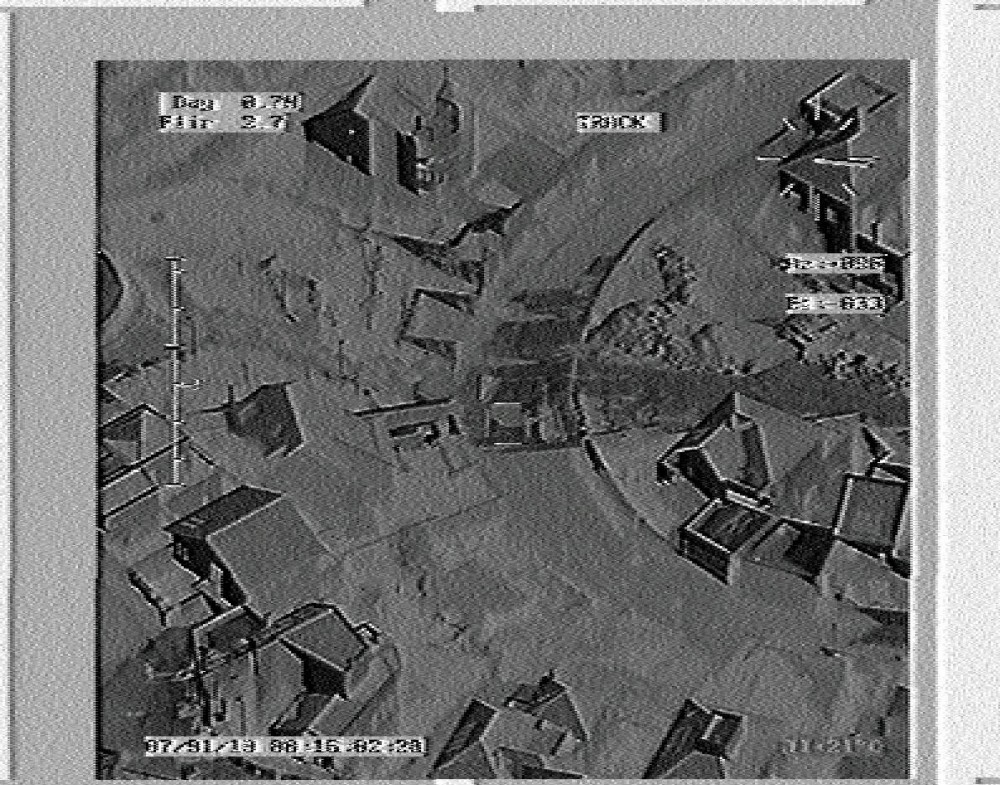 Intercepted early 2010 by Anarchist, this image demonstrates a medium-sized drone used by the Israeli military. A document from GCHQ reported that signals had been collected from analysts in Cyprus.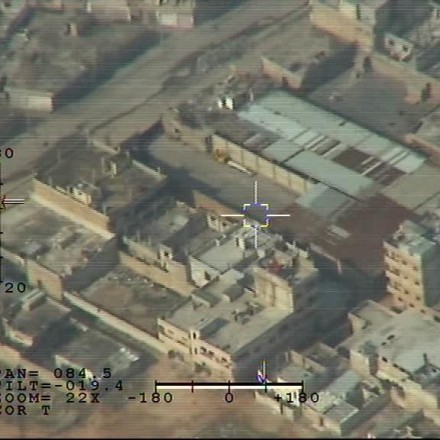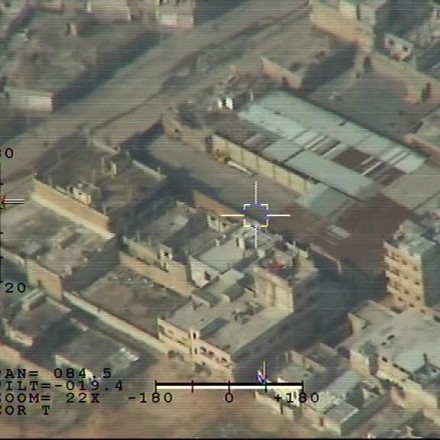 This image was again intercepted by Anarchist from Iranian-made Ababil III drone flying out from western Syria. The drone feed was collected, and from it came a few minutes of clear footage.
A more in-depth report of the Drone program can be found here.
---
This Article (Israel's Confirmed Drone Fleet: The Intercept) is a free and open source. You have permission to republish this article under a Creative Commons license with attribution to the author AnonWatcher and AnonHQ.com.