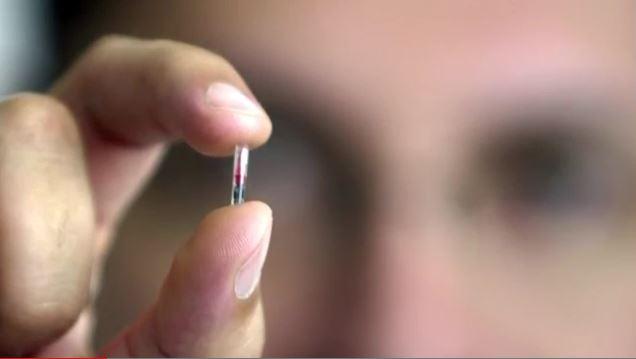 RFID chips. We already have them in our credit cards, so the argument is: why not in our hands? Is it the mark of the beast, as some claim? Is this where Big Brother tightens his cold grasp? Or is this the way through the next phase of our technological era?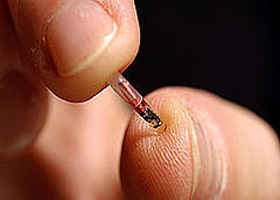 Regardless, the RFID is here. For some, it has surprisingly been amongst us for longer than we were aware of its existence. Below are some 'human experiments' that have occurred over the last decade. We're a lot closer to an RFID in our thumb than we suspect. The real question is: do we have a choice?
Australia has always prided itself in following in the footsteps of her, ahem, Big Brother. What others see as a pesky sister, some see as the sibling who tries to be the first to win the race – the intentions may (?) be in the right place; but like most children, the consequences are sometime not realized until too late.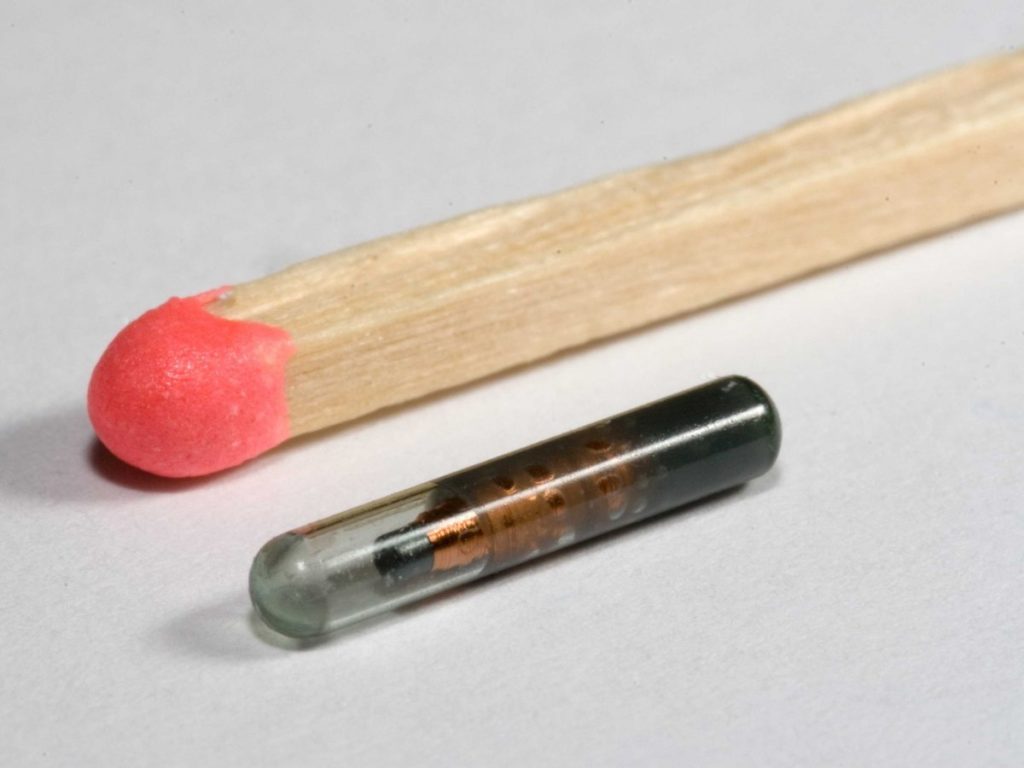 Australia, 2008.
An experimental phase began in the Australian prison system in Canberra, with the opening of a prison called the Alexander Maconochie Centre (AMC). AMC opened its doors in August 2008, bragging about its human rights status. Rather than have their prisoners look through bars; they had uninterrupted views through full-length windows. Overlooking a landscape with no razor wire was a first. The trade-off? Every prisoner and staff member was to wear an RFID chip to provide "real-time prisoner tracking."
RFID would interact with CCTV upon a breach in groundbreaking technology. "We're looking at integrating the RFID system with the CCTV system so that when an alarm goes off, the cameras will point to that position," project manager Andreas Wullen said.
Not scary at all…right?
Australia, 2008.
RFID was introduced into the mining industry to track all personnel.
Australia, 2009.
RFID chips were good enough for prisoners, so why not nursing home residents? PresCare, an aged-care service provider introduced a real-time tracking RFID system between staff members and their patients so no one was left stranded and calling for help after a fall. The able bodied residents also had to wear them.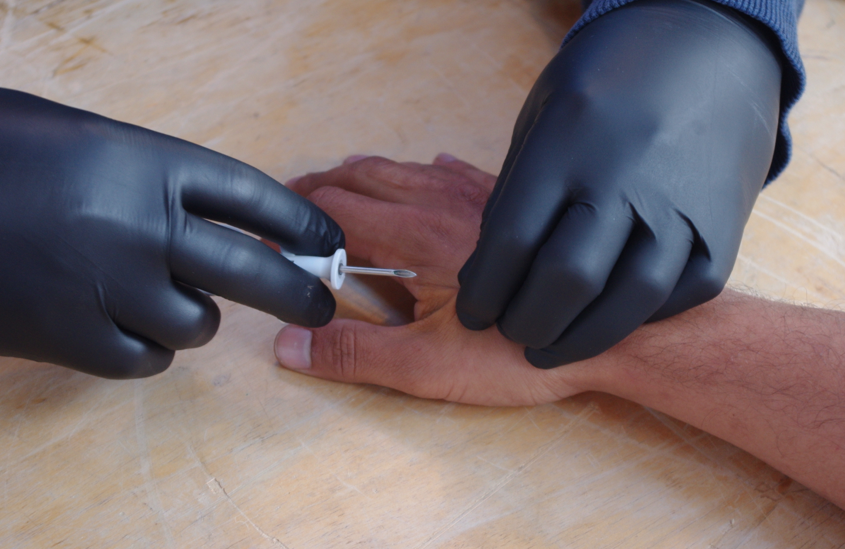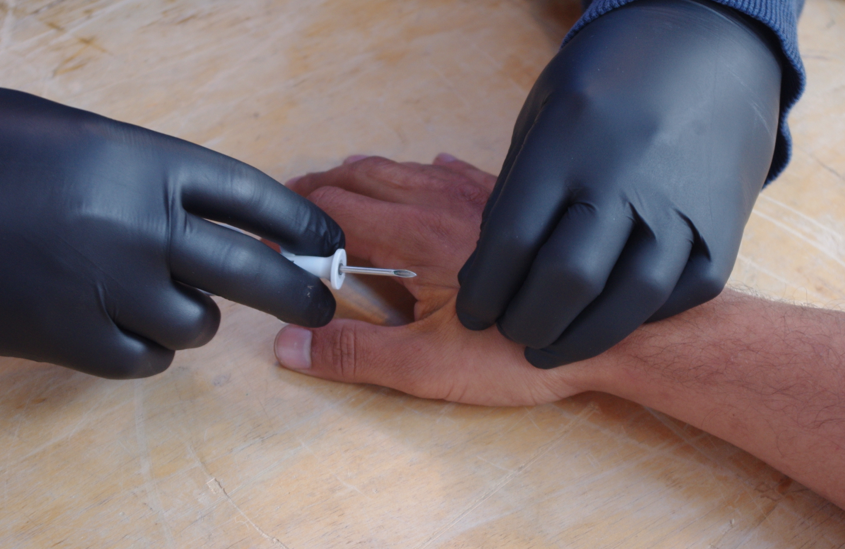 Currently…in Australia
From prisoners who have lost their rights, to the elderly who have lost their marbles (with all due respect, unable to make their own decisions), the experimental phase is now in the 'real-life' phase.
RFID wristbands of all variety, colour, cloth, and function; are available for the company managing an arena full of people…I present to you AAC ID Solutions.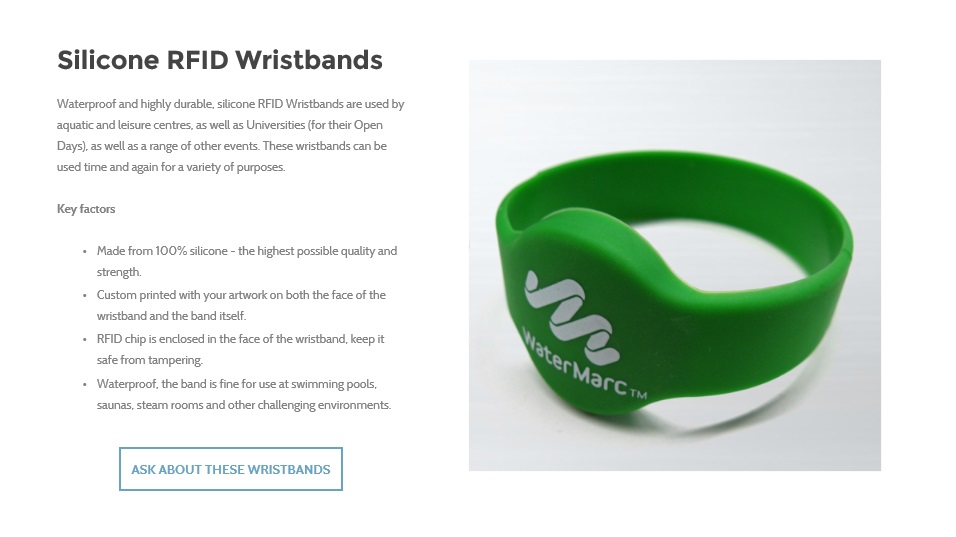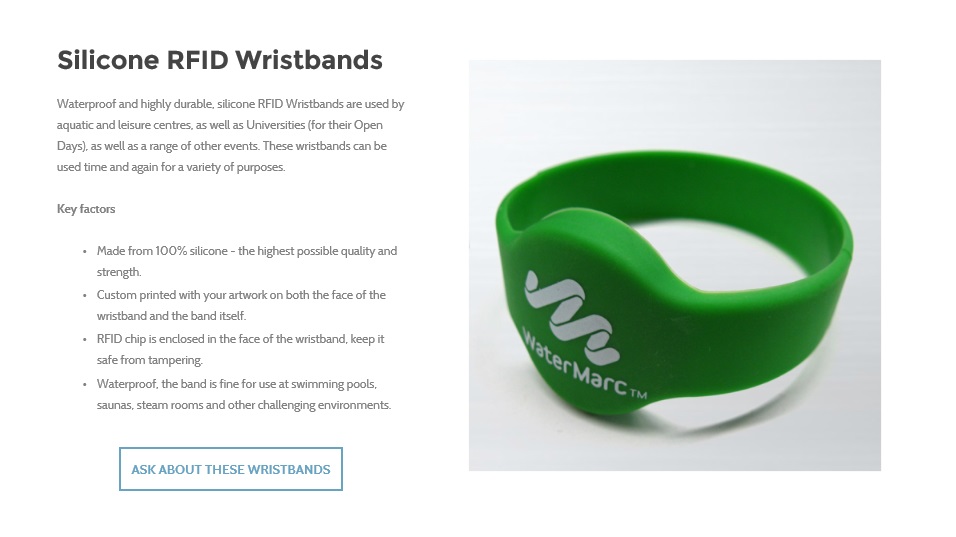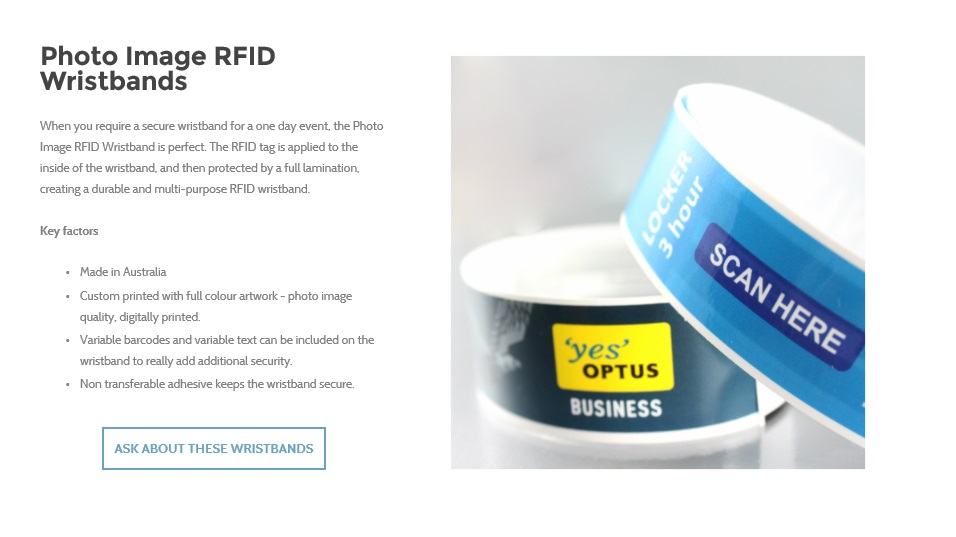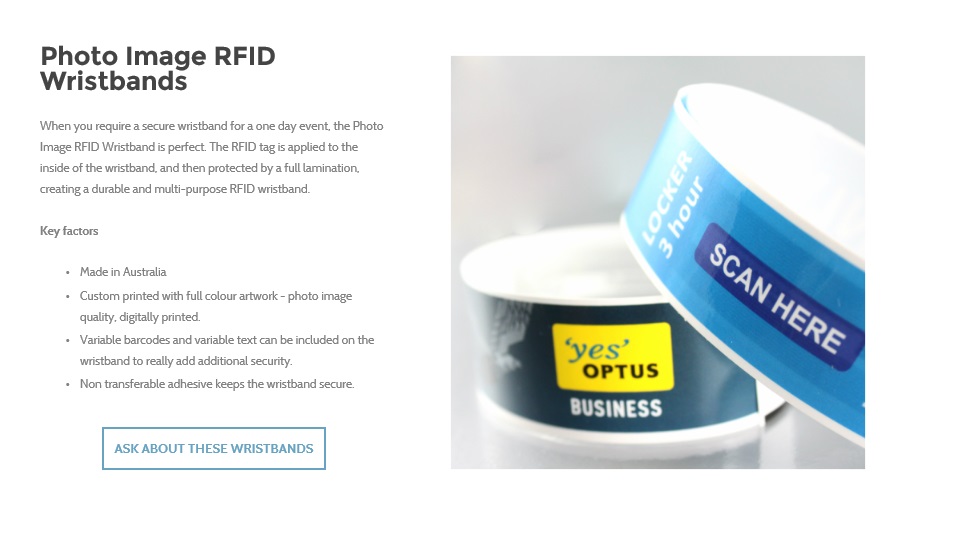 Their company motto reads: "RFID Wristbands for Access Control, Patron Engagement and Social Media Integration." They have an RFID perfect for every person and every situation, and they look trendy too! "Woven RFID wristbands are ideal for multi-day use, and have been used by some of the highest security events in Australia."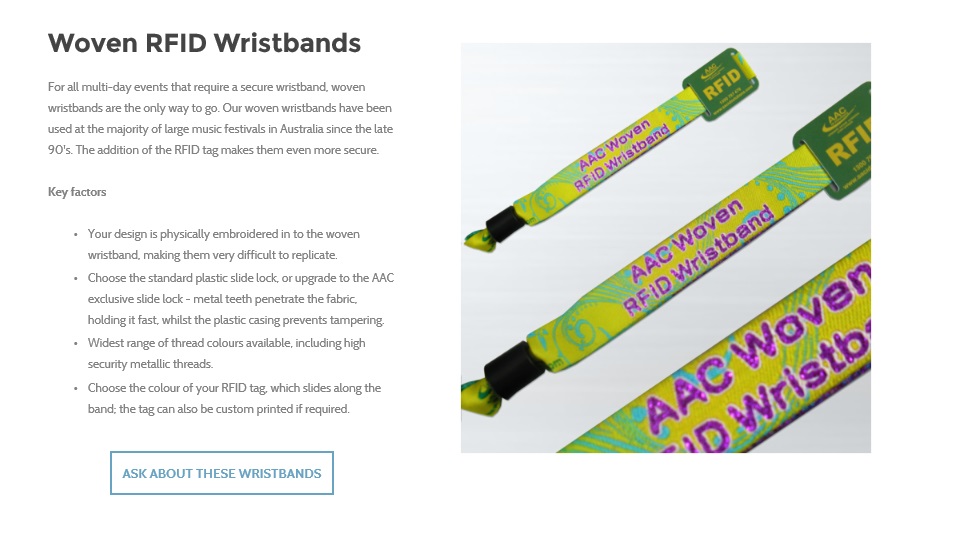 Is the RFID becoming the norm? When something becomes the 'norm,' it then becomes easier to implement from complacency. When it's easier to implement…hang on! Let's do without these hindering wristbands and just put 'em in our thumb where they won't get in the way…
A wristband you can take off. Once embedded beneath your skin…what happens to you then?
---
This Article (The RFID Aussie. Following in Big Brother's footsteps) is a free and open source. You have permission to republish this article under a Creative Commons license with attribution to the author AnonWatcher and AnonHQ.com.