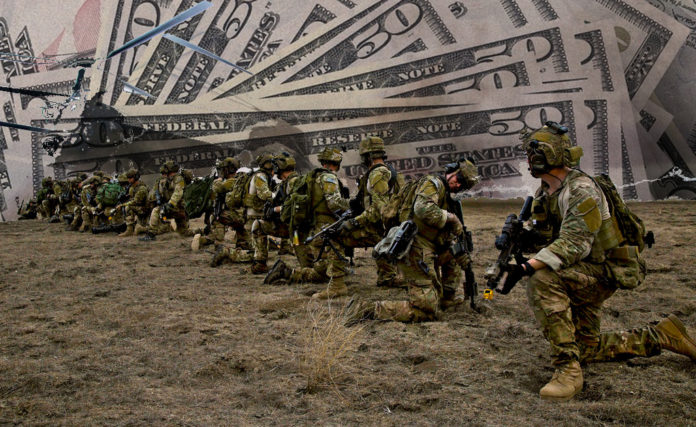 The Military Industrial Complex (MIC) and its war profiteering is well documented and widely reported on, but do you know of some of the more unlikely companies who benefit from the act of war?
Here is a list of some of the more surprising companies, all familiar but nonetheless, some companies you'll never look at the same again.
Rolls-Royce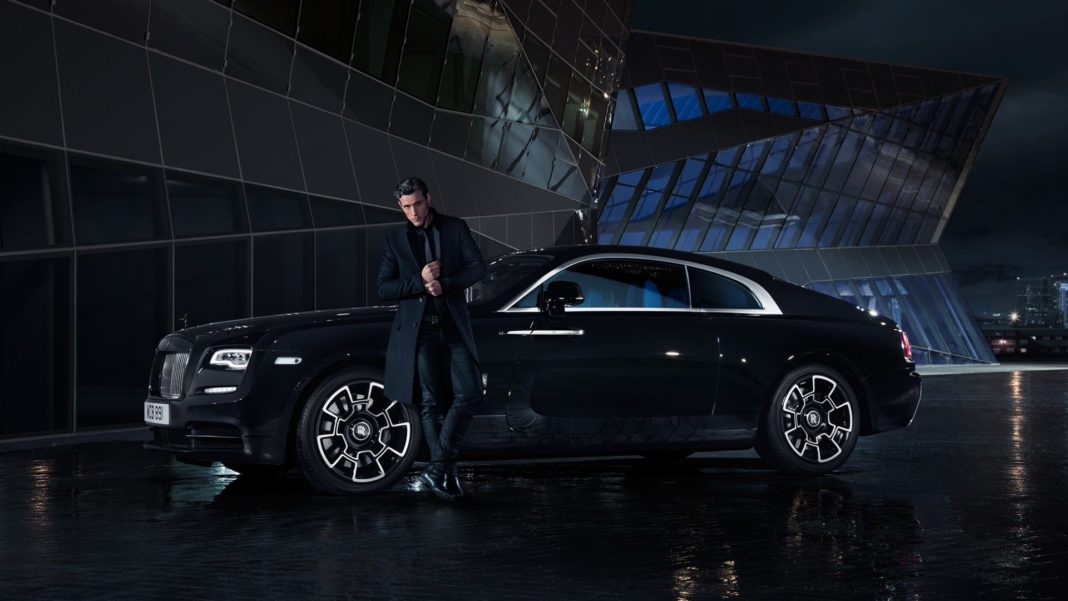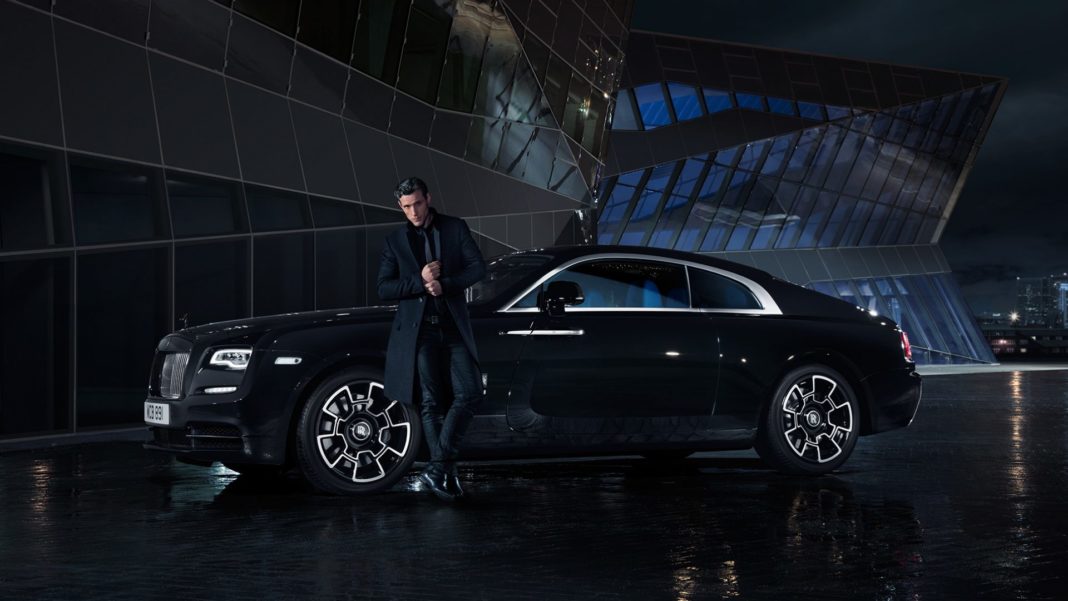 Yes. The famous Rolls-Royce brand associated with luxury and elitism, and star quality cars fit for the Queen are in the same dirty business as those who manufacture war machines.
Rolls-Royce, according to a special report by 24/7 Wall St, manufacture engines for the U.S. Air Force's C-130 Hercules transport aircraft as well as military helicopters and fighter jets. They're also considered the second biggest UK defense contractor, with over one-fifth of the company's 2015 revenue coming from military contracts.
They rank at 16 on the list for arms sales at $4.79 billion; with a total sales value at a whopping $20.40 billion.
Their war profit margins are a tidy $1.65 billion.
Bechtel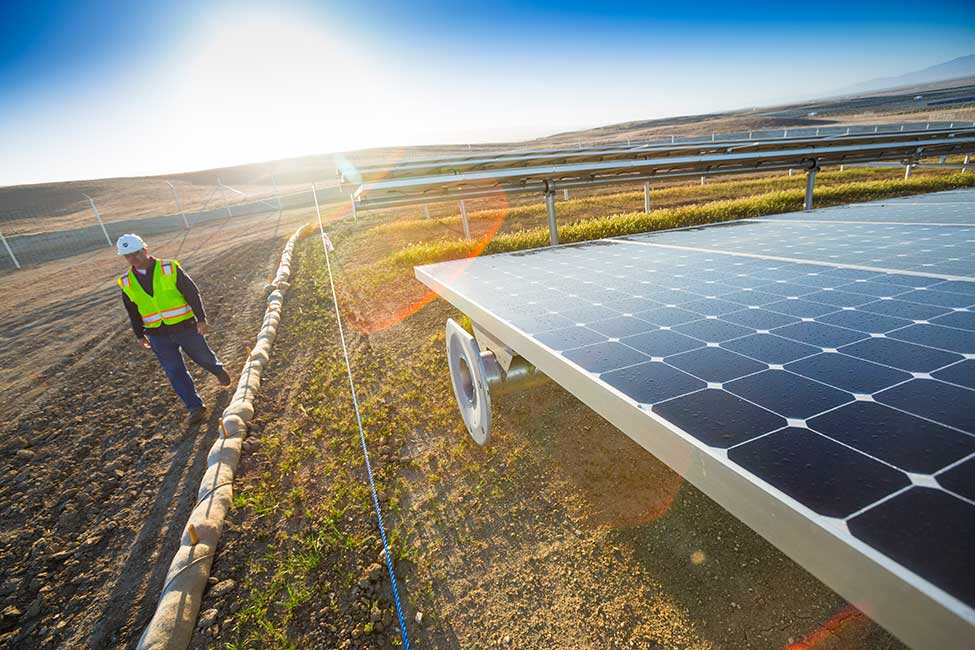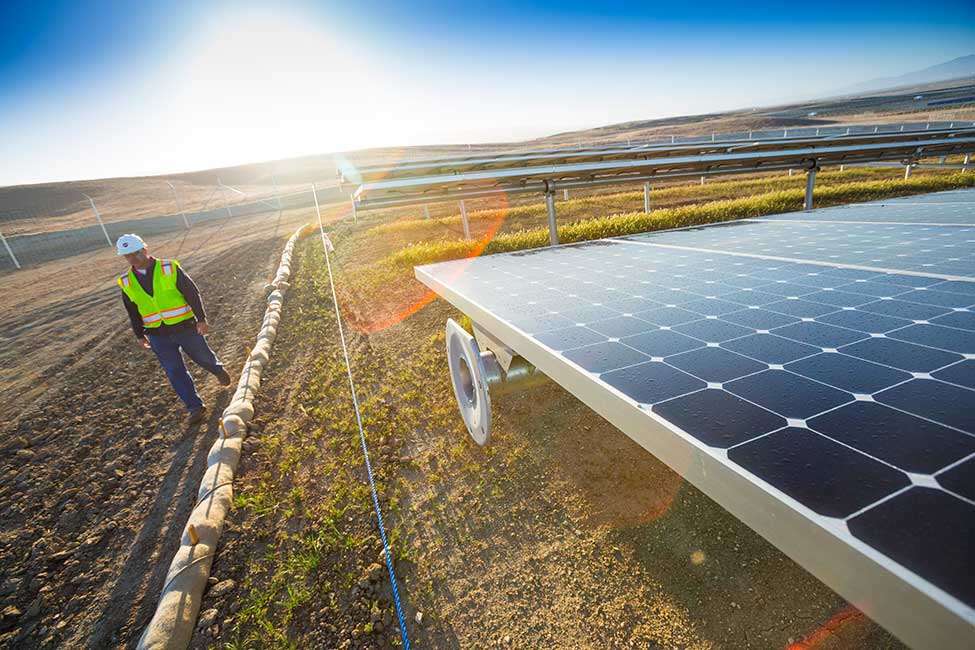 Self-proclaimed to be the "most respected engineering, construction, and project management company[y] in the world," who values "protecting people and the environment" and who "champions human rights" is ironically, a defense contractor for "160 countries."
Although, as 24/7 Wall St's report suggests, Bechtel isn't the biggest contractor in the scheme of things, their defense contracts still account for 14 percent of their revenue.
Arms sales are a reported $4.60 billion of total sales amounting to $32.3 billion. Profits are yet to be published.
Bechtel helps the DoD with their nuclear propulsion systems in both subs and aircraft, and also partakes in the odd disassembling of chemical weapons.
United Technologies Corp.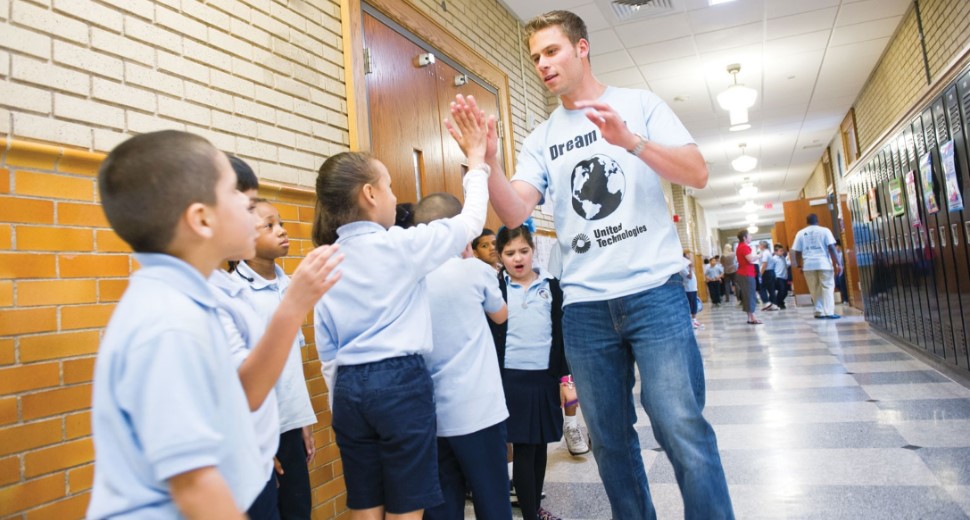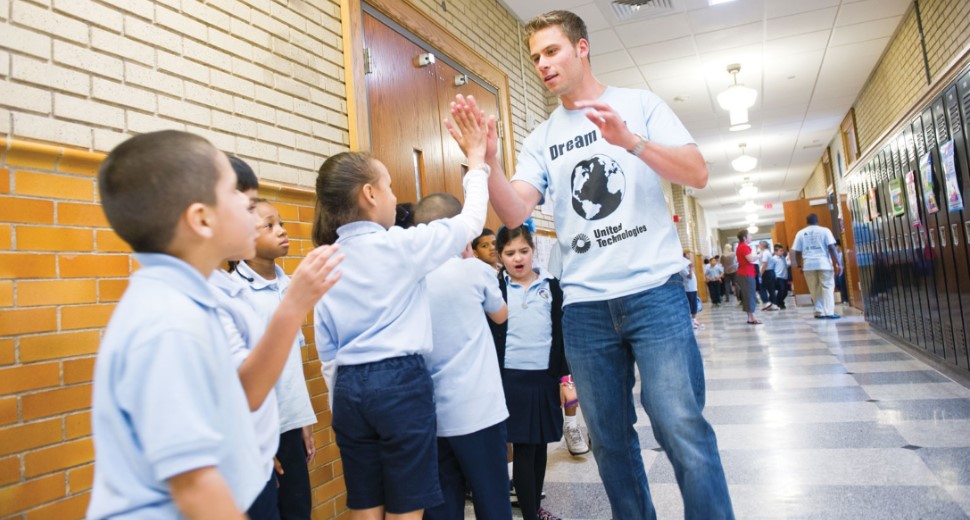 Mainly known for its installation and maintenance of elevators (under its subsidiary Carrier and Otis) and air-conditioning units, this company ranks 8 out of 20 for the biggest profiteers from war.
United Technologies Corp reported 61 billion in total sales in 2015, with 16 percent of those profits coming from defense contracts. Arms sales in total for 2015 were $9.5 billion, and profits cleared the $4.3 billion mark.
Overall, their contracts include maintaining and manufacturing military aircraft engines, including the F-22 Raptor and F-16. They also deal with submarine stealth and fighter jet ejection seats.
Huntington Ingalls Industries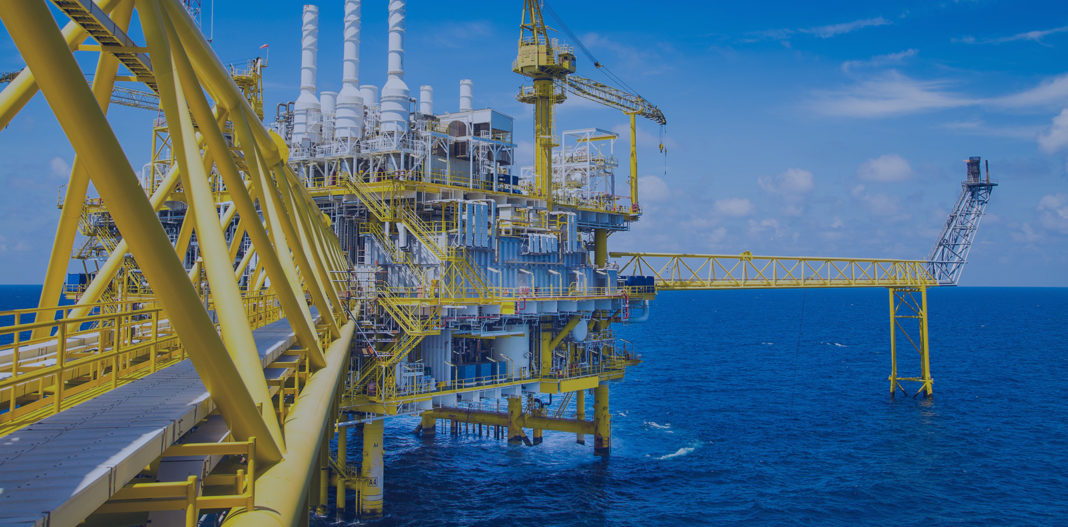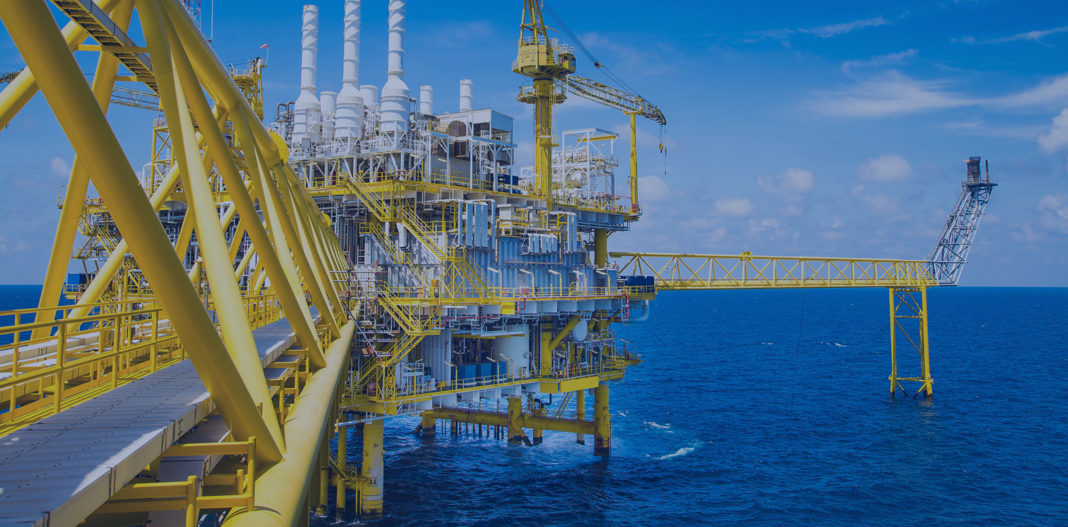 With more subsidiaries than you can poke a stick at – including the better known UniversalPegasus International energy management company (gas and oil) – this company is a vital MIC player.
The "sole manufacturer" of the U.S. Navy aircraft carrier, and one of the two contracted companies to construct the nuclear-powered submarines, this company rakes in a rough annual profit of $404 million after arms sales of $6.74 billion and total sales of $7.02 billion.
Essentially, without a war, this company would go 'belly-up' within the month.
Boeing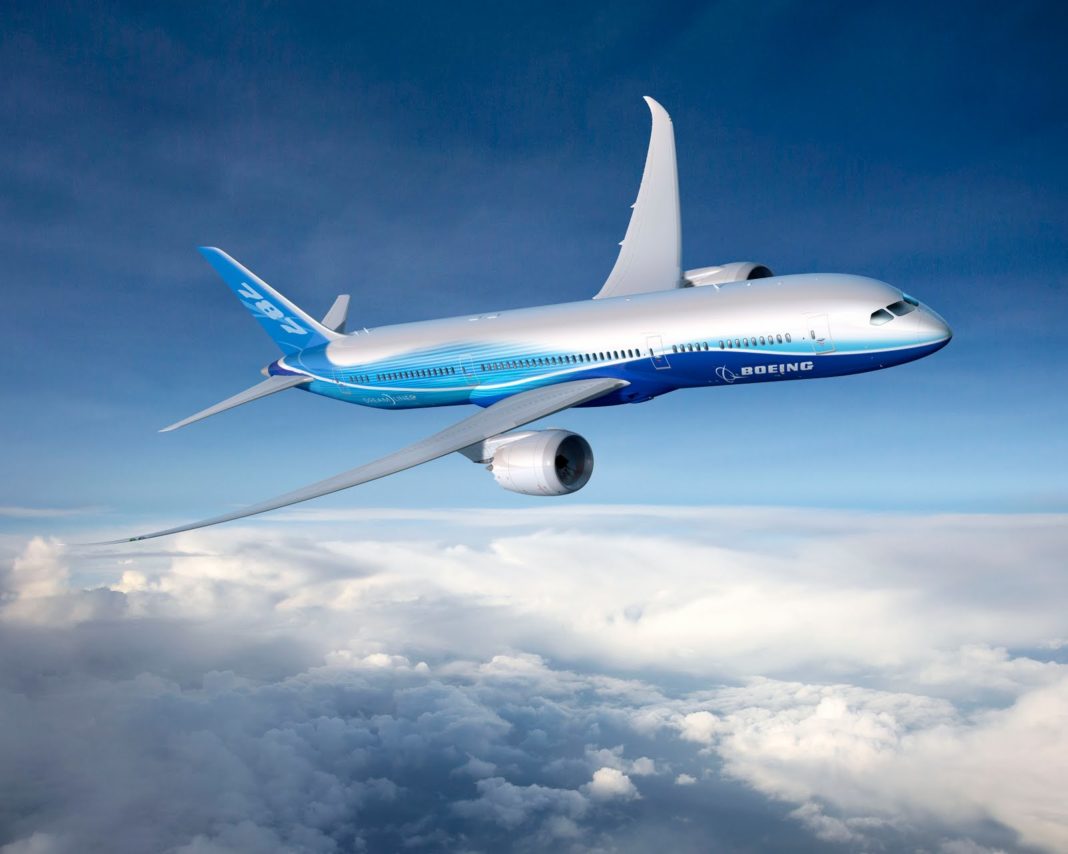 Okay, admittingly this isn't entirely surprising, but the size of Boeing's contribution to the MIC is. The figures are of a whopping size. Coming in as the second largest defense contractor behind Lockheed Martin Corp., Boeing, who helps design parts for Air Force One, generated 62 percent of its defense revenue (27.96 billion) from the Department of Defense.
In total, however, the 27 million is a drop in the pond for this corporate giant, who made a mind-blowing $96.11 billion in sales, with a profit of 5.18 billion.
Trump, however, has recently cited concerns over the contracts between the White House and Boeing, so the figures may (or may not) change.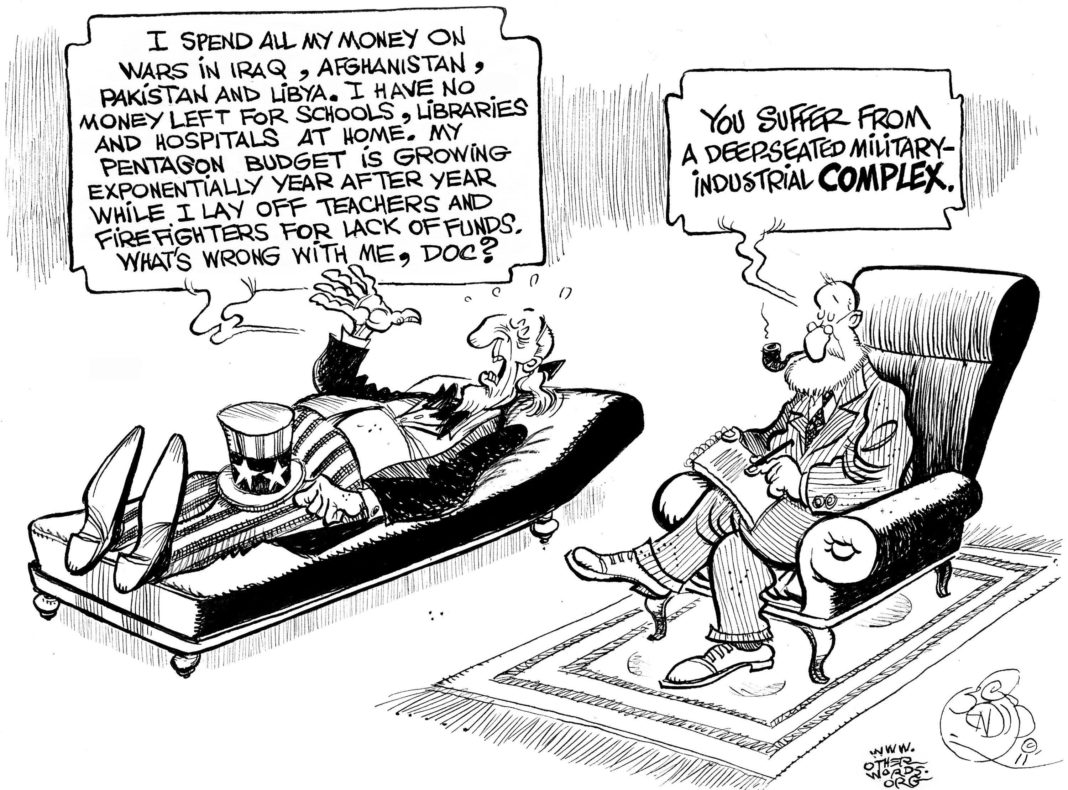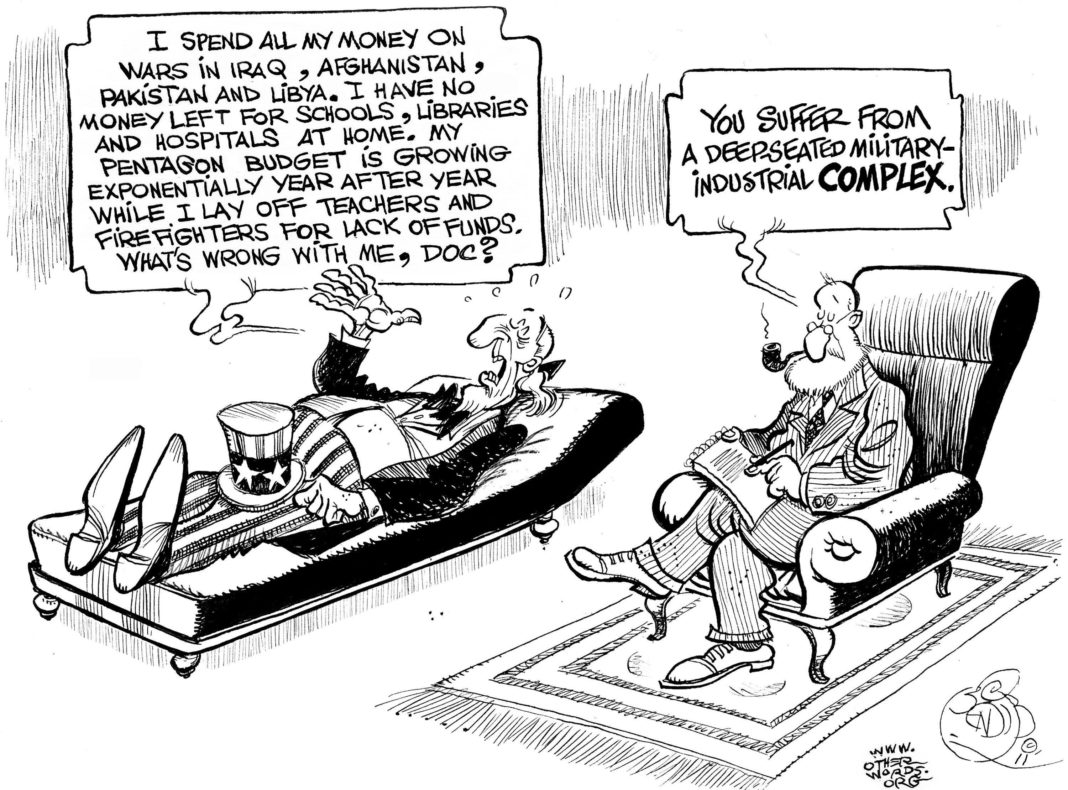 The massive business of war is set to get bigger. In recent news, a leaked Trump budget report showed a planned cash injection to the already bulging DoD budget, increasing it to a $54 billion USD.
"This budget will be a public safety and national security budget," Trump stated. "It will include an historic increase in defense spending to rebuild the depleted military of the United States of America at a time we most need it," he said.
The Military Industrial Complex expansion plans are really reaching for new heights.
---
This article (5 Companies that Benefit from War: You May Be Surprised) is a free and open source. You have permission to republish this article under a Creative Commons license with attribution to the author AnonWatcher and AnonHQ.com.
---
Supporting Anonymous' Independent & Investigative News is important to us. Please, follow us on Twitter: Follow @AnonymousNewsHQ