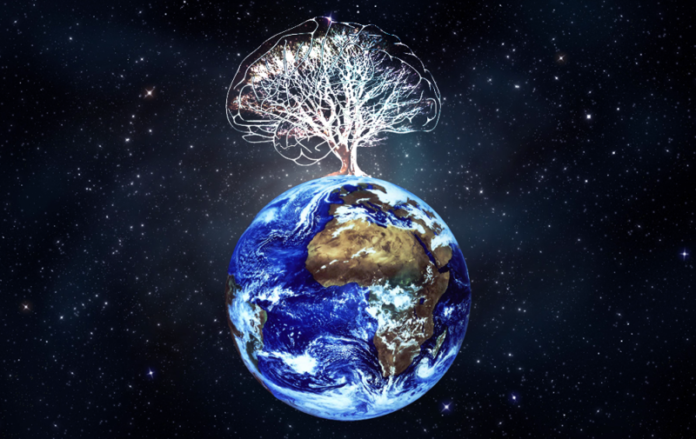 Watch these unconventional documentaries to explore some unusual, weird yet incredible theories…
1. REALITY AND THE EXTENDED MIND
This documentary explores the validity of psi phenomena – such as telepathy, clairvoyance (an ability to communicate with dead people, to predict future events, or to know about things that you did not actually see), psychokinesis (mind over matter), mind reading, and psychic healing that are incomprehensible to science.
2. WHERE SCIENCE AND BUDDHISM MEET
Drawing parallels between quantum physics and Buddhism, this documentary focused on the belief that some of the scientific concepts like duality, emptiness, inter-connectivity, material reality, oneness, quantum entanglement, and quantum field connect with Buddhist and that the two accurately describe the Universe in the same style. The documentary was criticized for being delusional for attempting to blur the line between science and religion.
3. MAN'S RIGHT TO KNOW
"Man's right to know, to learn, to inquire, to make bona fide errors, to investigate human emotions must, by all means, be safe, if the word "freedom" should ever be more than an empty political slogan," Wilhelm Reich, a physician-scientist known for his discovery of orgone energy, once said. This documentary throws more light on Reich's cosmic life therapy which he used to heal people. In 1954, the Federal Food and Drug Administration asked him to stop his research; he refused, and was eventually imprisoned in Lewisburg Penitentiary where he died of heart attack in 1957.
4. ATHENE'S THEORY OF EVERYTHING
Bachir Chiren Boumaaza, a professional gamer and online poker, presented this controversial documentary in which he proposed that consciousness is subjective to quantum mechanics. He argues that thoughts don't interact with the real world or quantum rules don't apply to the human consciousness: Consciousness arises from brains, brains are matter, matter is subject to quantum rules, and thus consciousness is subject to quantum rules. Athene's Theory of Everything is a result of his research and discoveries in the fields of quantum mechanics, general and special relativity, and neuroscience.
5. THE GLOBAL BRAIN
This documentary combines modern technology and ancient mysticism to show that the Internet is linking humanity into one universal community – a global brain. It emphasizes that Earth is an integrated, self-regulating, living organism and humanity is connected to the planet.