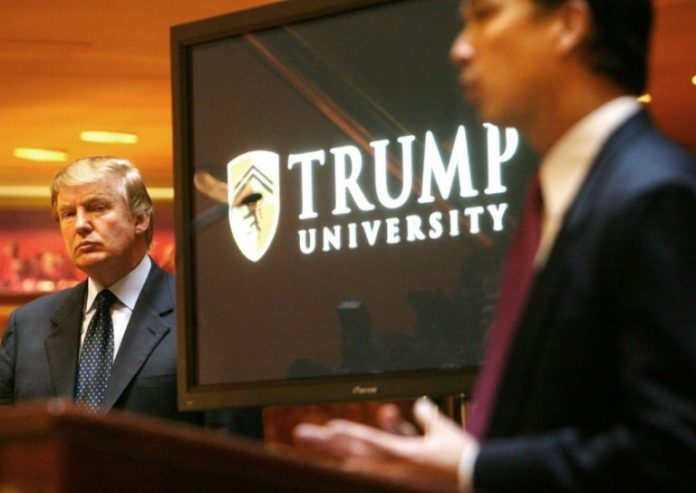 It seems where ever Trump has been, trouble seems to follow the wannabe President. Attorney General Eric Schneiderman, who started action in 2013, has been given the thumbs up by a New York Appeals Court to pursue a prosecution case against Donald Trump and his sidekicks. The elaborate scam this time, known as "Trump University," is resulting in multiple lawsuits from students who have been swindled out of thousands of dollars – some as much as $35,000.
Trump stands accused of masquerading an educational program that ended in the defrauding of 5,000 aspiring entrepreneurs. Trump, who has taken time off from his campaigning to stand as a witness in court argued that the statute of limitations was up, but the courts aren't convinced.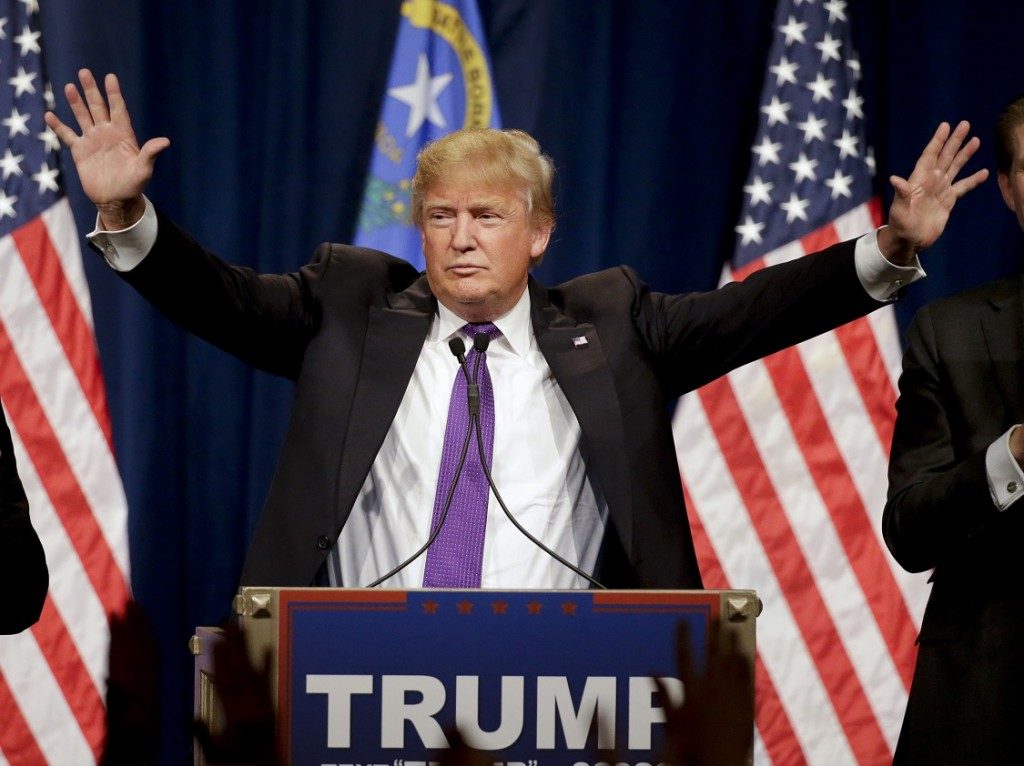 The "university" program was intended to teach investment techniques, launching in 2005 as an online course. By 2010 it was forced to change its name from Trump University to Trump Entrepreneur Initiative after the New York Department of Education claimed it was misleading and illegal to present themselves as a college.
Restitution at this point, still stands at the 2013 estimate of  $40 million. The first lawsuit was filed in 2010, when the school ended its operations. Litigation is set to proceed in San Diego later this year.
---
This article (Trump to halt Campaign as he stands Witness to Counter Extortion Claims) is a free and open source. You have permission to republish this article under a Creative Commons license with attribution to the author AnonWatcher and AnonHQ.com.