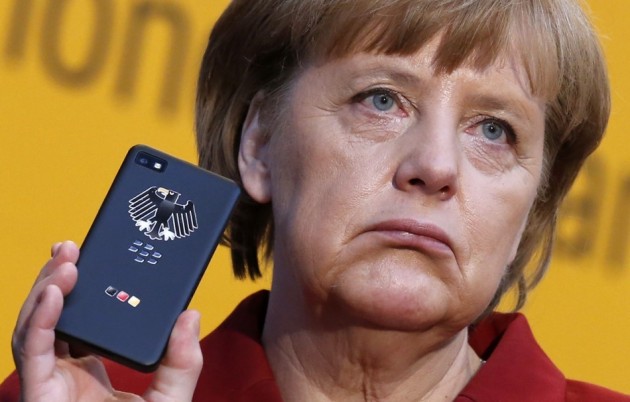 "Reset the Net" campaign aims for a surveillance free internet.

After Edward Snowden revealed that the U.S. government is spying on individuals  and organisations on the internet, a digital rights group claimes on Thursday that  it has found a method for both, organisations and individuals, how to avoid  surveillance on the net, especially regarding the NSA.
This group launched a campaign named "Reset the Net" in which they told  American citizen the steps which can be taken to protect their privacy. Also did  they teach corporate companies how to encrypt their websites and make them safer against webattacks, and even talked about some user-friendly tools which can be used to shield phones, computers, tablets, etc.
Evan Greer, campaign manager for digital rights nonprofit organization "Fight for the Future" said,"We've been leaving the door unlocked on the web, allowing the National Security Agency (NSA) to carry out it's mass or dragnet surveillance with little resistance."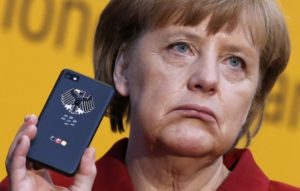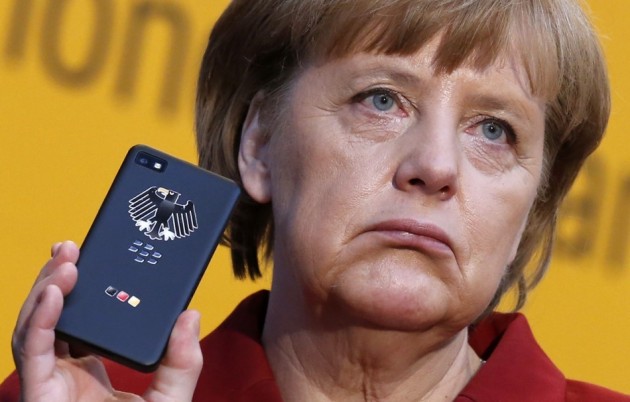 However Anonymous and many other digital rights organisations have been protesting both on the net and the field to show their disrespect to the NSA. At the same time Germany's top prosecutor, Attorney General Harald Range, said that they have enough digital evidence regarding bugging of Angela Merkel's phone to call an official investigation.
The revolution has already begun guys, WordPress (CMS) which powers around 22 percent websites and blogs on the internet (including corporate and government websites) is going to seal its servers with SSL to protect the privacy of it's users. Also, Tumblr (hosting 1 % of the websites on the WWW) has also told about plans regarding encryption of servers with SSL.
And there is more to it, large corporates including Google, Mozilla, Twitter, Dropbox and Reddit have showed their support for this campaign.
So you guys ready to protect your privacy? This is the package (by Fight for the Future digital organization) which you can use to protect your information from the NSA.
Author: Alpha X,"At the end I would like to say just a few words, protect your self and support this campaign to have a surveillance free internet. Drop your views and queries below. Please tweet this post and spread the message. I'm Alpha X, we are Anonymous, we are the Legion, Expect Us!!!