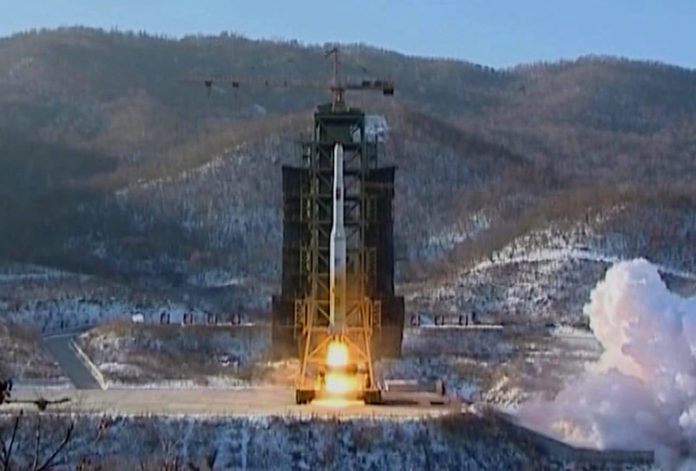 Officials are now saying there is a very real risk to renewing the Korean War if Kim Jong-un carries out his latest threat of conducting a nuclear test soon. The test, if successful – or even launched – would expand on the North Korean capabilities to reach American shores with an Inter-Continental Ballistic Missile (ICBM) capable of carrying nuclear warheads.
Were this to happen, the United States is left with only two options: talk or act.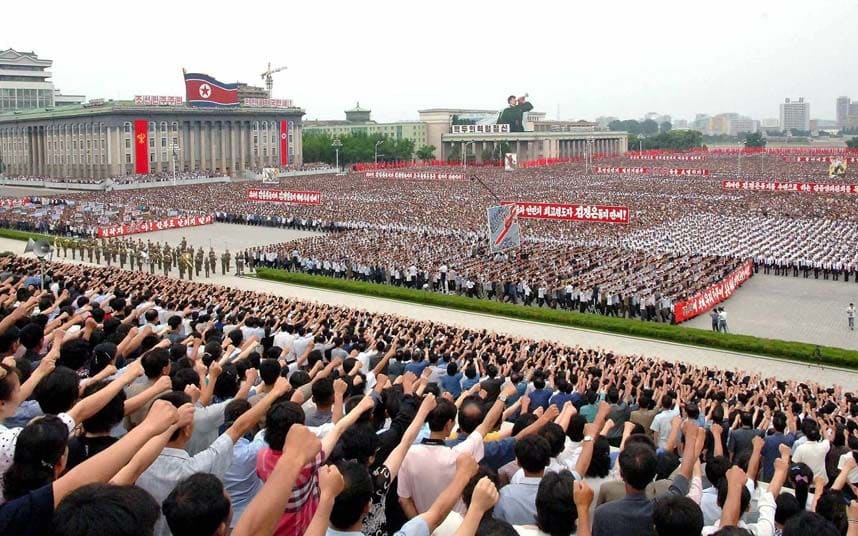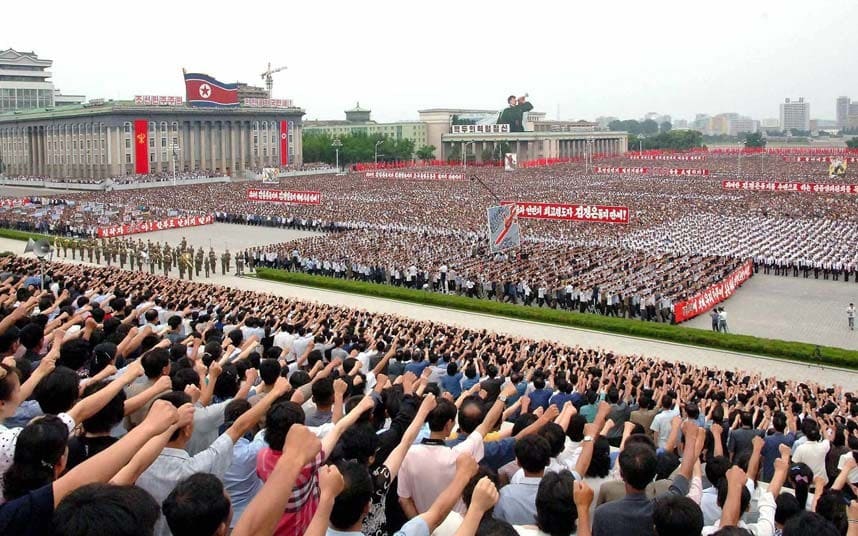 Negotiations with a mad man very rarely end well; military action, to stop the nuclear risk is most likely, but will risk destabilising the entire region. Maybe so far as risking further confrontation with China.
The Obama Administration, in the past, has attempted to negotiate with Kim Jong-un, to no avail. Even China, recently, has made attempts to simmer the tensions. Trump has a lesser chance than the previous two mentioned, despite how bended his knee becomes.
North Korea is the understated risk; Kim Jong-un is unreliable in his behaviour, and although clearly overrates North Korea's technological capabilities, 2016 demonstrated the dictator's lust for power after engaging some 2 nuclear tests and 20 further missile tests. In some ways, Kim Jong-un proved the world wrong, going against sanctions each time they were issued.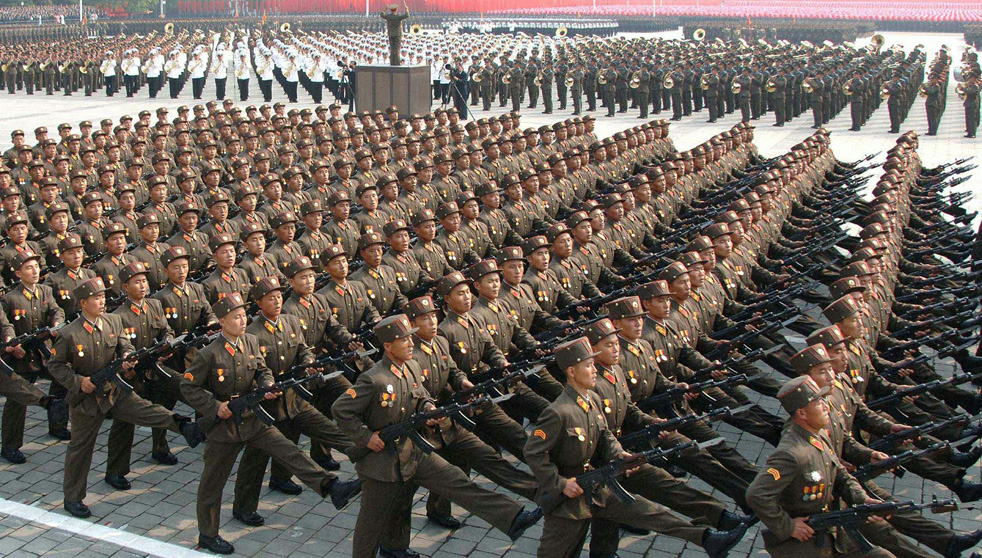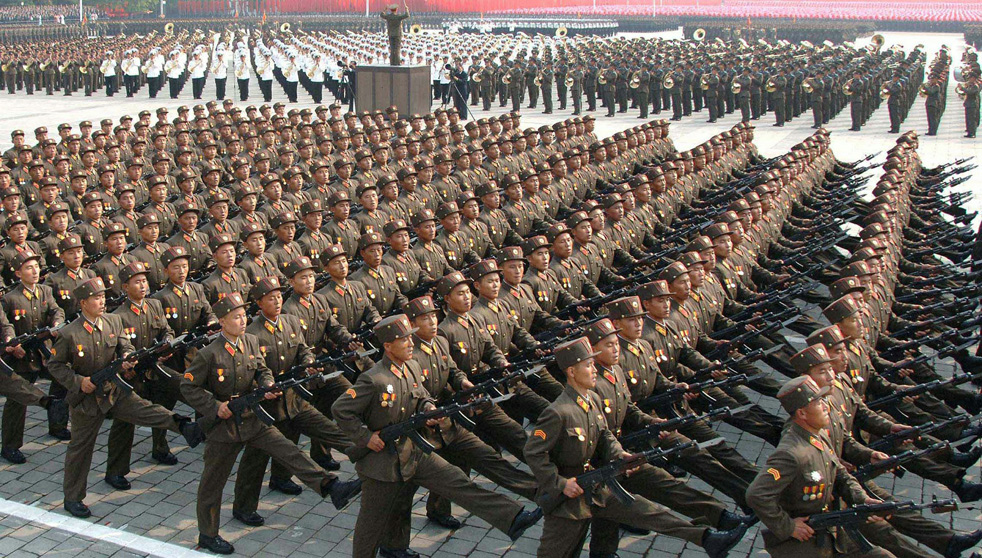 Over the last 12 months, reports have flooded in saying North Korea has yet to master the ICBM technology, yet it is followed by another North Korean missile test. Even if the test Kim Jong-un threatens to do fails, Pyongyang's agenda remains clear.
"We are closely monitoring any new military activities in North Korea, as it could launch an IRBM at any time if leader Kim Jong-un gives the order," one anonymous military official told The Korea Times.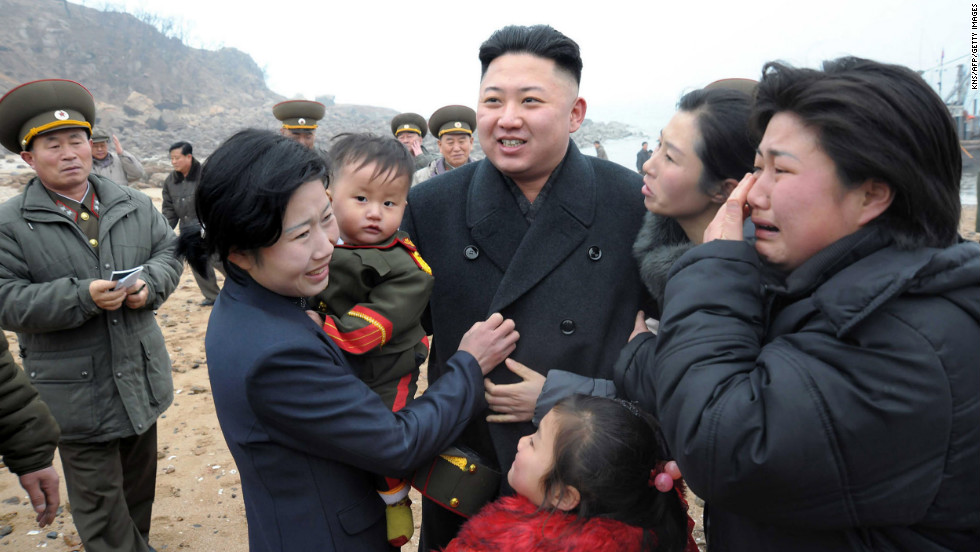 "Research and development of cutting edge arms equipment is actively progressing and ICBM rocket test launch preparation is in its last stage," the North Korean leader said in a New Year's Day speech.
Newly appointed Defence Chief James Mattis, however, reiterated the United States position if Kim's threat becomes reality. "Any attack on the United States, or our allies, will be defeated, and any use of nuclear weapons would be met with a response that would be effective and overwhelming."
Mattis also admitted at the same media conference that "North Korea has often acted in a provocative way, and it's hard to anticipate what they do.  It's hard to anticipate what they do," Mattis said. "And were it not for the provocative behaviour of North Korea we would have no need for THAAD out here."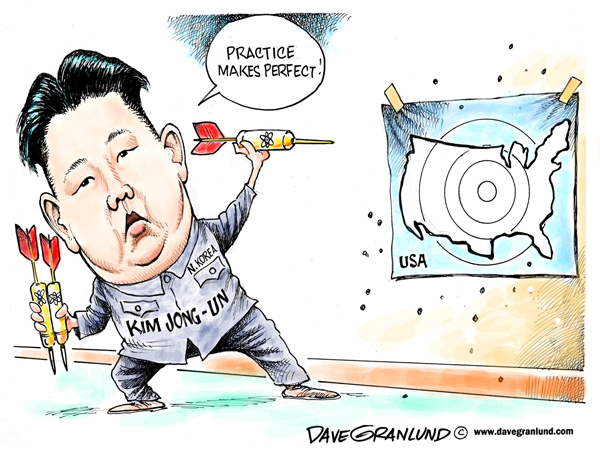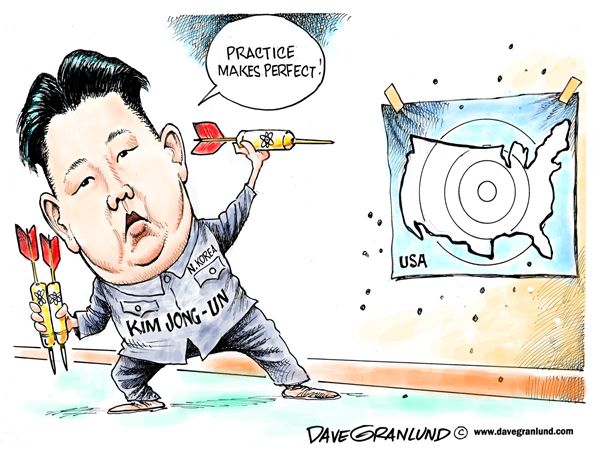 Although the Trumped-up media hype continues our focus on executive orders, bans and twitter rants, it may be prudent to concentrate one eye on the 'noiseless' anti-social media dictator in the corner.
---
 This article (North Korean Nuke Threat May Provoke Another Korean War) is a free and open source. You have permission to republish this article under a Creative Commons license with attribution to the author AnonWatcher and AnonHQ.com.
---
 Supporting Anonymous' Independent & Investigative News is important to us. Please, follow us on Twitter: Follow @AnonymousNewsHQ