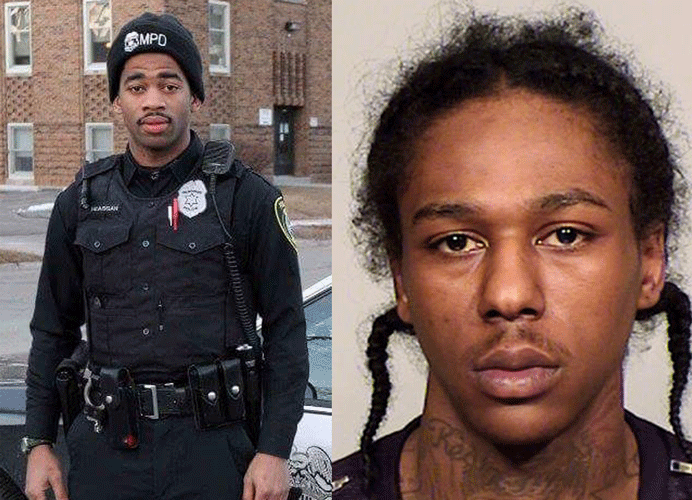 Dominic Heaggan-Brown, the officer who single handedly sparked the Milwaukee riots by killing Sylville Smith, was formally charged with reckless homicide. The charge was silently submitted with no media coverage and no press release. It was discovered when it appeared on the county court website, also indicating that the first appearance was already made. The failure to disclose this information in advance could be viewed as a way to head off a media circus at the courtroom.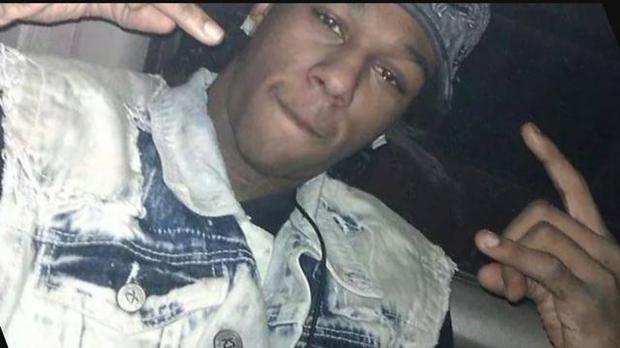 Heaggan Brown's body camera is what sealed his fate. According to the information released, prosecutors based their decision on Heaggan-Brown's actions after Smith was disarmed. The video showed Smith running from his pursuers, gun in hand. At one point, based on the descriptions provided, Smith looked over his shoulder, although the statements by the prosecutor would lead the reader to believe that he was actively turning around. It was at this point that Heaggan-Brown fired the first shot, striking Smith in the arm. Smith then tosses the gun over a fence and falls to the ground. He laid on his back with his hands near his head. It was at this point that Heaggan-Brown stood over Smith and fired the fatal shot. He executed an injured and unarmed suspect who had no hopes of escape.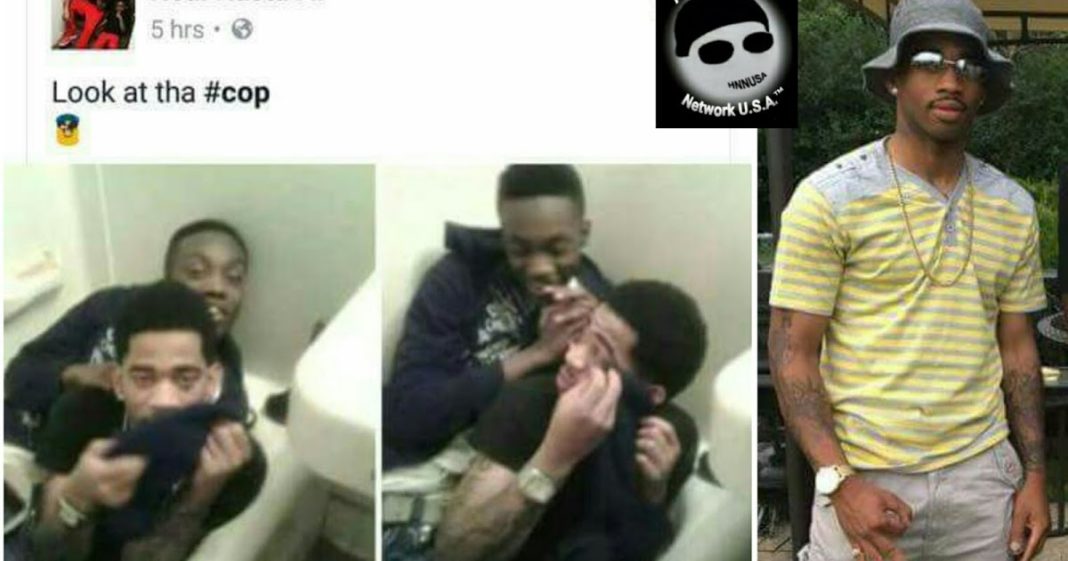 Smith's family issued a press release in which they thanked the district attorney. They hailed the prosecutor's "independence and sound judgment in prosecuting the officer who shot and killed Sylville." Officers are rarely held accountable when they kill citizens, so the family is wary that the outcome will be favorable. "We also appreciate that this is the first step in holding that officer accountable, but a necessary step in bringing some measure of justice. We always believed that Sylville should be alive today, and that this rogue officer was completely wrong. Though the decision to prosecute cannot bring back Sylville, justice is needed for our family as we continue to move through deep grief and seek justice for his wrongful death."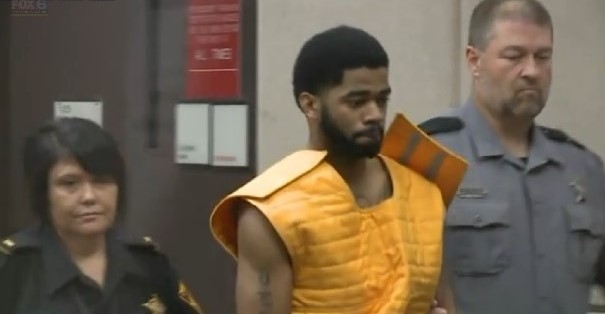 Heaggan-Smith is a puzzling character, who has had his rapper alter-ego plastered on social media. On top of being embarrassed on the internet, the criminal cop found himself behind bars for the rape of a man he picked up at a bar. This would appear to be a case of someone becoming a cop in order to fulfill their need to dominate, as is evident by the rape allegations made against him. The saddest thing about this case is the fact that both Sylville Smith and Dominic Heaggan-Brown grew up in the same Milwaukee neighborhood. It was that neighborhood that rose up in the streets to protest the killing and the killings of black men around the country. The latest information available states that Heaggan-Brown was given a $100,000 cash bond in late October, and has been behind bars ever since. It is unlikely he will walk the streets as a free man for years to come.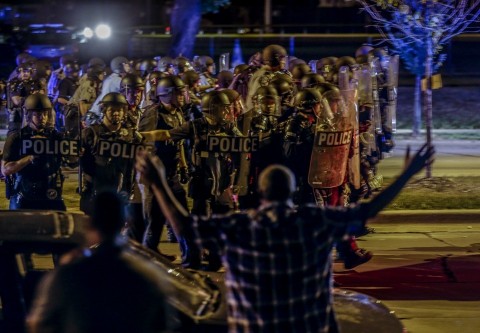 ---
This article (Accused Rapist Cop Charged in the Shooting Death of Sylville Smith) is a free and open source. You have permission to republish this article under a Creative Commons license with attribution to the author and AnonHQ.com.
---
Supporting Anonymous' Independent & Investigative News is important to us. Please, follow us on Twitter: Follow @AnonymousNewsHQ