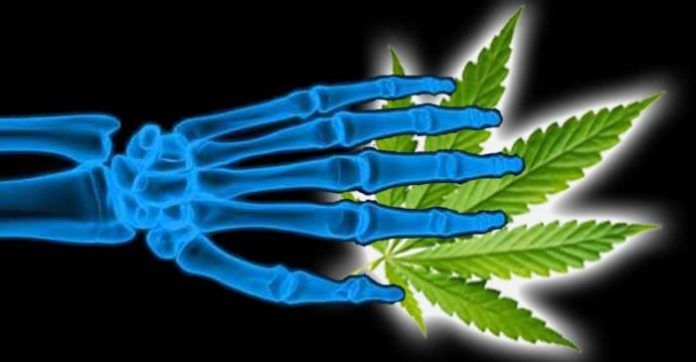 It is now clear that marijuana has a medicinal value, with some researchers constantly using what little resources they have to demonstrate the point. The results from such studies are amazing, showing a remarkable efficacy of the plant.
But despite these encouraging findings, the plant still remains illegal in a country where, if it is legalized, could have a significant impact on the rest of the world.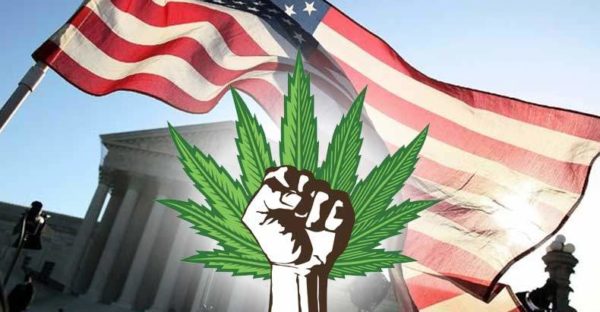 By United States federal law, marijuana is illegal irrespective of the reason for its use. The government agency responsible for the regulation of drugs in the country, the Drug Enforcement Administration (DEA), on August 11, 2016, turned down two petitions to lessen federal restrictions on marijuana. One was from the governors of Rhode Island and Washington, and the other from a resident of New Mexico, requesting that marijuana be removed from Schedule I of the Controlled Substance Act (CSA). The removal from schedule I would have ensured that official scientific research is carried out on the plant, across the United States. Yet, the DEA ruled that marijuana lacks accepted medical use and has high potential for abuse.
This arrogant DEA behavior angered Washington state officials, who responded that the state will back scientific research on marijuana, despite the federal ban. According to the Washington Post, in this confusion and disagreement between the federal agency and the various states wanting to legalize marijuana, Congress could have stepped in to resolve the conflict by amending the federal CSA, but it has declined to do so.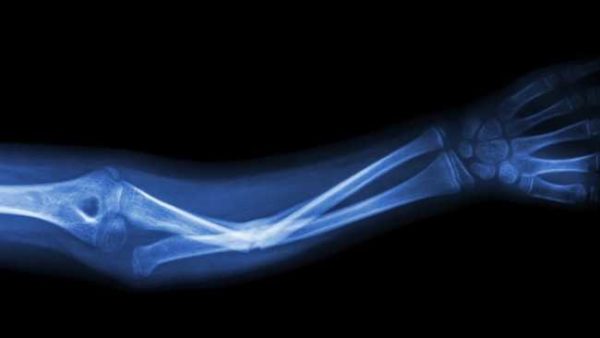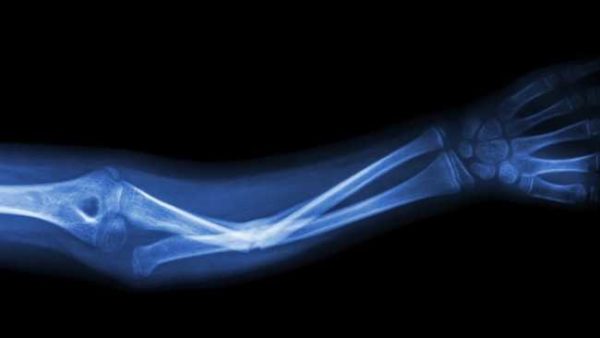 The latest marijuana benefits just discovered are that it can treat bone fractures and also help in organ transplants.  A study conducted by Tel Aviv University and Hebrew University, in Israel, has found that the non-psychotropic component of marijuana, the cannabinoids (CBD), helps heal bone fractures.
According to the researchers, they administered CBD to rats with mid-femoral fractures and found that it markedly enhanced the healing process of the femur after just eight weeks. The researchers said they had even found in earlier studies that the human body cannabinoid receptors stimulate bone formation and inhibit bone loss. Therefore, they used the CBD as a natural progression to test how this can be utilized to promote bone healing.
Lead researcher, Dr Gabet was quoted as saying: "The clinical potential of cannabinoid-related compounds is simply undeniable at this point. While there is still a lot of work to be done to develop appropriate therapies, it is clear that it is possible to detach a clinical therapy objective from the psychoactivity of cannabis. CBD, the principal agent in our study, is primarily anti-inflammatory and has no psychoactivity."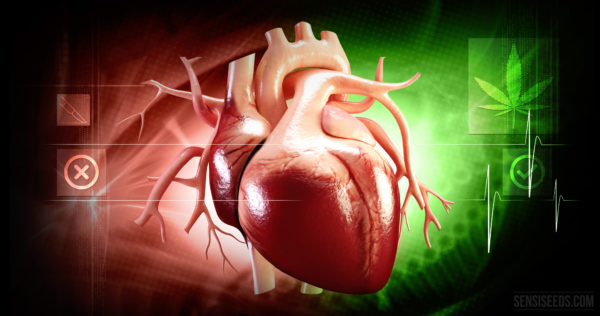 In addition to the Israeli researchers' discovery, in the United States, researchers at the University of South Carolina School of Medicine have also discovered another new field of marijuana treatment. The American researchers found that tetrahydrocannabinol (THC), the active ingredient in cannabis, can delay the rejection of incompatible organs after transplant.
The study performed in mice provides a clear justification for its testing in clinical trials. If THC can be used to prevent organ rejection – as the authors suggest is possible – it can literally save lives. Again, the work focuses on cannabinoid receptors.
"More and more research is identifying potential beneficial effects of substances contained in marijuana, but a major challenge has been identifying the molecular pathways involved. These new studies point to important roles for the cannabinoid receptors as targets that might be exploited using approaches that refine how we think about substances derived from marijuana," said John Wherry, Ph.D., Deputy Editor of the Journal of Leukocyte Biology.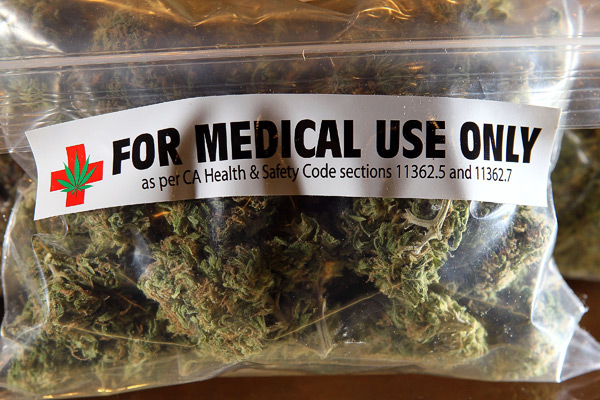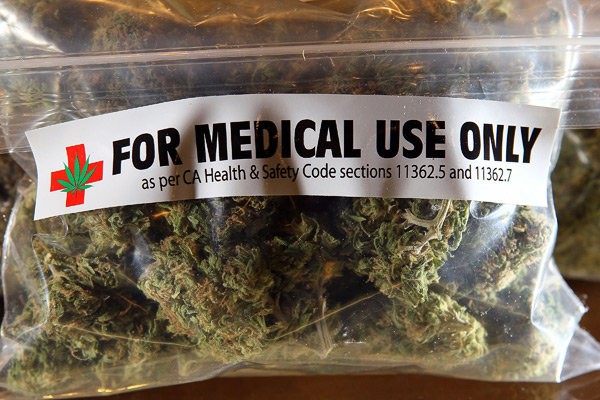 These two studies have added marijuana to the diverse list of conditions that it is capable of treating. Already, we know marijuana can treat epilepsy, Parkinson's disease, cancer and multiple sclerosis, amongst others.
Marijuana is gaining rapid acceptance in the science and political fields, due to its medicinal value. Recently, President Barack Obama said he personally believes marijuana should be treated like alcohol or cigarettes. Before this statement, Obama had told the New Yorker magazine in 2014 that marijuana is less dangerous than alcohol. When Obama was first elected in 2008, marijuana advocates had hoped his succession would give way for the legalization of marijuana across the country. President Obama is known to have a soft view on marijuana.  He has confessed to experimenting with recreational marijuana during his youth, admitting that he was a part of "the Choom Gang," slang for the smoking marijuana group.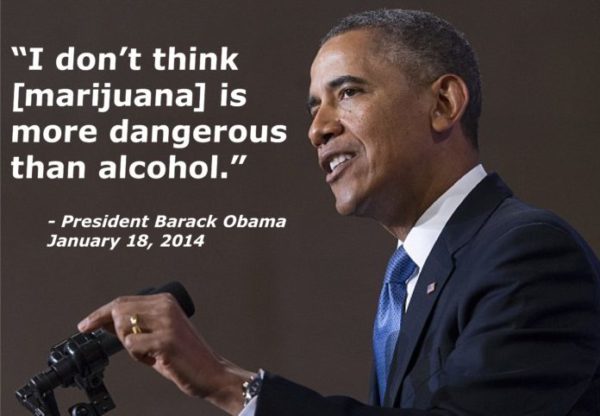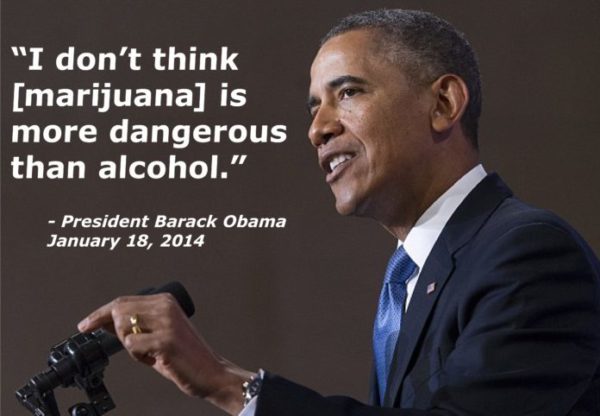 However, marijuana advocates believe that they have been let down by Obama, as he failed to push for the legalization of the plant in his 8-year rule. Obama's justice department has created a policy explicitly allowing states to legalize marijuana as they see fit, but he has made no effort to alter the strict federal prohibition on marijuana that complicates any efforts to create a nationwide legal marijuana industry.
President Obama has repeatedly defended that he does not have the unilateral power to make changes to the law, as expected by many marijuana advocates.
---
This article (New Studies Confirm Marijuana Heals Broken Bones and Prevents Rejection of Transplanted Organs) is a free and open source. You have permission to republish this article under a Creative Commons license with attribution to the author and AnonHQ.com.
---
Supporting Anonymous' Independent & Investigative News is important to us. Please, follow us on Twitter: Follow @AnonymousNewsHQ