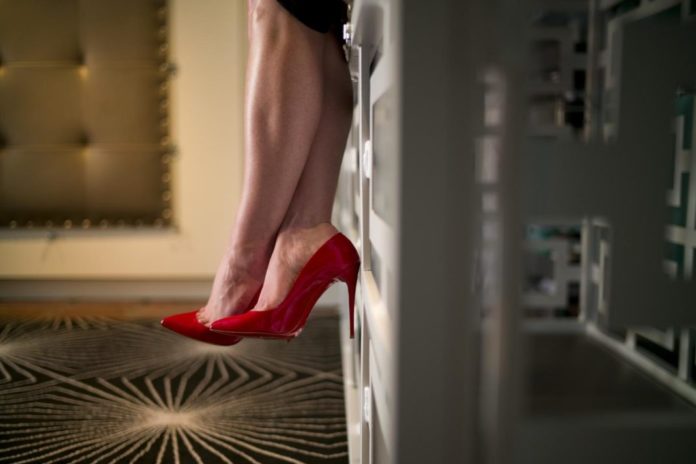 High-level employees of tech giants Amazon and Google have been busted in a major sex trafficking sting in Seattle.
According to the investigators, several Amazon and Google directors used their corporate accounts to send emails to local brothels and pimps looking to purchase services from sex workers trafficked from Asia.
Many of the sex workers, including minors, couldn't speak much English and relied on translation apps such as "girlfriend experiences" and "Nuru" (nude massage) to offer their services to customers. Many of the women were working their way out of debt bondage, and feared for their lives. Newsweek reports:
"Emails obtained by Newsweek reveal another sordid corner of the tech sector's treatment of women: a horny nest of prostitution "hobbyists" at tech giants Microsoft, Amazon and other firms in Seattle's high tech alley."
Many of the emails were intercepted by investigators in 2015 during a special cyber operation targeting online chat rooms and message boards in which customers rate sex workers and soliciting for sex. The operation resulted in 18 arrests, including senior directors of Amazon and Google – two of which are scheduled for trial in March.
Reacting to the arrests, Amazon told Newsweek it is investigating the matter, saying:
"It is against Amazon's policy for any employee or contingent worker to engage in any sex buying activities of any kind in Amazon's workplace or in any work-related setting outside of the workplace, such as during business trips, business meetings or business-related social events."
Prostitution is on the rise in Seattle than any other city in the U.S. A study funded by the Department of Justice found that Seattle has the fastest-growing sex industry, more than doubling in size between 2005 and 2012. The boom in sex industry is in tandem with the boom in tech industry. It also correlates to the surge in high-paying jobs: some of these men spent $30,000 to $50,000 a year.
Further, the tech industry has employed a significant number of men who pay for sex with trafficked women. It has also enabled traffickers to more easily reach customers and to hide their business from law enforcement officials by taking it off the streets and into computers and ultimately, hotel rooms, motels or apartments.
According to a 2014 study, in a 24-hour-period in Seattle, an estimated 6,487 people solicited sex on just one of the more than 100 websites that connect sex buyers with sellers.