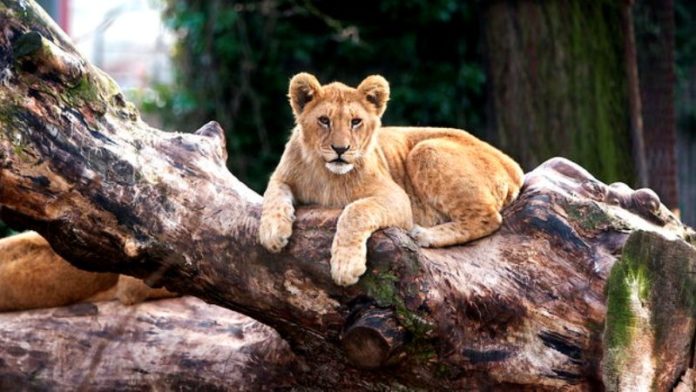 Animal rights activists are up in arms against two Danish zoos after it emerged that officials of the facilities are asking visitors to donate their unwanted pets to feed lions and tigers.
It is alleged that Copenhagen zoo and Givskud Zoo have initiated a scheme to give their carnivores a more varied diet as well as to teach children about the animals' true nature. Sophie Eller, Copenhagen zookeeper, told Denmark's TV2 channel:
"It's good for the animals to have a varied diet, so it's not always a horse or a cow. Plus there is fur that is fun to chew on, and their intestines are super-healthy for them.
"People are emotional, so we spend a lot of time telling them what is about to happen. I think people would prefer something meaningful, rather than just having them [pets] put down and incinerated."
Givskud acknowledged feeding rabbits to the predators, but neither confirmed or denied accepting pet donations. Richard Osterballe, Givskud Zoo director, added: "When people come here with their rabbits, it is to have them put down. We don't want to hide it from children."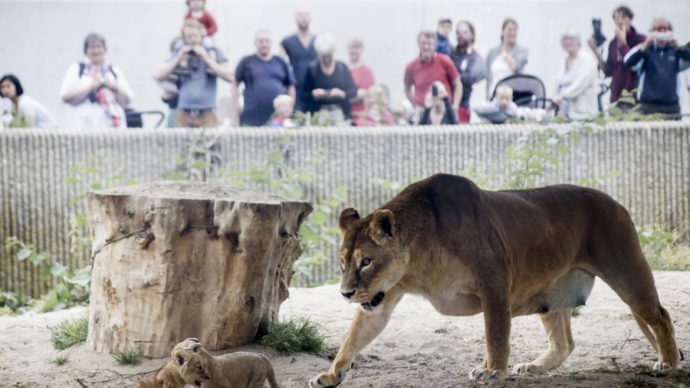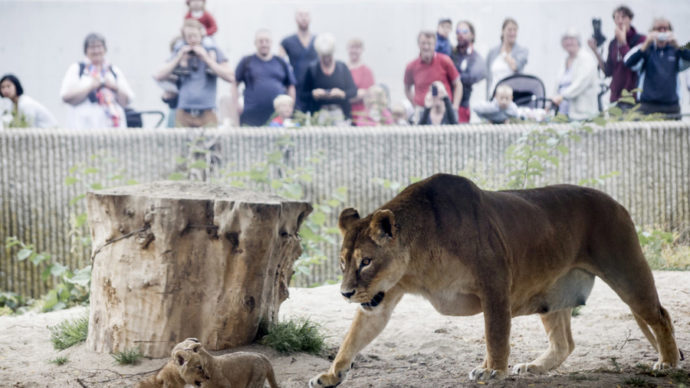 Meanwhile, animals rights organization PETA (People for the Ethical Treatment of Animals) has described the practice as cruel. Mimi Bekhechi, PETA's director of international programs, told RT:
"The idea of taking your animal companion to the zoo to be served as a lion's dinner is absolutely sickening. It can show people what zoos are really about. They are not institutions that care about animals; they are institutions that care about making money.
"When you are the guardian for an animal, there is a responsibility that comes along with that and that's a responsibility to protect it, to care for that animal, and when the time comes to make sure the animal won't suffer."
This is not the first time Denmark zoos have come under fire for their seemingly callous treatment of animals. In 2014, Copenhagen zoo publicly killed and dissected a healthy giraffe named Marcus "to avoid inbreeding". Zoo officials later fed the giraffe meat to a new male lion in the presence of visitors, including children.