Featured Image: Students and supporters applaud at a rally against Islamophobia at San Diego State University in San Diego, California, November 23, 2015.
While Republican presidential candidate Donald Trump responded to the San Bernardino shooting by calling for a complete ban on Muslims entering the United States, a group of American Muslims set up a fundraising campaign for the victims' families – hoping to respond to "evil with good".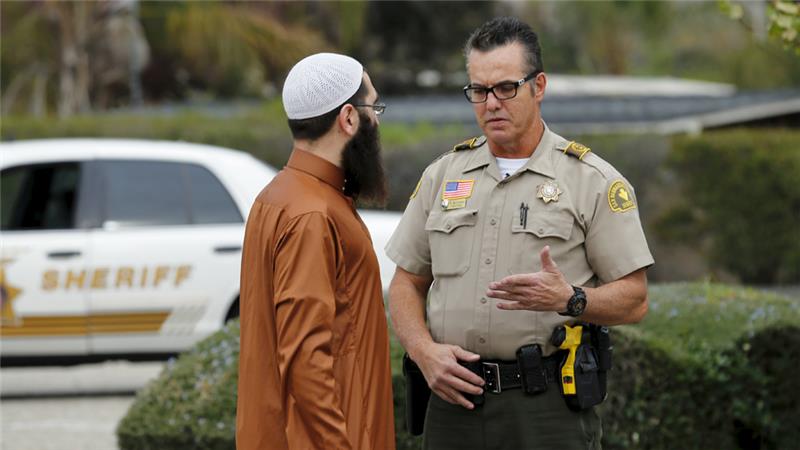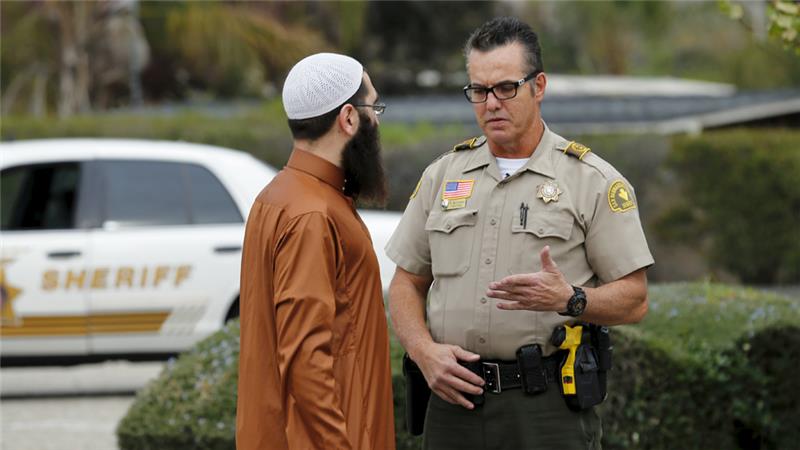 California-based neurologist and president of MiNDS Network Faisal Qazi along with Tarek El-Messidi, founder of the Muslim nonprofit CelebrateMercy, set up a crowd funding campaign – Muslims United for San Bernardino – on LaunchGood, a Muslim-oriented crowd funding website, on December 3 to ease the financial burden on grieving families a day after 3 attackers went on a shooting spree at the Inland Regional Medical center in San Bernardino, California, and gunned down 14 people.
The initial goal of the united American Muslim campaign was to raise $50,000; so far, more than $180,000 had been raised online. Another $20,000 or so has been raised through the website for MiNDS and offline checks. The funds raised will go toward the immediate and short-term needs of victims and their families, which could include funeral expenses, medical expenses, rent and mortgage payments.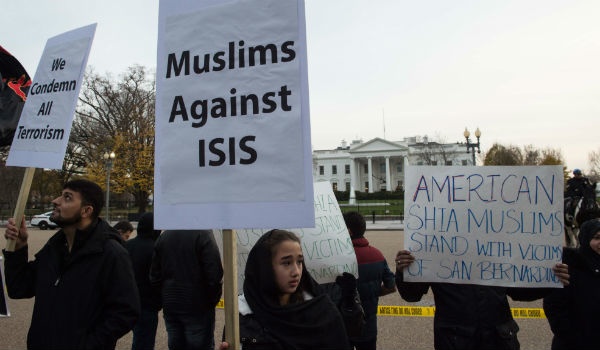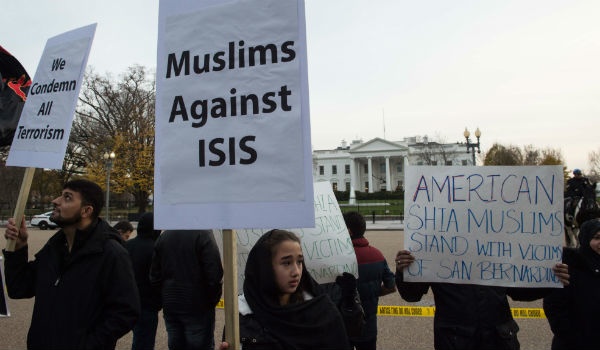 Qazi told Al Jazeera:
"The people that suffered are our people and it is not just an obligation but a responsibility for us to be there – to show solidarity with the victims' families [and] be there for them in the short and long term. Frankly, the fund was actually set up before [the] name of the assailant was revealed and before we knew a Muslim was allegedly involved. The crowd sourcing campaign was started the next day [after the attack] and later on, upon requests of Muslim scholars, it was expanded to be a national campaign. The message we would like to convey is that regardless of the political rhetoric and our concerns about a backlash, for now we are focused on things that are important and the people that need to be taken care of."
El-Messidi told The Huffington Post:
"I think it sends a clear message that American Muslims are here to build and not destroy. We do not want to be associated at all with extremists who are putting people in harm's way, and we want to show this as just one example of how American Muslims are contributors to society, trying to make our society a better place… We are hoping in this time of crises, those who are Muslim and those who are not will get to know each other. Dialogue is the only way to clear up this state of confusion and tension."
The fundraising page reads:
"We wish to respond to evil with good, as our faith instructs us, and send a powerful message of compassion through action. Our Prophet Muhammad, peace be upon him, said: "Have mercy to those on earth, and the One in the Heavens (God) will have mercy upon you". And the Quran teaches to 'Repel evil by that which is better' (41:34)."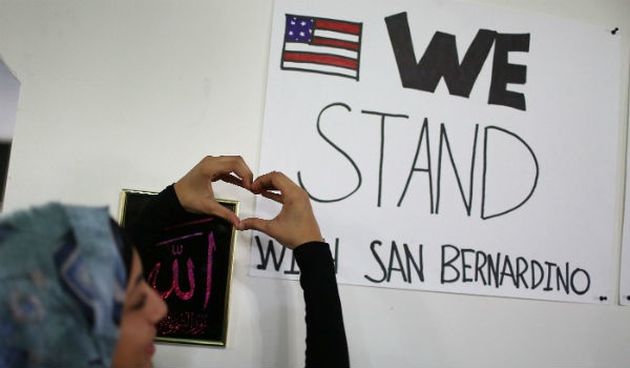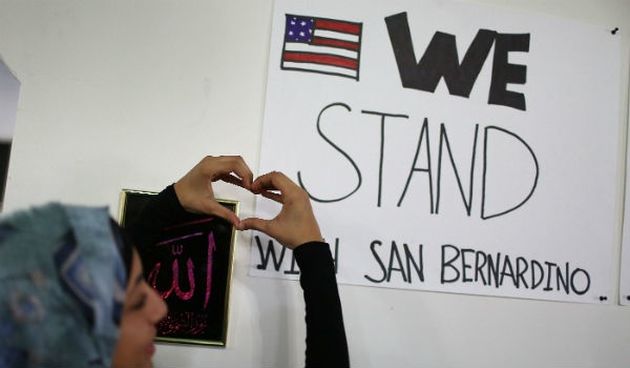 If the ethnic makeup of the killers matter, the ethnic makeup of the people helping should too. https://t.co/26lUETMJQO

— Dujie Tahat (@DujieTahat) December 9, 2015
The campaign is endorsed by the Islamic Shura Council of Southern California, which represents 78 mosques and Muslim organizations. Dr Muzammil Siddiqi, chair of the Islamic Shura Council of Southern California, said, "We are sad at the suffering of our neighbors in San Bernardino. We are with them not only with the words of sympathy and condolences; we should show the acts of kindness and compassion. Victims' Fund is a noble idea. I urge all American Muslims to contribute to this fund."
How much has Donald Trump donated to the families in California? I heard he was SOOOOO rich, afterall. https://t.co/QblkuB6Sme

— Bethany S. Mandel (@bethanyshondark) December 9, 2015
While the effort was originally concentrated in Southern California, Imam Mohammed Fatiqh of the Islamic Institute of Orange County, helped make it a nationwide interfaith effort led by Muslims.
"Since 9/11, we've felt we need to come out of our cocoons. We're as American as anyone else … but if society is not feeling it, it means I'm not doing enough… This is something that affects all of us; it affects us as (US) citizens. This particular incident affected us as Muslims. This is the response that everyone, especially Muslim Americans should (have) in every case, regardless of who the perpetrators are," Fatiqh said.
---
This Article (American Muslims 'Trump' Hate With Love, Raise Over $190,000 For San Bernardino Victims) is free and open source. You have permission to republish this article under a Creative Commons license with attribution to the author and AnonHQ.com.