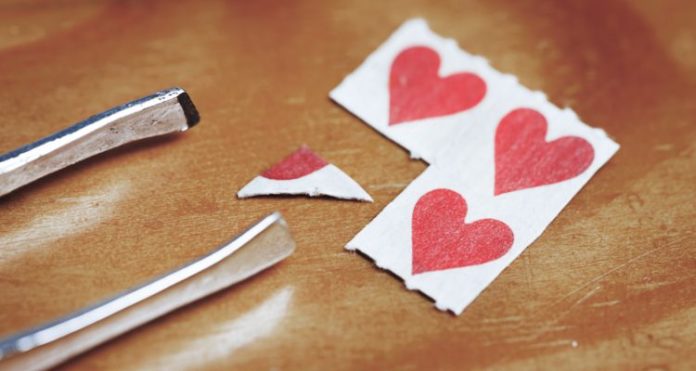 A large number of Silicon Valley professionals are taking micro-doses of lysergic acid diethylamide (LSD), the most potent mood-changing hallucinogen known for its sub-perceptual effects, to boost creativity and increase their productivity.
Dr James Fadiman, author of The Psychedelic Explorer's Guide and psychedelics researcher at Sofia University in Palo Alto, who introduced micro-dosing at a conference in 2011, says LSD has helped Silicon Valley professionals with new ways of thinking.
"People do it and they're eating better, sleeping better, they're often returning to exercise or yoga or meditation. It's as if messages are passing through their body more easily. But what many people are reporting is, at the end of the day, they say, 'That was a really good day'. You know, that kind of day when things kind of work. You're doing a task you normally couldn't stand for two hours, but you do it for three or four. You eat properly. Maybe you do one more set of reps. Just a good day. That seems to be what we're discovering."
LSD, a Schedule 1 drug with no acceptable medical use, remains illegal in the United States, as well as internationally. Despite that, micro-dosing has become a worldwide trend with people experiencing subtle but seemingly superhuman strengths.
Rick Doblin, founder and executive director of the Multidisciplinary Association for Psychedelic Studies, says a micro-dose of LSD – approximately a tenth of a normal dose or about 10-15 micrograms or 0.2-0.5 grams of psychedelic mushrooms – usually taken in the morning before starting work is "enough to feel a little bit of energy lift, a little bit of insight, but not so much that you are tripping."
A 25-year-old master's degree holder from Stanford, who works for a tech startup in San Francisco, told Rolling Stone that he achieved epic results from LSD micro-dosing. "I was making a lot of sales, talking to a lot of people, finding solutions to their technical problems."
A 20-something highly successful Silicon Valley professional, who has held high-level positions at some of the best-known technology companies in the world, is one of the many entrepreneurs who credit LSD and other psychedelic drugs for spurring their innovations, creative process and spirituality.
"Psychedelics give me a new sense of emotional freedom, and a new perspective. Over the subsequent days and weeks, I start to integrate it with more practical ideas and things come out of that."
John Andrew, a Canadian documentarian, took small doses of psychedelic mushrooms every day for six months in 2014. Last year, he shared his experiences with micro-dosing at the Horizons: Perspectives on Psychedelics conference in New York City:
"I experienced this clarity that is almost indescribable. I felt a homeostasis, a feeling that despite what's going on, bad or good, everything was OK. I felt present, focused, a clarity that was telling me this is how I am supposed to feel. At the six-month mark, I felt I was maximizing my potential."
Martijn Schirp, a bachelor's degree holder from Amsterdam and a former poker player who now writes for highexistence.com, says he prefers to micro-dose when he's immersed in creative or contemplative activities, such as writing, painting, meditating or doing yoga.
"It's like the coffee to wake up the mind-body connection. When I notice it is working, depending on the dosage, time seems to be slowing down a bit; everything seems covered with a layer of extra significance."
How does micro-dosing of LSD improves concentration to great results? Fadiman, who calls LSD an extremely healthy alternative to Adderall, explains: "With psychedelics, which work by attaching themselves to the brain's 5-HT2A serotonin receptor, you are able to see patterns more easily and move from abstraction to visualization."
However, Matt Johnson, a psychologist at Johns Hopkins University, warns about the potential risk of micro-dosing.
"While the effects Schirp and others describe are plausible from a physiological perspective, micro-dosing is uncharted territory. Scientists have yet to run a clinical trial to assess the effects (or lack thereof) of micro-dosing. Taking a smaller dose of a psychedelic is safer than taking a large dose, but the way people tend to do it — regularly taking small doses every several days — could have long-term side effects."
Dr Robert Glatter, a graduate of Emory University School and member of the American Academy of Emergency Medicine, remains unconvinced with the new trend of LSD micro-dosing.
"LSD produces a sensory overload of the brainstem, resulting in hallucinations, illusions and poor judgment, as well as a phenomenon described as "sensory crossover", such as smelling colors or seeing smells. The important thing to keep in mind is that reactions to using LSD may vary, depending on the dose and your mood, expectations and surroundings, as well as the people or company around you. Although the dose is known as "micro", it's still possible that you could have an adverse reaction."
---
This article (America's Tech Innovators Micro-Dosing on Psychedelic Drugs to Boost Creativity) is a free and open source. You have permission to republish this article under a Creative Commons license with attribution to the author and AnonHQ.com.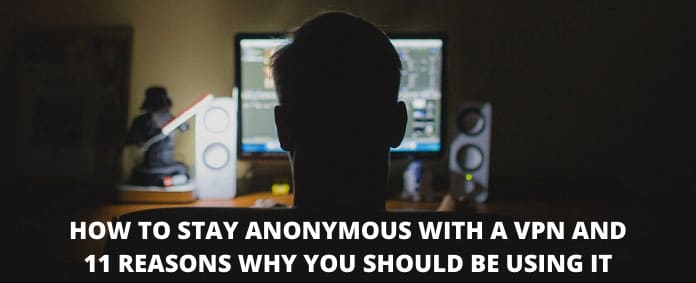 Get Your Anonymous T-Shirt / Sweatshirt / Hoodie / Tanktop, Smartphone or Tablet Cover or Mug In Our
Spreadshirt Shop
!
Click Here
Remove all ads by clicking here
" target="_blank">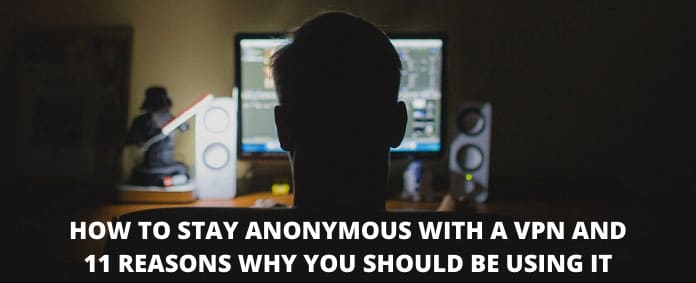 Get Your Anonymous T-Shirt / Sweatshirt / Hoodie / Tanktop, Smartphone or Tablet Cover or Mug In Our
Spreadshirt Shop
!
Click Here
Remove all ads by clicking here
[/eaa_ads]