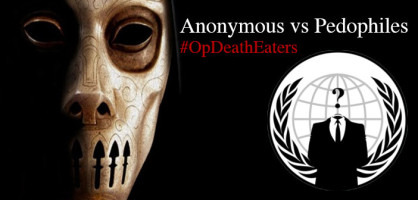 I would like to give credit to The International Business Times for being the first individuals to report on this story in the main stream press and get the word out there. But this is something that Anonymous members, specifically members working on OpDeathEater have been aware of for months now. It appears that Pedophiles and other sexual predators have become attracted to Anonymous for, well, anonymity purposes and have using Anonymous operations to perpetuate their despicable behavior.
This is something no one really wants to talk about but now that this is out in the open it is time to take a moment to address this problem. As almost any certified Anonymous information will tell you "Anonymous is not an organization, no one can tell you that you are in or that you are out. Anyone in the world can join Anonymous." This message is nice to share, but not surprisingly the message does attract its share of bad apples.
This is not the first time an operation meant to target specific groups of people has been secretly infiltrated by that same group of people. Last October OpKKK was nearly sabotaged by members of the KKK posing as Anonymous. These individuals provided/posted deliberate falsified information on "members of the KKK" to undermine the credibility of real lists of actual KKK members released by Anonymous. You may have also heard of OpISIS, but believe it or not there is a small number of the ISIS population or Cyber Caliphate Army whom were members of Anonymous before ISIS rose to power. So not only do some people participate in both ISIS and Anonymous but as you might expect it is not uncommon to find ISIS members spying around Anonymous chats/web sites trying to learn information or expose Anonymous members working against them.
Getting back to the original story, a few weeks ago AnonHQ received an Anonymous tip claiming that OpDeathEater and even our online chat service had been infiltrated by pedophiles trying to gain access to our resources.
Needless to say the administrators and moderators were made aware of the tip and we have since gone to work to effectively remove the cancer from our web sites. But to be honest there is no real way to regulate all of this. There has been evidence that pedophiles have joined in with OpDeathEater not to take down pedophile sites, but instead to gain access to a larger number of web sites exposed by the operation. This news is just unfortunate on so many levels and no one is happy to have to report this.
But the news on this operation is not all bad by any means and by all accounts this operation has been a great success. Hundreds of websites on the dark net and sub-domains on the surface web have been exposed, dozens more have been defaced or removed from the internet entirely. As for all of the web sites not taken down by Anonymous, every single one has been passed along to the FBI and Interpol so these agencies can do something about it too. Anonymous members working in association with OpDeathEaters recently created a pastebin press release to address the problem of pedophiles within the operation and took the opportunity to expose those individuals they have already caught.
Pastebin Press Release: http://pastebin.com/r0nSSMbZ
Everything You Need To Know About OpDeathEater: https://anoninsiders.net/tag/opdeatheaters/
---
This article (Pedophiles Using Anonymous To Target Children) is free and open source. You have permission to republish this article using a creative commons license with attribution to the author and AnonHQ. Join the conversation at www.anonboards.com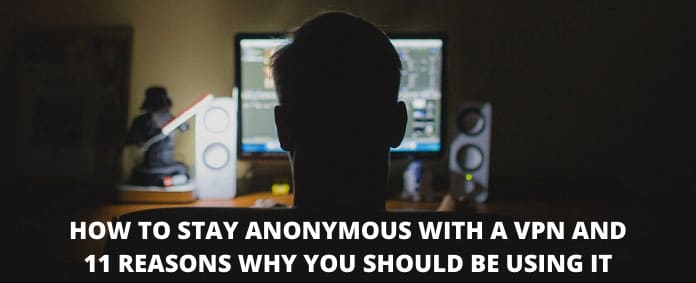 Get Your Anonymous T-Shirt / Sweatshirt / Hoodie / Tanktop, Smartphone or Tablet Cover or Mug In Our
Spreadshirt Shop
!
Click Here
Remove all ads by clicking here