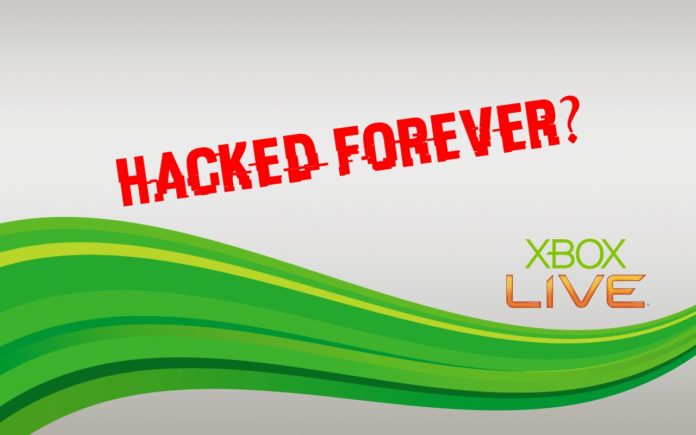 On Wednesday, most XBOX Live customers attempting to log on, couldn't access the online gaming service. Many gamers experienced problems with such popular games as Call of Duty: Advanced Warfare, among many others. The affected gamers immediately reported the issues to the XBOX Support Team which led to Microsoft, shortly after, releasing a statement reading, "We're working hard to look into the problems connecting to XBOX Live. Stay tuned here: http://xbx.lv/XBLstus for updates on this issue." Microsoft wasn't exactly sure what the problems were at the time, meanwhile on Twitter, one Anonymous account, @OCCUPYTHEMOB, tweeted:
Xbox Live now belongs to us. All online gaming data will be seized by Anonymous. #xboxlivedown

— Anonymous (@occupythemob) January 28, 2015
-AND-
Anonymous now controls 80% of Xbox live servers because #BlackLivesMatter. #xboxlivedown

— Anonymous (@occupythemob) January 29, 2015

There was no official statement from Microsoft as to what the issue was, but the XBOX Support Team was in contact with gamers via Twitter, working on every problem reported.  And, after a couple of hours, XBOX Live came back online and was working properly again.  XBOX Support tweeted:
Problems connecting to Xbox live should be resolved now! If we missed your tweet and you still need help, drop us a mention again.

— Xbox Support (1-5) (@XboxSupport) January 29, 2015

---

Anonymous recommends: Protect your PC & mobile devices from hackers & governments & surf anonymously 

---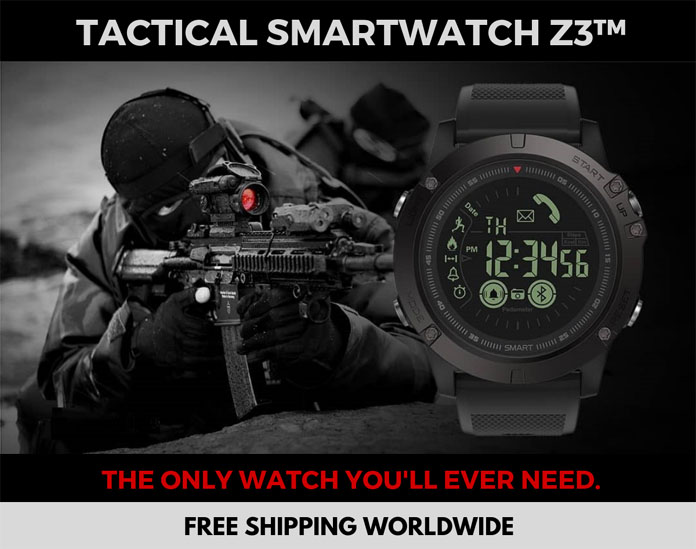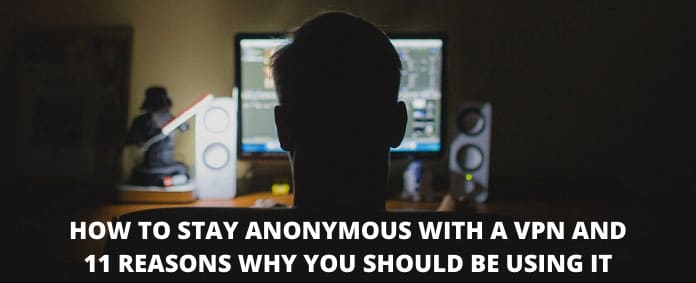 Get Your Anonymous T-Shirt / Sweatshirt / Hoodie / Tanktop, Smartphone or Tablet Cover or Mug In Our
Spreadshirt Shop
!
Click Here
Remove all ads by clicking here