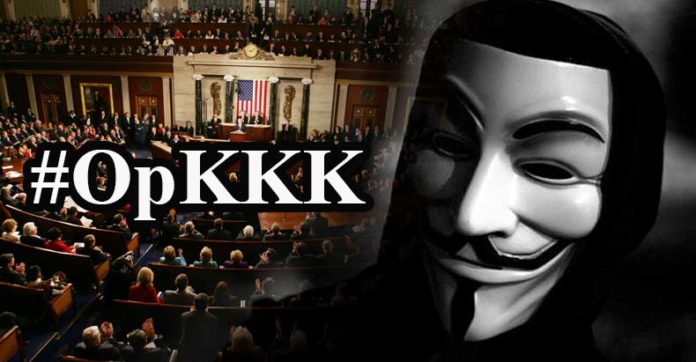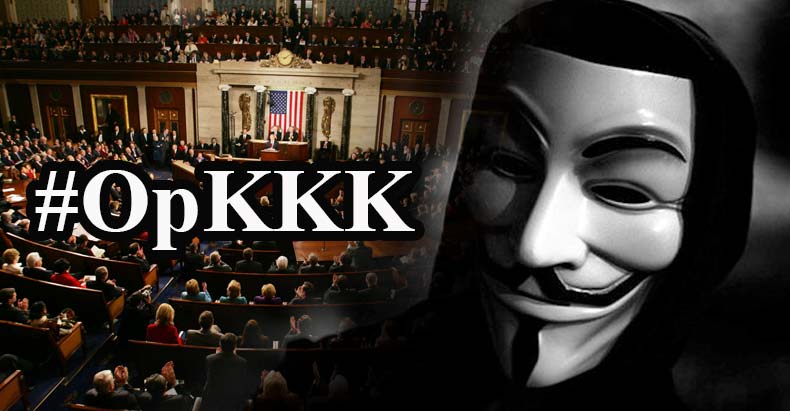 Keeping its promise to unmask Ku Klux Klan in #OpKKK and #HoodsOff to stop extremist groups and their actions, Anonymous, the online hactivist group, on November 5 – Guy Fawkes Day – published the names, aliases, Facebook accounts, Google Plus profiles and other identifying information of people tied to KKK-associated organizations. Many of the social media profiles featured racist imagery and slogans.
OFFICIAL #OpKKK #HoodsOff 2015 Data Release. https://t.co/EQODjs7wpA With Love, Anonymous

— Operation KKK (@Operation_KKK) November 5, 2015
We removed several names from our list for further investigation. We would rather have a smaller, accurate list that we are comfortable with

— Operation KKK (@Operation_KKK) November 5, 2015
Big shoutout to some of the KKK FB accounts that gave us access to secret groups and other klan accounts for #OpKKK pic.twitter.com/NHjSEa6Tu5

— Anon Cop Watch (@AnonCopWatch) November 5, 2015
Anonymous considers this data dump as a form of resistance against the violence and intimidation tactics leveraged against the public by various members of Ku Klux Klan groups throughout history. The Pastebin post said the data was "a form of resistance" against racial violence:
These groups generally oppose interracial relationships, homosexuality and illegal immigration and historically express this ideology through acts of terror. We want to remind you: This operation is not about the ideas of members of the Ku Klux Klan. This is about the behaviors of members of KKK splinter cells that bear the hallmarks of terrorism. When members of the KKK like Frazier Glenn Miller, (founder of the Carolina Knights of the Ku Klux Klan and the White Patriot Party) murdered three innocent individuals at a Jewish retirement home during Passover – the word "terrorism" was seldom found in mainstream media's coverage of the attack. Why? What sort of violence does it take to call *some* factions of Ku Klux Klan what *some* of these cells really are?
We defend free thought and free speech. The anons responsible for this operation will not support *acts* of terrorism and *acts* of hate inflicted upon the public. The KKK is part of an important cultural landscape and history in the United States.
We need to make room for important, blunt, honest, public, productive conversation. Violent bigotry IS a problem in the United States. This is not a colorblind society. It deeply divided on racial lines. We hope Operation KKK will, in part, spark a bit of constructive dialogue about race, racism, racial terror and freedom of expression, across group lines.
Data collected for Operation KKK was gathered over approximately 11 months and those included on this list were identified primarily through HUMINT (human intelligence) data collection strategies. This means that individuals on this list were often identified by human sources of information through both overt (interviewing expert sources) and covert (digital espionage / social engineering) methods, the post said.
The group launched its campaign, dubbed Hoods Off, after the Ku Klux Klan threatened violence against protesters in Ferguson, Missouri. People, including Anonymous members, took to the streets after a jury decided not to prosecute a white police officer who had shot Michael Brown in August 2014.
I chuckled 😀 #OpKKKpic.twitter.com/jGRPPe0vUG

— t0p ಠ_ಠ (@t0p_100) November 20, 2014
---
This Article (Anonymous De-Hoods KKK: Releases Identities Of 500+ Ku Klux Klan Members) is free and open source. You have permission to republish this article under a Creative Commons license with attribution to the author and AnonHQ.com.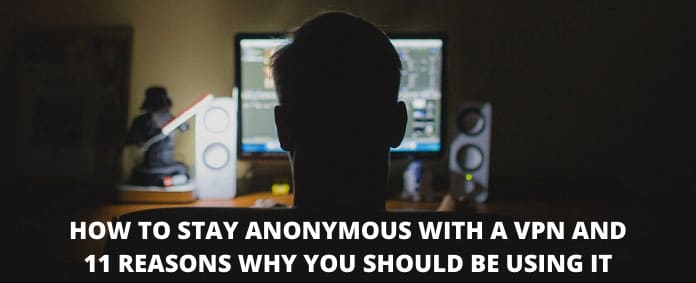 Get Your Anonymous T-Shirt / Sweatshirt / Hoodie / Tanktop, Smartphone or Tablet Cover or Mug In Our
Spreadshirt Shop
!
Click Here
Remove all ads by clicking here