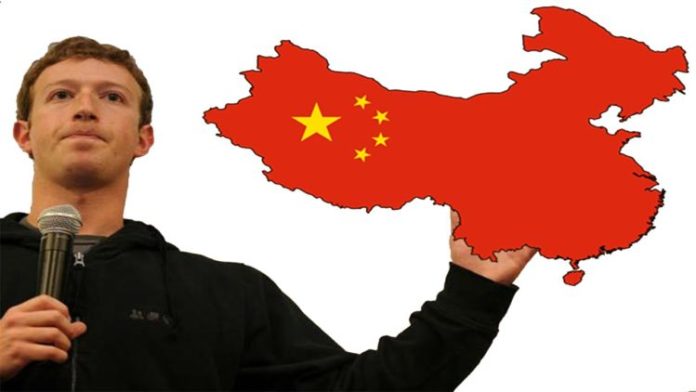 The word censorship has now become synonymous with Facebook. One of Facebook's core mission statements reads: "to make the world more open and connected."
But recent actions by the social media giant have proven that it is ready to compromise its core values to serve the interests of those in power, exchanging it for money.
In September 2011, it emerged that Facebook had agreed with officials in Israel to censor content that Israeli officials deem to be improper. The Israeli government has pushed to monitor and censor Facebook content it deems inappropriate, following the viral success of the famous Boycott, Divest and Sanctions (BDS), a global non-violent movement that is working to expose Israeli human rights violations against Palestinians. This means people in Israel can no longer carry out BDS activities on Facebook in Israel.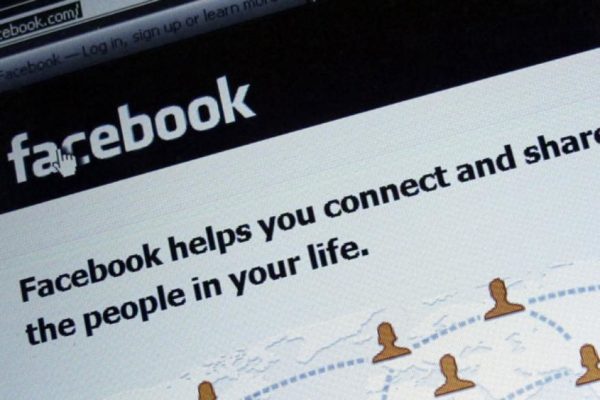 After the U.S. presidential election that saw Donald Trump emerge as the winner, Facebook was accused by the incumbent Obama administration of allowing on its platform the dissemination of so-called fake news about Hillary Clinton. Seizing on this opportunity, Facebook started censoring alternative news networks.
As Facebook is censoring alternative news outlets, three of its employees (both present and past) have shed light on the company's new censorship policy which would soon be rolled out in China. The anonymous employees made this damning revelation to The New York Times.
Social media use on the internet is highly restricted by the Chinese communist government.  In 2009, riots broke out in China's western province of Xinjiang. Some activists in the province used Facebook as their communication platform to call for the break-away of the province from China. This led the Chinese government to ban Facebook across the mainland. The government said the activists were using Facebook to endanger the security of the country. Ever since, access to Facebook has been restricted in China. Currently, Chinese citizens living on the mainland, who wish to gain access to Facebook, use a technology known as a Virtual Private Network.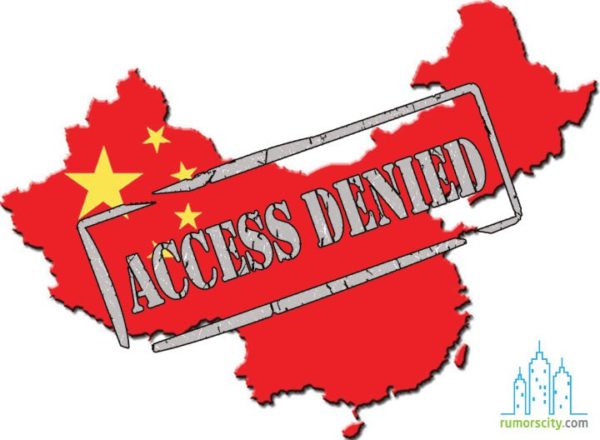 Since the ban, Facebook's founder Mark Zuckerberg has been meeting top Chinese officials, including the country's president Xi Jinping. He also paid many visits to the country to meet its top internet executives. Zuckerberg is said to be even learning Mandarin.  All these actions are attempts to get Facebook back into China.
However, apart from these actions, anonymous employees of Facebook told The New York Times that the company's bid to get back into China runs far deeper.
According to the employees, Facebook has quietly developed software to suppress posts from appearing in people's news feeds in specific geographic areas. The employees said the software was created to specifically help Facebook get back into China.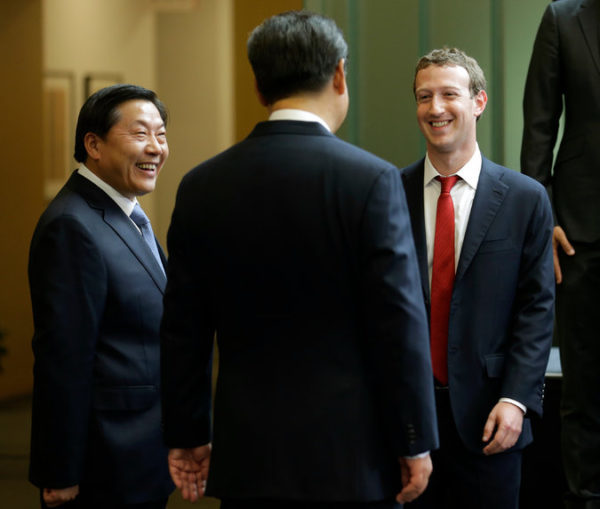 China now has a population of over 1.4 billion. Due to Facebook's desire to expand its business, Zuckerberg is ready to trade the company's core values for money.
It is rumored that during one of Zuckerberg's meetings with the Chinese authorities, it was suggested to him that Facebook should develop a tool to suppress news that the Chinese government might consider inappropriate.  Apparently, Zuckerberg agreed to this proposal, and when he returned to Silicon Valley he ordered his engineers to develop the software to satisfy the demands of the Chinese.
The employees said their main concern is that the software developed for China could lead to more demands to suppress content from other countries. According to them, it is the reason they leaked the information.
They further said that in the summer of 2016, several Facebook employees who were working on the Chinese suppression tool left the company. The employees are said to have quit their jobs because what they were doing was against the company's and their personal values.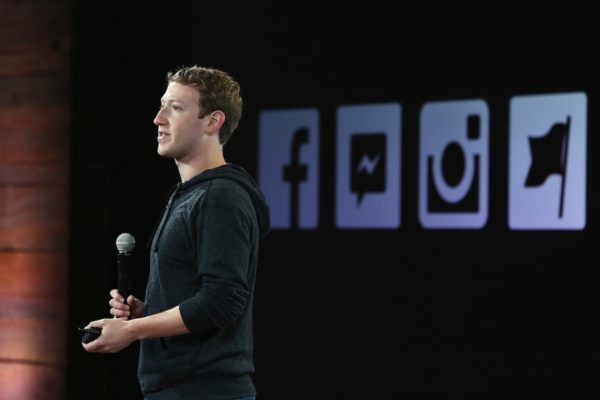 Those who didn't leave questioned senior executives about the rationale of the new tool to suppress content. Many employees repeatedly asked the same question; that it became a topic at one of Facebook's weekly Friday afternoon question-and-answer sessions.
Unable to convince the employees of the motives for implementing the tool, the senior executives of the company invited Zuckerberg himself to provide an answer during one of the company's internal meetings.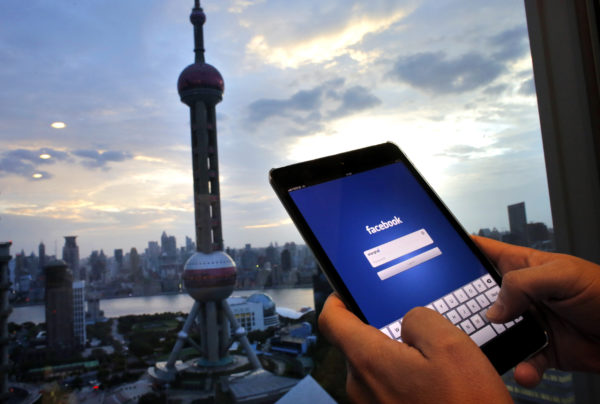 During the event, Zuckerberg told the gathering that Facebook's China plans were promising, due to the business potential in the country. Zuckerberg was quoted by the employees as saying "It's better for Facebook to be a part of enabling conversation, even if it's not yet the full conversation."
This isn't the first time Facebook wanted to censor content. The company has been guilty of it before in Pakistan, Israel, Russia and Turkey, keeping in line with demands of these governments. The company blocked over 55,000 pieces of content in over 20 countries between July 2015 and December 2015, according to The New York Times.
---
This article (Anonymous Facebook Employees Reveal Zuckerberg's Plan to Create Censorship Tool to Get Back into China) is a free and open source. You have permission to republish this article under a Creative Commons license with attribution to the author and AnonHQ.com.
---
Supporting Anonymous' Independent & Investigative News is important to us. Please, follow us on Twitter: Follow @AnonymousNewsHQ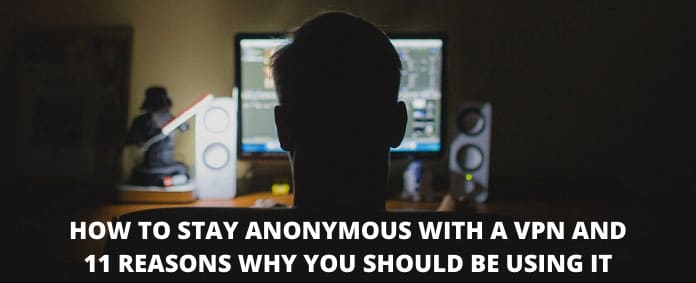 Get Your Anonymous T-Shirt / Sweatshirt / Hoodie / Tanktop, Smartphone or Tablet Cover or Mug In Our
Spreadshirt Shop
!
Click Here
Remove all ads by clicking here
" target="_blank">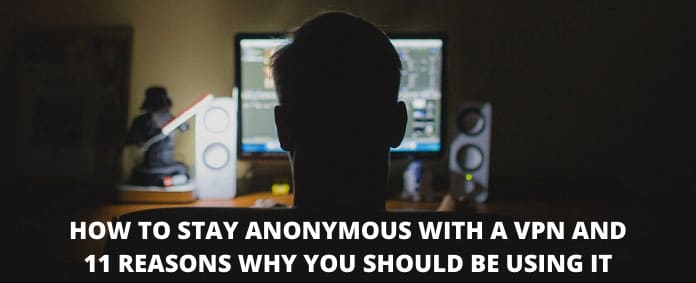 Get Your Anonymous T-Shirt / Sweatshirt / Hoodie / Tanktop, Smartphone or Tablet Cover or Mug In Our
Spreadshirt Shop
!
Click Here
Remove all ads by clicking here
[/eaa_ads]