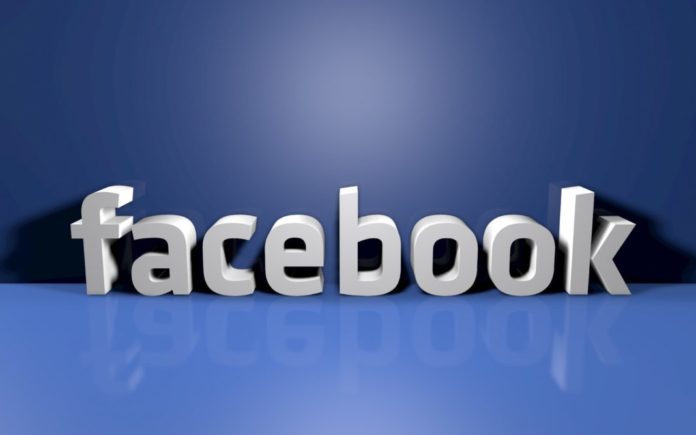 In September 2015, the founder and CEO of Facebook, Mark Zuckerberg, had announced the implementation of a new Facebook "Dislike" button. Scammers from across the internet community have since taken advantage of this announcement.
After the announcement of the new Dislike button, several Facebook users received a link inviting them to download the new Facebook 'Dislike' button. Within these emails contains several links that lead the victim into going to a malicious website(s). The email would say something along the lines of "Invite-only feature," while one of the more popular dislike button email scams is titled as: "Get newly introduced Facebook dislike button on your profile."
The first version of this scam is to encourage Facebook users to share the malicious scam link directly on their Facebook profile page. Once the link is there, it will spread across Facebook. This scam then proceeds to ask you for your Facebook credentials. The second possible case with this scam is that the malicious link will download a malicious software in to your computer.
Graham Cluley, a computer security expert expressed his concern over the new dislike button on one of his blogs. "Scams like this trick you into liking pages, and sharing the link with your friends, using the bait of something alluring…in some cases they will even lead you to pricey premium rate mobile phone subscriptions, online surveys that generate the scammers income, or trick you into downloading malicious code onto your PC."
Cluley also expressed his professional advice, saying "Don't be duped. If you're a Facebook crack-addict then try to resist the urge of falling for the latest scam, and wait for Facebook to properly rollout new features as and when they choose."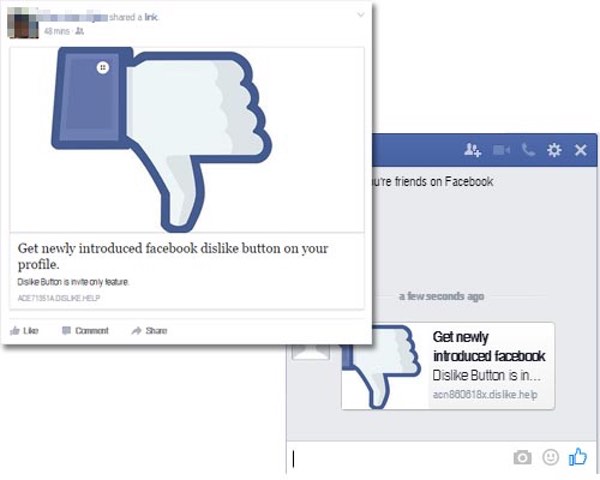 However, Facebook product design director, Geoff Teahan, explained in a blog post about why they are not releasing a "Dislike" button. "We first needed to consider how many different reactions we should include. This might seem like a pretty straightforward task: Just slap a thumbs down next to the Like button and ship it. It's not nearly that simple though. People need a much higher degree of sophistication and richness in what choices we provide for their communications. Binary 'like' and 'dislike' doesn't properly reflect how we react to the vast array of things we encounter in our real lives."
While Facebook has included some of the negative "emotions" such as angry and sad, they were extremely explicit in their lack of any desire to releasing a dislike button. In other words, Facebook will not be launching a dislike button and any email's, Facebook messages, or other means of communications about the dislike button will be a scam.
---
This article (Facebook 'Dislike Button' Scam) is a free and open source. You have permission to republish this article under a Creative Commons license with attribution to the author and AnonHQ.com.
---
Supporting Anonymous' Independent & Investigative News is important to us. Please, follow us on Twitter: Follow @AnonymousNewsHQ