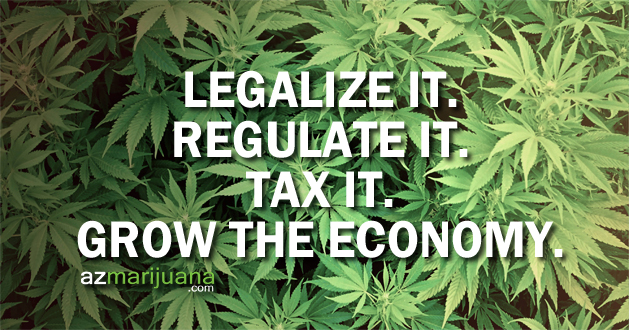 **Set a reminder in the calendar of your phones for November 6, 2015 to  CALL INTO THE OFFICE OF YOUR UNITED STATES SENATORS**
November 6th, 2015 – Washing D.C. will take center stage to a one day national telephone protest. The cause? Get everyone who believes in ending marijuana prohibition to call into the offices of the United States Senate. The only power the ordinary citizen holds over lawmaking is through putting public pressure on our representatives. Over half of the population of the United States supports full legalization of marijuana, yet only 4 of 50 states have these laws in place. Our legislature is not keeping up with the will of the people. What better way to have our voices heard then calling in and telling our representatives how we feel. Each state has 2 Senators. All we ask for you to do on November 6th is to make 2 phone calls. Realistically maybe 5 minutes out of your Friday. Call in and express your opinions.
We ask that everyone who calls in please be polite, articulate yourselves and act professional. Let them know we are real people living in this country who have serious concerns about the laws of our government. When you call in tell them you are a resident of your state and express your honest opinion. Tell them why you think this and give them your perspective on the matter. The lines may be very busy, if you have to leave a message this will be just fine.
The best part of this protest is that it is 100% legal. Each number is published by the offices of the U.S. Senate. The office do encourage people to call. So we will. But have no fear, you are not doing anything wrong. On the contrary you are doing your responsibility as a citizen.
You can call the National Switchboard in Washington, D.C. (202- 224-3121) and ask to be connected to the Senators of your state, or you can call each Senator directly. <—- Link includes the phone numbers for each of the 100 U.S. Senators by state.
If you get more ambitious, this document contains the contact information for every office of every member of U.S. Congress.