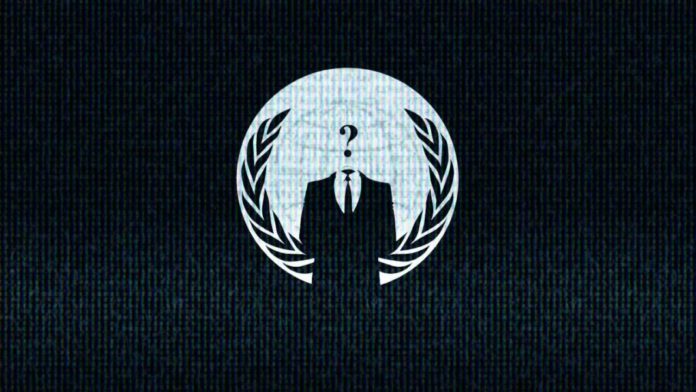 For all of our readers who continue to visit the AnonHQ site, we have now moved on to Anonymous News. You can find our site here, along with more relevant and up to date content. You can still find us on Facebook, Twitter as well as our new platform at Minds.
We've listened to our readers, taking on their advice to grow and evolve in this ever-changing media arena. And we welcome your critique. We are not HQ, we are part of the Anonymous Collective – as you are. Other changes are on the way, and we believe, for the better.
As always, we'll endeavour to provide you with news that has been scrutinized for factual content before publication.
The media faction team comes from all walks of life and all parts of the world, writing and investigating between our day jobs; and we welcome all opinions across our social media platforms. Thank you for your continuing support – not just with us but with all other alt media outlets –  your readership allows us all to continually hold our governments accountable for their actions where MSM are failing.
Thank you again,
Co-editor Anon Watcher and the Anon News Team.