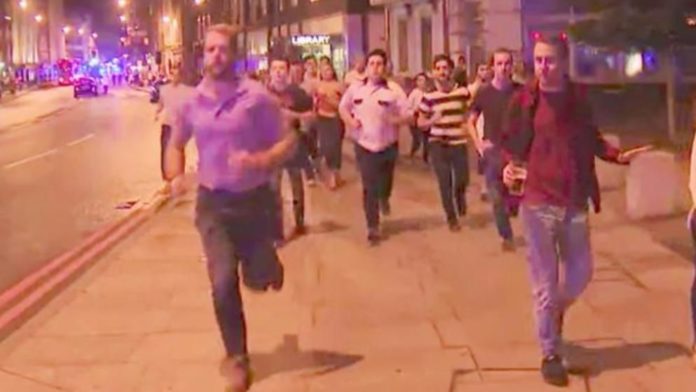 Photo: Twitter / Howard Mannella
Rush? Panic? Not for the guy on the right. He has totally different priorities…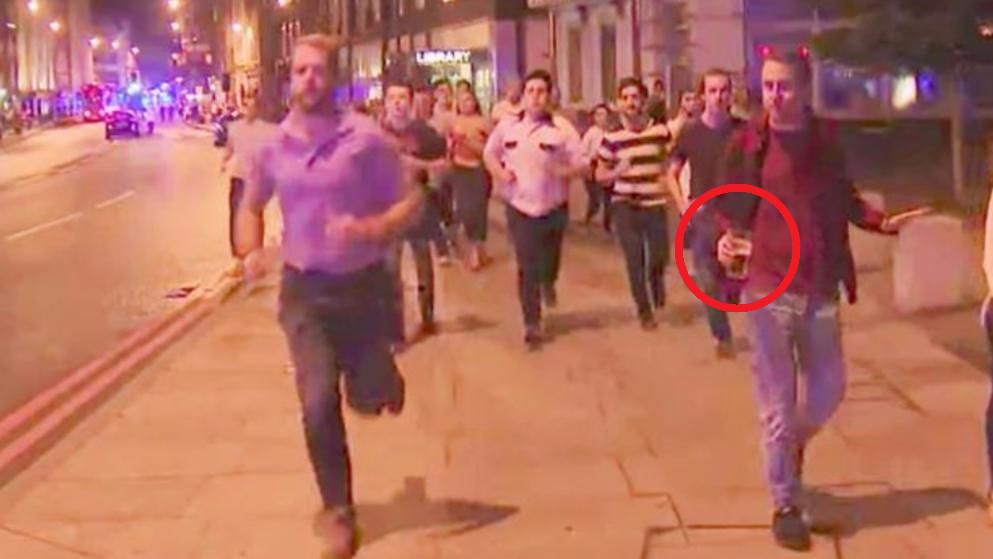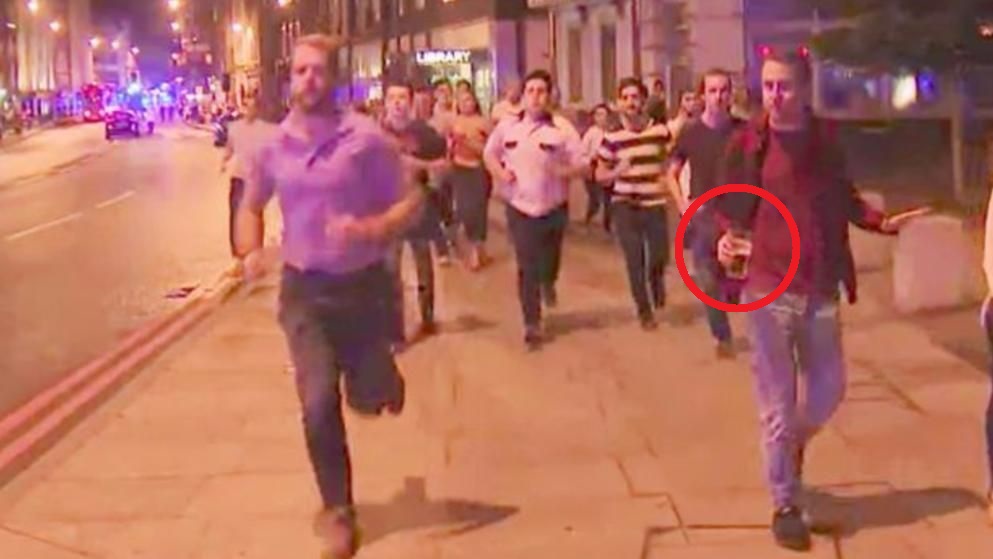 On saturday evening, a white van hit pedestrians on London Bridge at about 22:00 p.m. (BST) before three men got out and start stabbing people in nearby Borough Market with large knives. Nearly all people are running away in panic and shock in the direction showed them by police.
Only one guy seems to take it easy.
People fleeing #LondonBridge but the bloke on the right isn't spilling a drop. God Bless the Brits! pic.twitter.com/ceeaH0XxeX

— Howard Mannella (@hmannella) June 3, 2017
And Twitter loves him for that!
As everbody around him is running, he is walking calmly so he wouldn't spill any drop of his precious drink.
do you blame him lol. He's got some skills.

— Amy (@Amynamo) June 3, 2017
https://twitter.com/mrwhitepaisley/status/871152049781698560?ref_src=twsrc%5Etfw&ref_url=http%3A%2F%2Fwww.bild.de%2Fnews%2Fausland%2Flondon%2Fterror-dieser-mann-bleibt-ruhig-52039080.bild.html
Hey, he paid for his pint.

— Angelica Gino (@LaSylphide14) June 4, 2017
Not all heroes wear capes

— The dude (@JannesKoecher) June 3, 2017
"Whats that mate? Attack? Nah mate, just ordered a pint!

— Kiefer (@JustMeZedek) June 3, 2017
And let one of those knife wielding Assholes just try and take it from him, too.

I DARE them

— Boshua Q. Bear, Ret. (@jcotera1106) June 3, 2017
This guy will surely turn into an internet meme.