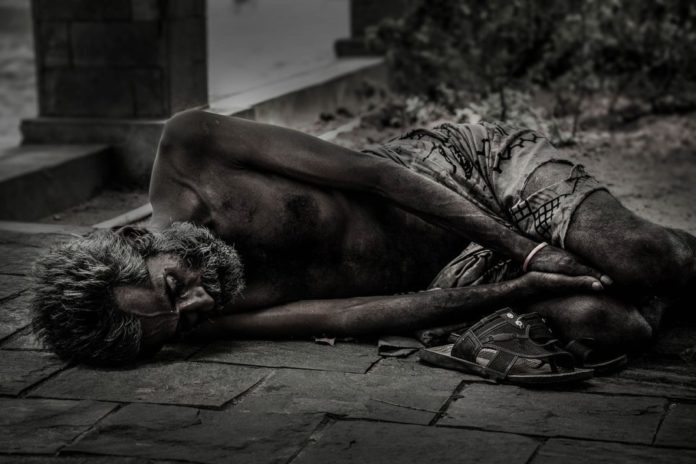 Submitted by EgØn
Anonymous is doing it again, and we're not talking about taking down websites or exposing government corruption. Instead, they are continuing the tradition of one their humanitarian operations, OpSafeWinter.
Branching off from it's original operation, launched back in 2013, they are encouraging other members to take to the streets not to protest but to help the homeless, passing out bottles of water and clothing where needed.
The use of hashtags such as #opsafewinter and #ophomeless is getting more and more often on social media due to the success of this operation each passing year.
Originally, their focus was to help during the winter months or the Christmas season, however, they decided to help in the heat of summer as well. According to an anonymously released document the goal is to have a massive event on July 29th and another kicking off the safewinter operation on Dec 10th. The same results cn be found when checking other sources, such as IRC channels and forums.
This definitely changes the stereotypical idea of the infamous "hacker" group Anonymous. The group itself stemmed from the default post name on 4chan and quickly transformed into a different entity, helping others in need is a great idea regardless of the name behind the movement.
Please check the links below if you would like to join the event:
https://www.facebook.com/events/842212842627527/
http://safewinter.info
http://tinyurl.com/ophomeless
Thank you pixabay for the photo:
https://pixabay.com/en/people-homeless-male-street-1550501/