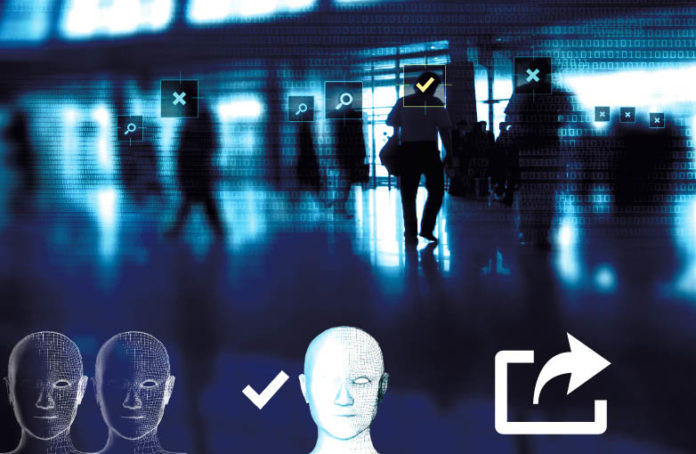 Photos from Facebook and other social networks could soon become fodder for Australia's newest "counter-terror" database. There is a concern that the system lacks transparency but the new legislation could, of course, be imposed without even being passed by parliament.
The software finds a person's unique facial characteristics, or a "face print" (remember the good ole' "fingerprint"? I'm just surprised they didn't figure out how to get Australians to dunk their own faces into plaster at this point). These attributes will be recorded and matched with photographs that had already been found into a sort of creepy Minority-Report-style collage of YOU.
While the system will theoretically only be used to track everyday Australians'- I mean terrorists'- activities, other implications such as attempting to predict "terrorism" or other pre-crime is could eventually follow by simply analyzing patterns in behavior based on the images and camera feeds.
The system goes by the ominous name "the capability" (short for The National Facial Biometric Matching Capability- let's just give the damned creepy tech a generic-creepy name, why don't we). The development of the database was announced last month by Australian Justice Minister Michael Keenan. 13.3 million dollars would be spent in order to develop it. The database will store images of ordinary Australians, allowing the police to track their every movement…. because "terrorism"…. always "terrorism"…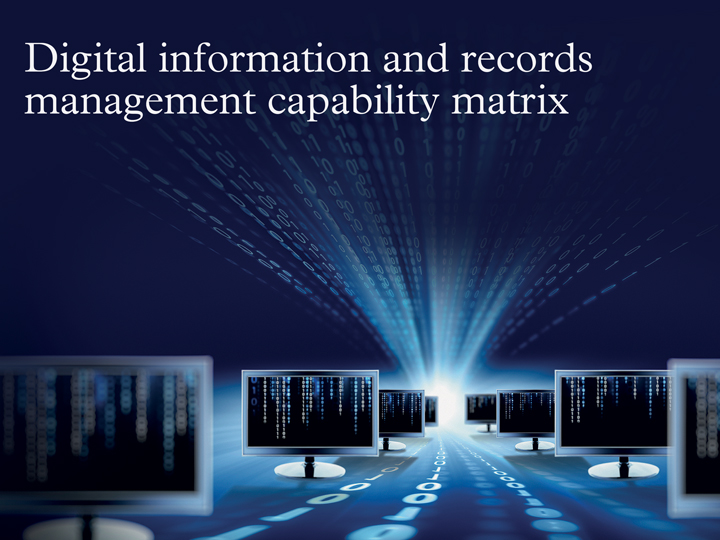 Although the Australian People were originally led to believe that these photos would only be stolen, I mean taken, from their official documents (including drivers' licence, passports or from security camera footage), it was revealed that the system would also be stealing pics from their social media accounts. Private images, even compromising ones will be taken.
"It keeps Australians safe by protecting their identity and it allows our law enforcement authorities to accurately and efficiently identify someone who might take their interest," ABC quoted Keenan in September. "Hey, Keenan, that hot girl that just walked past. Reckon you could pull up her naked photos?" I'm suuuure this system won't be abused.
Scott Ludlam,  senator for The Greens', is rightly critical of the matter, and wanted more specificity regarding which photos were going to be used: "Is there any law that would prevent the system from ingesting [photographs] from publicly available sources like social media sites?"
However, Andrew Rice, assistant secretary of the attorney general's office, replied: "It's possible that still images out of these kinds of environments could be put into the system. That would be a choice for the users of the system," the Guardian reported. Basically, it would depend on whether govt spies wanted to see your compromising photos. Of course they do.
The legislation will bypass parliament and come to effect in 2016. According to Keenan, it puts a name on the faces of terror suspects, murderers and criminals who use multiple identities. That includes you, by the way, since all Australians will be in the system by default… and because it is intentionally unclear what sort of "crimes" would warrant actual usage of this system.
"This is a whole other league of creepy, this is a whole other league of invasive, and the fact that there's been no discussion around this is really weird," cyber security analyst Patrick Gray said, according to ABC.
Oh, the lack of discussion isn't weird. We're "lucky" it doesn't take a whistle blower to reveal these details to us as it is… If this is what the Aussie govt is doing now, who knows what the NSA has been up to since Snowden left…
---
This Article (Aussie "Counter-Terror" Database Will Use Facial Recognition And Social Media Photos) is free and open source. You have permission to republish this article under a Creative Commons license with attribution to the author(CoNN) and AnonHQ.com.