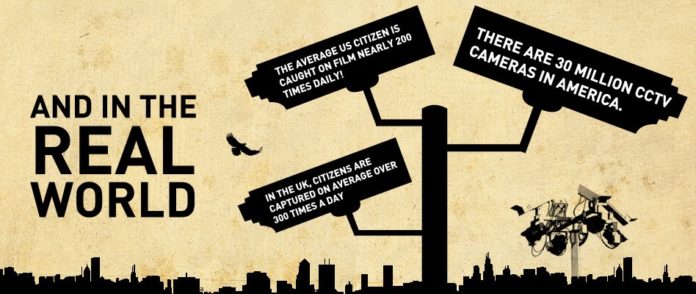 Has Big Brother reached Australia? Concerned citizens of Queensland, Australia's northern state, seem to think so. Privacy advocates are fearing the latest development in a facial recognition technology trial has overstepped the government boundaries.
According to a latest ABC report "The Toowoomba Regional Council has begun trialling the software called iOmniscient on behalf of the Brisbane, Gold Coast and other councils.
"iOmniscient works by analysing images recorded by existing CCTV cameras."
The Australian Federal Government is in support of the new technology, introducing similar rollouts in the Northern Territory to assist police, and also with the passport processing in Australia, reports the ABC News in Australia.
A law lecturer at the Queensland University of Technology, Dr Monique Mann, has said the decision is alarming on many levels.
According to Dr Mann, the introduction of facial recognition technology at a federal level will lead to privacy issues. "It can be integrated with existing surveillance systems as we're seeing with CCTV-enabled tracking through public faces," she said.
"And it can also be integrated with other big data that's used for law enforcement and security purposes — so for example images that can be taken from social media websites."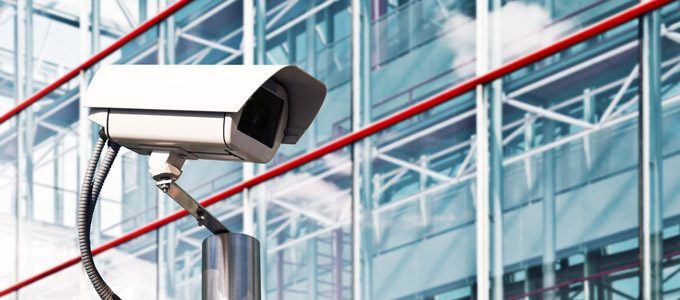 Paul Antonio, Mayor of the Toowoomba Council since 2012, has rushed to defend the new software, saying it isn't an invasion of privacy.
"It is attached to a data system that will tell us the number of people coming and going to the library, and the number of times they have actually come and gone in a given day," he said.
"What it actually does is it analyses the existing CCTV footage that we've had here in this region for quite some time."
Antonio further said this is specific to "improving service delivery" to the library, where the trial was nominated to take place, and is an "experiment."
This comes at a time when increasing surveillance devices have been implemented not just in the state of Queensland but across the nation.
Last month the Australian government announced a massive $18.5 million budget for facial recognition technology.
The Capability is another program to assist security agencies in scanning through up to 100 million facial images already on Australian databases. The images come from an array of databases including shopping centres, passport photos and drivers' licenses.
Proponents for the use of The Capability include Justice Minister Michael Keenan, who says this new technology will assist in combating terrorism and organised crime.
It keeps Australians safe by protecting their identity and it allows our law enforcement authorities to accurately and efficiently to identify someone who might take their interest," he said.
Cyber Security analyst Patrick Gray spoke to the ABC in February, highlighting concerns. "This is a whole other league of creepy, this is a whole other league of invasive and the fact that there's been no discussion around this is really weird."
Deakin University criminology expert Adam Molnar also raised concerns for a "potential error rate of the technology." Molnar raised the issue of "false positives" impacting on a person's life.
"The FBI accepts a 20 per cent inaccuracy so that's one in five images that could be false identification of an individual," Molnar said.
---
This article (Australian Gov't Ramps up $18.5M Citizen Surveillance with "The Capability" and "iOmniscient" Technology) is a free and open source. You have permission to republish this article under a Creative Commons license with attribution to the author AnonWatcher and AnonHQ.com.
---
 Supporting Anonymous' Independent & Investigative News is important to us. Please, follow us on Twitter: Follow @AnonymousNewsHQ