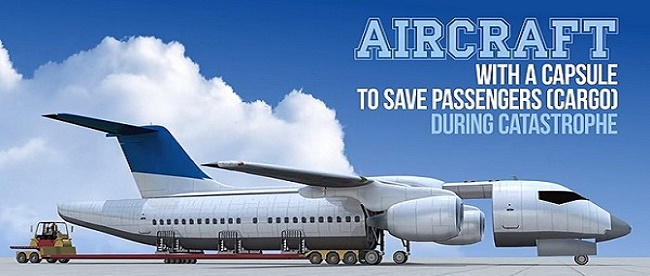 A Ukrainian aviation engineer, Vladimir Tatarenko has invented a concept called 'Detachable Cabin' in civil commercial aircrafts to save lives in an event of plane crash.
Mr Tatarenko said his invention could save many lives during an air crash, and has demonstrated it in a motion picture (video) how the Detachable Cabin idea would work during an aviation emergency.
From the video Tatarenko released, the cabin would detach from the rest of the plane and safely land on the ground or water with the aid of attached parachutes. There will be boosters and rubber tubes which would automatically inflate on water, helping the ejected cabin with the passengers float on the surface of the water.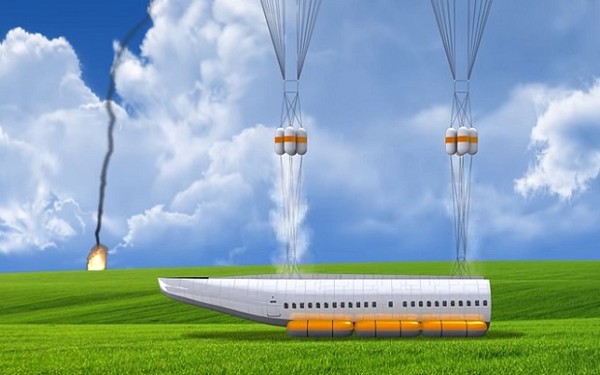 His design of the concept also includes space at the bottom of the detachable cabin where passengers' luggage can be stored. He told local media outlets that passengers surviving plane crash is possible as there has been current advancement of technology.
"Surviving a plane crash is possible. While aircraft engineers all over the world are trying to make planes safer, they can do nothing about the human factor. The existing technology of using Kevlar and carbon composites for fuselage, wings, flaps, spoilers, ailerons, tail will be used during the design. It allows to partly compensate the weight of parachute system", Tatarenko said about his new idea.
He also said he has been working on this current idea for three years now. Ukraine Today English News reports that this is not the first time Mr Tatarenko is introducing an idea of saving lives during air disasters.
It is said he has spent years researching on the Escape Capsule System, which was first designed by the Russian inventor, Gamil Halidov to rescue crew and passengers of a civil aircraft in case of an emergency.
The Escape Capsule System is designed with seats for passengers and crew, and it is then installed inside the aircraft's fuselage. It could escape through the rear hatch of the aircraft within two to three seconds in case of almost all emergencies such as engine failure, fire on board, technical problems triggered by bad weather conditions and other troubles.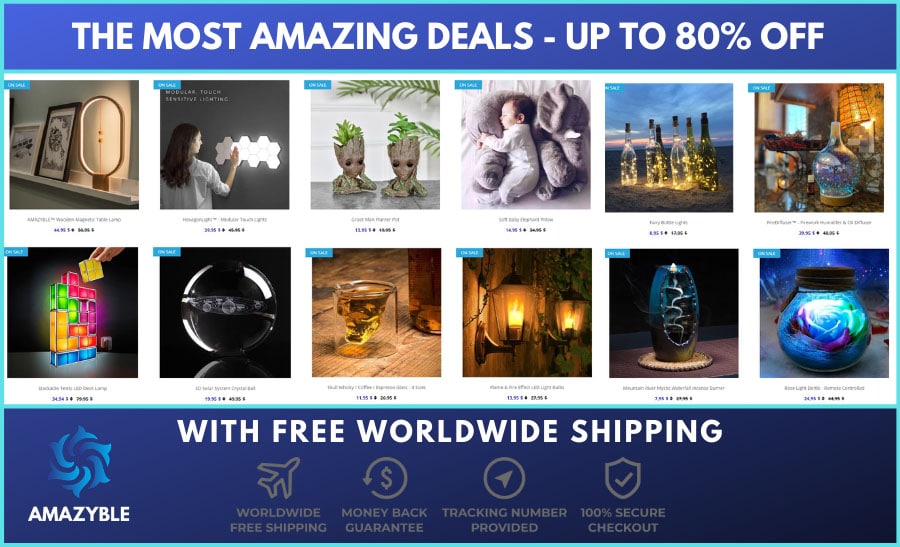 Remove all ads by clicking here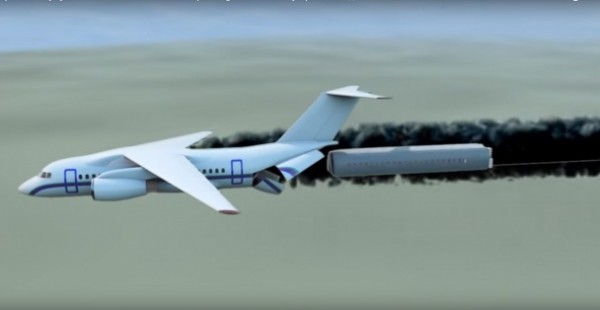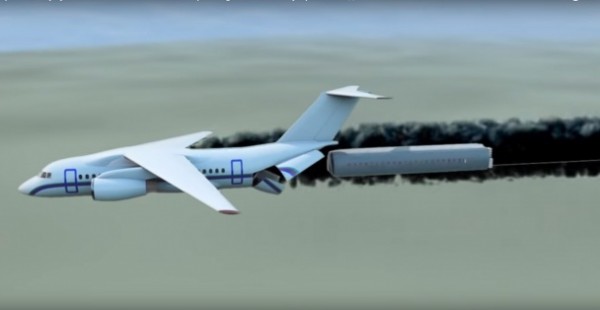 After ejection, the high-altitude capsule will be powered by two gunpowder engines, which is designed to slow down its speed, before it is parachuted to the ground safely. However, it could not save lives if the plane explodes inside or comes under a rocket attack.
After showcasing this, Tatarenko revealed that the approximate cost of the project to make an emergency Escape Capsule suitable for a commercial aircraft would be about $ 1 million.
But since introducing this, airlines are said to have shown little interest due to the cost, a possible reduction of number of seats, and increase fuel consumption rate of the Capsule.
Tatarenko himself has said though the Escape Capsule concept seems to be a major breakthrough in aviation safety, he doubts that mass production of the Capsule could begin soon due to the unwillingness attitude of the airline industry to invest in it.
He also added that he has received a patent on the Escape Capsule System. For the current Detachable Cabin concept, Tatarenko is yet to reveal the cost involved, and it is unclear whether the airline industry will adopt it to save lives during air disasters.
Tatarenko has worked at the Antonov Serial Production Plant, an aircraft manufacturing company in the Ukrainian capital, Kyiv. He was a member of special commissions, working on scenes of accidents.
---
You want to support Anonymous Independent & Investigative News? Please, follow us on Twitter: Follow @AnonymousNewsHQ
---
This Article (Aviation Safety: Ukrainian Inventor Introduces New Concept To Save Lives During Plane crash [Video]) is free and open source. You have permission to republish this article under a Creative Commons license with attribution to the author and AnonHQ.com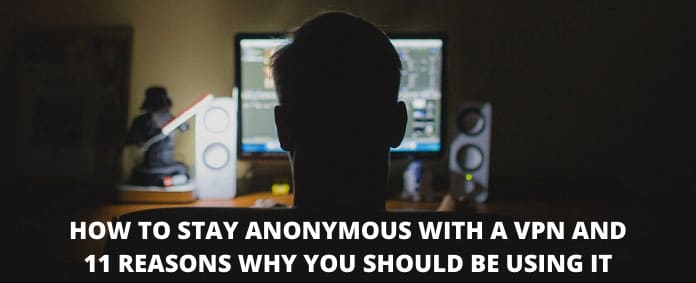 Get Your Anonymous T-Shirt / Sweatshirt / Hoodie / Tanktop, Smartphone or Tablet Cover or Mug In Our
Spreadshirt Shop
!
Click Here
Remove all ads by clicking here
Remove all ads by clicking here