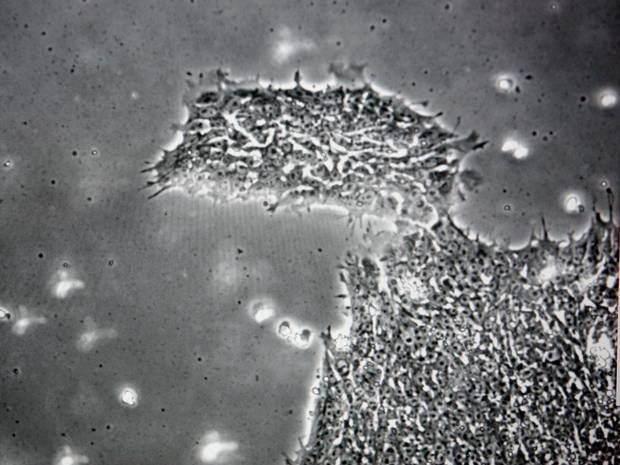 Scientists at Johns Hopkins Medical School and the University of Nebraska, have found an algae virus called Chlorovirus ATCV-1 that can affect cognitive function, including visual processing and spatial awareness in humans and make us more stupid. The ATCV-1 virus infects the green algae found in freshwater ponds and lakes.
The researchers were conducting a separate study, but found the DNA of ATCV-1 virus in the human throat. The scientists then conducted a test of 90 healthy individuals and found the virus in 40 people. When they conducted tests designed to measure the brain's accuracy and speed in visual processing, as well as tests measuring attention span, the participants that tested positive for ATCV-1 achieved an average of 7-9 points lower than the participants who did not have the virus in their throats.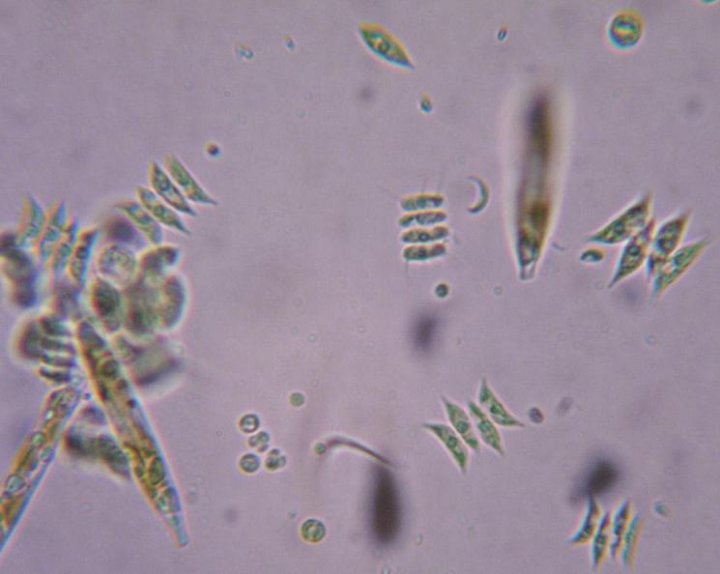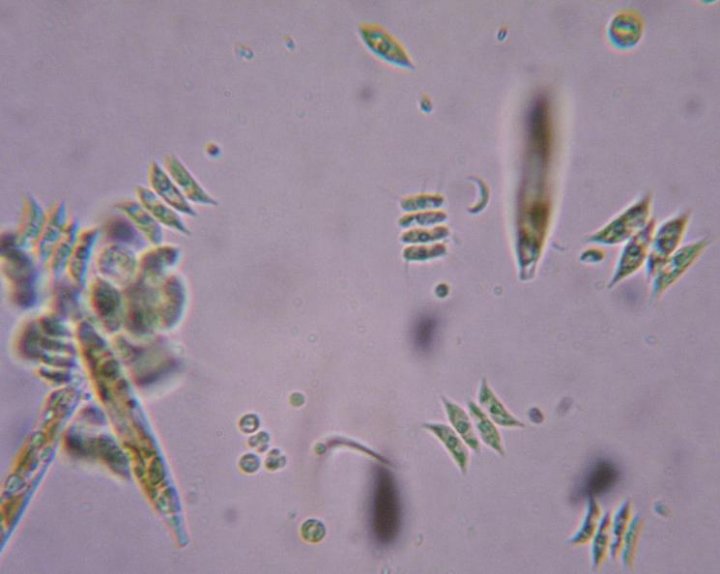 "This is a striking example showing that the 'innocuous' micro-organisms we carry can affect behaviour and cognition. Many physiological differences between person A and person B are encoded in the set of genes each inherits from parents, yet some of these differences are fuelled by the various micro-organisms we harbour and the way they interact with our genes," said lead investigator Dr Robert Yolken, a virologist and pediatric infectious disease specialist at the Johns Hopkins Children's Center and director of the Stanley Neurovirology Laboratory at Johns Hopkins.
The study abstract, found in the journal Proceedings of the National Academy of Sciences, reads:
"Chloroviruses (family Phycodnaviridae) are large DNA viruses known to infect certain eukaryotic green algae and have not been previously shown to infect humans or to be part of the human virome. We unexpectedly found sequences homologous to the chlorovirus Acanthocystis turfacea chlorella virus 1 (ATCV-1) in a metagenomic analysis of DNA extracted from human oropharyngeal samples.
The inoculation of ATCV-1 into the intestinal tract of 9–11-wk-old mice resulted in a subsequent decrease in performance in several cognitive domains, including ones involving recognition memory and sensory-motor gating. ATCV-1 exposure in mice also resulted in the altered expression of genes within the hippocampus. These genes comprised pathways related to synaptic plasticity, learning, memory formation, and the immune response to viral exposure."
With the discovery, it is proven that micro-organisms have the ability to trigger delicate physiological changes to our body, without launching a full-blown attack on our immune system.
---
You want to support Anonymous Independent & Investigative News? Please, follow us on Twitter: Follow @AnonymousNewsHQ
---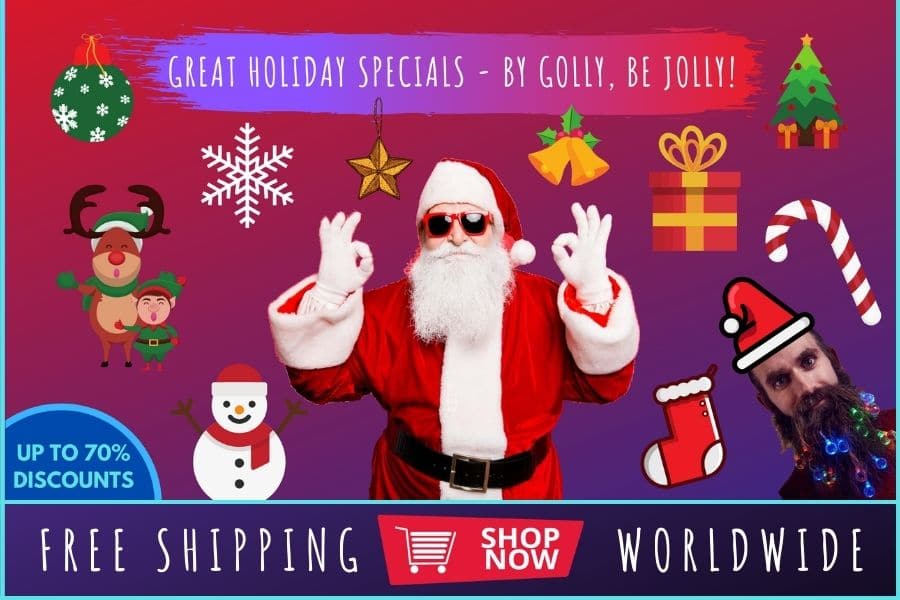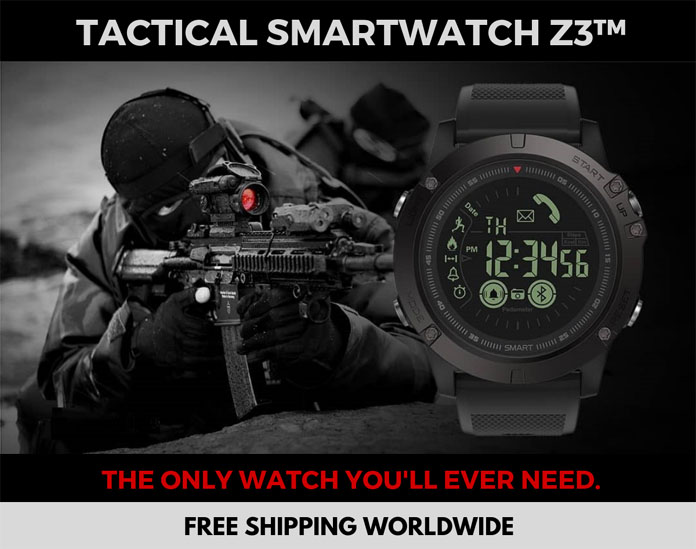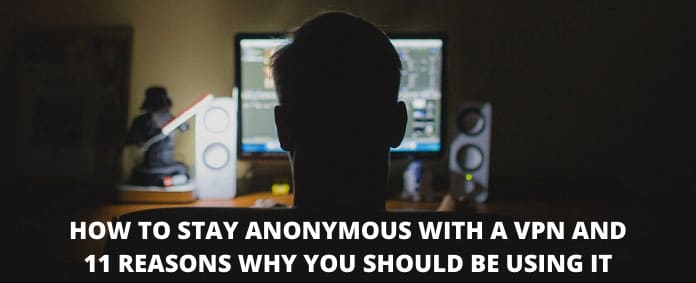 Get Your Anonymous T-Shirt / Sweatshirt / Hoodie / Tanktop, Smartphone or Tablet Cover or Mug In Our
Spreadshirt Shop
!
Click Here
Remove all ads by clicking here