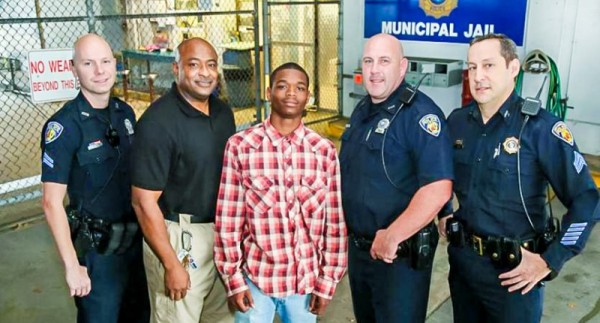 The Fort Lauderdale Police Department in Florida (FLPD), has honored a teenager who helped save the life of a police officer who had arrested him and was processing his documents to keep him in custody.
In a short ceremony, organized to honor the teenager, the FLPD said that because of his selfless actions the officer is now well and has been discharged from hospital. The officer is expected to resume his post soon.
Officer Franklin Foulks, had arrested Jamal Rutledge-17 years old, who is said to have violated a police probation period. Jamal was on probation for alleged criminal mischief and burglary. Foulks had taken him into custody for violating that probation, handcuffing him at his back, allowing him to sit not far from where he (Foulks) was sitting.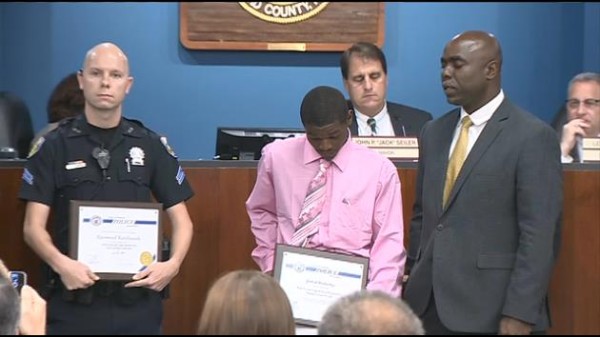 Surveillance footage shows officer Foulks all of a sudden collapsing on the ground. And with nobody to come to his aid, Jamal stood up from where he was sitting, walked over to the locked door of the security fence and start kicking it with his legs, yelling to alert other officers that Foulks was in distress.
Due to the noise made by Jamal, Sgt. Todd Bunin heard and quickly ran to see what was happening to Foulks, who was helpless on the floor and semi-conscious. Bunin then removed Foulks' police gear and cut off his shirt. Two other officers-Robert Norvis and Raymond Ketchmark, who also overheard Bunin's radio transmissions for emergency help, rushed to the scene to offer more assistance.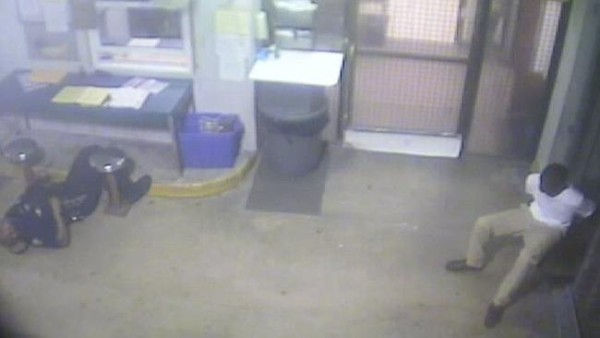 They administered CPR and Ketchmark used a defibrillator to electronically stimulate Foulks' heart until rescue workers arrived and sent Foulks to the Broward Health Medical Center. Staff members at the health facility, attributed Foulks' survival largely to the actions of Rutledge and the other officers.
"The teen is being recognized with doing the right thing when presented with a challenging circumstance," Detective DeAnna Greenlaw, said in an interview with Yahoo News.
Since the incident, many have praised Jamal's actions for doing all that he could to save the life of an officer who had arrested him. Activists also say the police should take a great lesson from this incident, because despite having the strength to arrest a suspect, things could go bad at any point in time, and if they had applied extreme force or treated the  suspect brutally, they will not get the kind of assistance rendered by Jamal.
The new slogan therefore is 'as police are busy killing and abusing innocent citizens across the United States, citizens are saving their lives.' They are not paying the police back with their own coin. They have forgiven and are hoping that the police will learn something from this case and stop using brutal force against citizens who have committed no crime worthy of that action. Jamal is hero; now it is up to the police to respond and show citizens that they are committed to abiding the laws and protecting US citizens.
---
You want to support Anonymous Independent & Investigative News? Please, follow us on Twitter: Follow @AnonymousNewsHQ
---
http://sharepowered.com/florida-teen-saves-the-life-of-the-police-officer-who-was-arresting-him/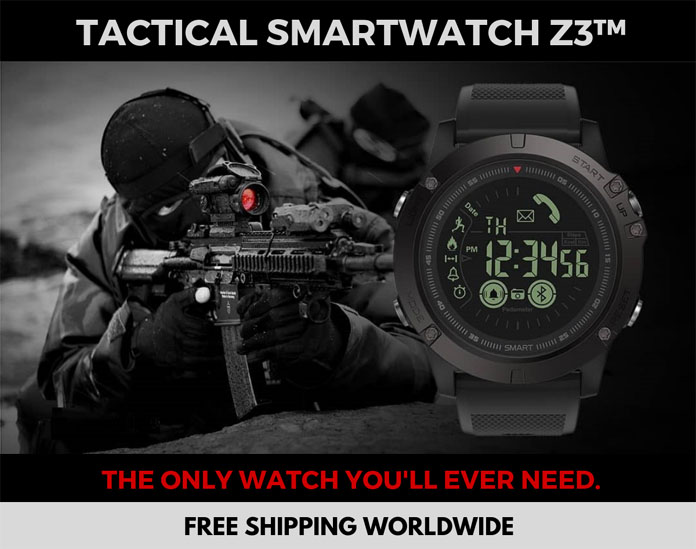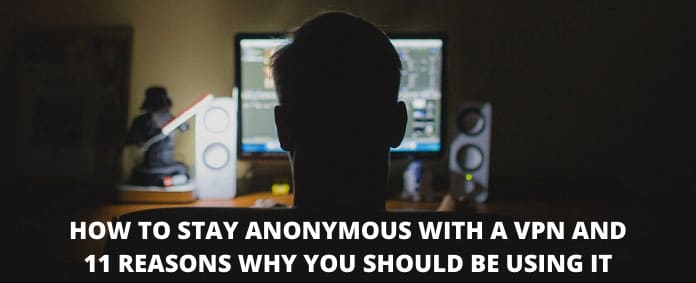 Get Your Anonymous T-Shirt / Sweatshirt / Hoodie / Tanktop, Smartphone or Tablet Cover or Mug In Our
Spreadshirt Shop
!
Click Here
Remove all ads by clicking here